Sama Meerza/Hauterfly
Relationships
5 Reasons It's Okay To Fantasise About Other Men Even When You're In A Committed Relationship
By
|
Most of us have indulged in fantasies about other men, even while in a relationship. Sometimes, they may be just an imaginary figure. Sometimes, it could be someone you know and find attractive. But most of these are just that – fantasies – but they do end up making some of us feel guilty. Are we doing something wrong? Does it mean we are not being faithful to our partner? That's really not necessary though – to beat yourself for daydreaming about Vicky Kaushal or your hot gym trainer. In fact, according to the Journal of Sex Research, 80% of women have indulged in fantasising about other men. Here are 5 reasons you shouldn't feel guilty about it.
Our imagination is polyamourous
Now the thing is that your imagination doesn't have to monogamous. In fact, in its natural form, it most definitely isn't. Dr. Jennifer Freed, a behavioural specialist told Bustle, "Our imagination is polyamorous and is the only part of our lives that is truly free." She further adds, "As long as you feel closely connected and inspired in your primary relationship, fantasies are a functional part of a long-term relationship." Relieved? I know!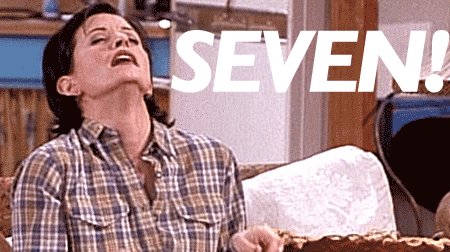 It is your personal sexual space
You know how no matter how much you love bae, you need those few moments to self. Your fantasies are like your own personal space, where you can explore your own sexuality. There's no one else to satisfy except yourself. Doing Ryan Reynolds in your head can be a fun session of 'me time'.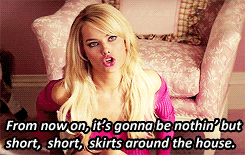 It doesn't really have to translate to reality
Now just because you fantasised about getting it on with a hot stranger in the flight, doesn't really mean you will end up doing that. If you were into cheating, you wouldn't even be wondering if its okay to fantasise about other men. Relax!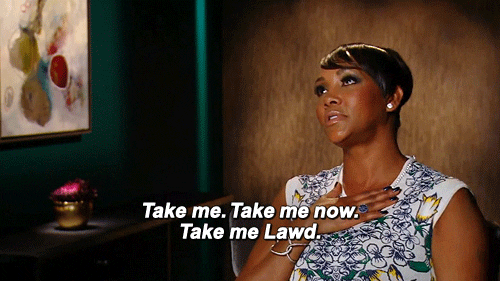 You'll know what really turns you on
Maybe you saw a certain move in an adult sex video and now you've been replicating it in your head. You will know what turns you on and what moves you want to bring to the bedroom. Knowing your sexual fantasies can show you the way to crazy orgasms.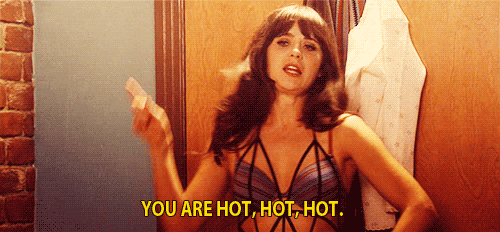 It's possible to bring your partner in
They say sharing is caring. So share your fantasies with your partner and let him play along. Maybe he can double up as the stranger you'd want to do? Role-play fantasies can break the monotony of your sex life and make your partner feel included.
Planning Ahead Leads To Better Sexual Satisfaction, Says Science(Opens in a new browser tab)
Having Sex Makes You More Likely To Survive A Heart Attack. That's More Reason To Get It On(Opens in a new browser tab)
GET HAUTERFLY IN YOUR INBOX!