Christopher Miranda/Hauterfly
Dating
10 Things You Learn When You Try Out A Dating App
By
|
Most millennial women have been on a dating app, at some point in time. You broke up with your boyfriend and you're determined to jump back into the dating pool with much more confidence and charm. You want mark your return by cannon-balling into the dating pool. You install a dating app because most of the guys you've met otherwise are just so lame at flirting. And then you start swiping with so much hope, even cupid begins to feel sorry for you. This is because dating apps, for most of us, haven't been really great. I mean, is it like that's the surplus of all the dating pools there is? Or Indian men, who are already terrible at flirting put on their worst sides forward on digital platforms? Either ways, I don't have the patience to sit with a microscope and find that one gem on a dating app. I can do that, offline though – which doesn't cause so much stress to my eyes. So here's what I learnt after installing and uninstalling a dating app.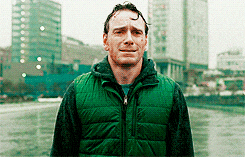 Almost everyone is just dealing with a breakup
Either there is an online dating community that these men have formed where they've agreed to promote a common storyline or the app is seriously glitching. How is everyone just trying to get over someone? It's almost like online dating is a bridge course between two relationships.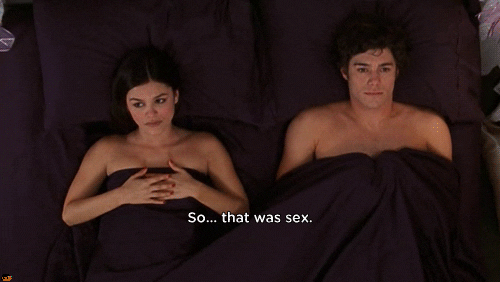 It will just take a couple of drinks, a namesake conversation and an empty house for some action. If all you want is making out, that's as easy as that. In fact, some guys even open the conversation with something so hideous like 'hey, wanna have some red wine in my beach-view empty house?' And I am like, dude at least pretend to have a conversation.
But we are just looking for emotional intimacy
Yet, all that sex all these people are having does nothing for their broken hearts. Because deep down what you really need is emotional intimacy, which you try to get through casual meaningless sex. Umm, how?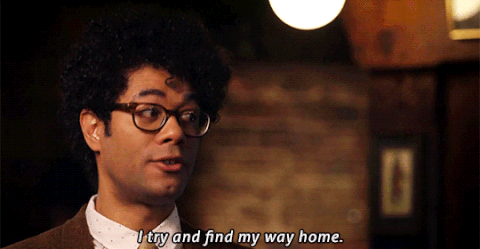 Every guy claims to be a traveller
Like Joey had that Europe back-packing story that got women all attracted to him, every guy you meet is a traveller. Except that he has only gone to Dubai once and that too for a cousin's wedding. Now, he claims to be bitten by the travel bug. Hey, I sewed a button on my shirt and now I am a tailor.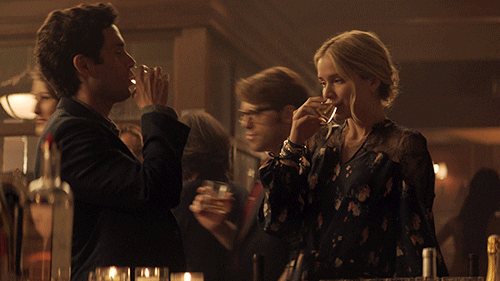 Nobody wants to meet over chai
Because a cup of chai cannot be blamed for your poor decisions, in this case, your date. It's the rule – you meet over drinks, get tipsy and make out. If it goes well, then repeat, else just blame it on vodka. The only time they really do want to meet you over chai is the end of the month because that's I can afford.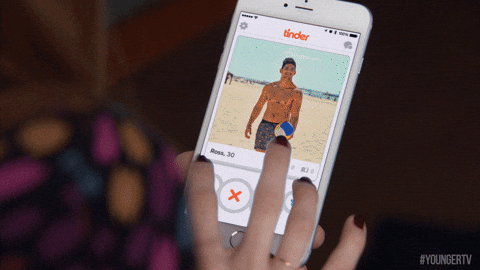 When you're bored, it's a good entertainment
It's really fun to reject so many dudes like you're a princess and this is your swayamvar. And then having a bank of matches that flatter you when you're in a compliment-emergency.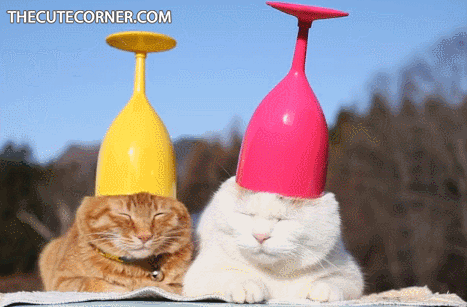 Until you actually have to chat with your dull matches
Some of them are so dull, you begin to question your choices – of both online and offline dating. In fact, sometimes at night when you can't sleep, you talk to them and voila, before you know it you've passed out.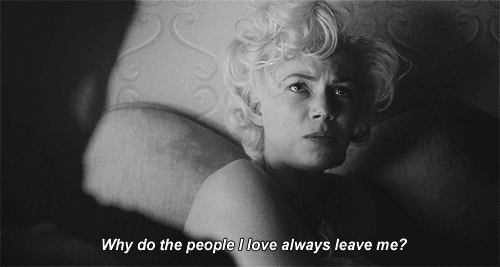 Some guys are really great but messed up
After meeting several disasters, you meet this guy who you really get along well with. He doesn't throw shady pickup lines, has a great sense of humour and smells like heaven. Except, he is "not ready" for a relationship. Why, who broke you?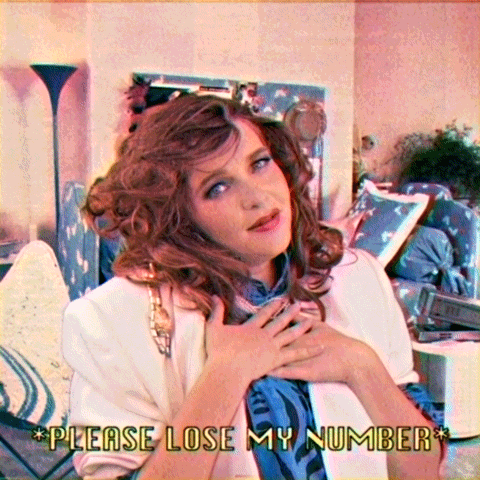 You become great at ghosting
What do you do with a chipku who just doesn't leave your back? Disappear like you never existed. Well, you also get ghosted a couple of times so it makes you better at handling rejection. Like when the rickshaw-walla says no and drives away, you don't feel disheartened anymore.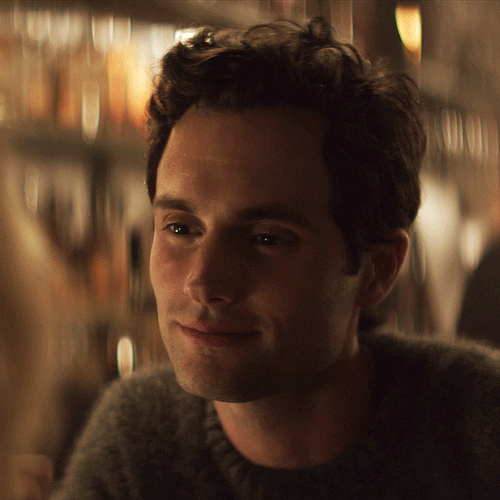 You realise the true value of a traditional meet
This is too tedious and futile. Remember how much fun it used to be bumping into a cutie at a coffee shop? Or being flirted with in a house party? Yeah, let's just stick to that.
5 Things Men Can Do That Can Kills Our Mood For Sex. Boys, You're Listening, Right?(Opens in a new browser tab)
5 Zodiac Signs That Make For Really Sensitive Boyfriends(Opens in a new browser tab)
GET HAUTERFLY IN YOUR INBOX!