Relationships
5 Things Men Can Do That Can Kills Our Mood For Sex. Boys, You're Listening, Right?
By
|
We're always so concerned about what turns him on, that sometimes we can forget our pleasure is important too! The amount of literature we've read on this, the number of conversations we've had with our besties – it is nothing in comparison to talking about what we want and what we don't want. However, I say, in today's world if you're not going to take charge of your own pleasure, no one else will. Sometimes, you need to give him direction. Other times, you need to know if what he is offering you sexually is basically just crap. If he is leaving you unsatisfied and you're left wondering why you don't feel like getting it on anymore – he is probably making these mistakes! Here are 5 things he does that kill your vibe!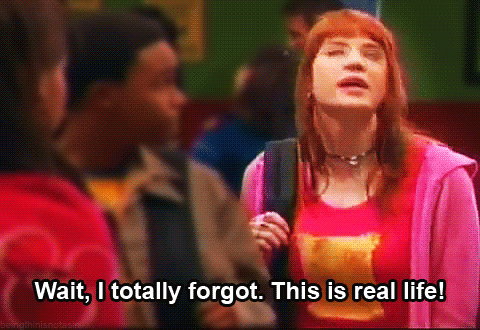 Expecting too much perfection
Okay, if you think we're gonna put two hours into prepping up for a 10-min job, then you're mistaken. Sure, some days you will find us fully waxed and glowing. But unless you want to have sex according to our waxing schedules, stop with the over-escalated expectations. It's not like you're a Greek God and we still make do with you.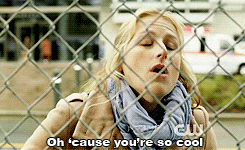 When he insists too much
If you see we aren't keen on going down, understand that you asking every 2 mins, will not help. The only thing that will happen is us being pissed AF. Don't push it!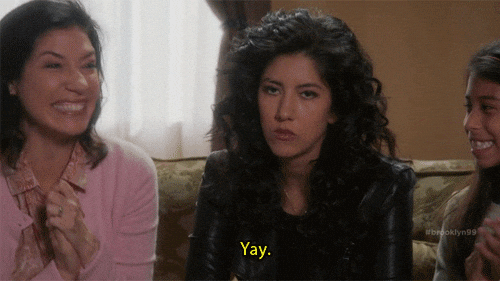 Cutting the foreplay short
Any manual worth anything will tell you that women need/want the foreplay. We need to indulge in a lot of foreplay, to truly enjoy the sex. And if you're going to take that away from us, we don't see why you shouldn't be eliminated from our sex lives. Better luck finding a woman who hates foreplay!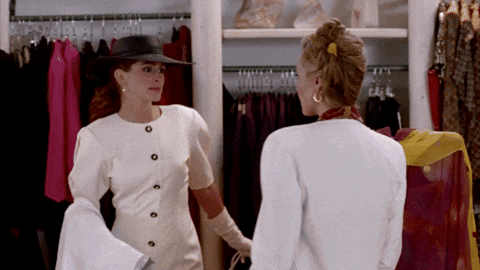 Not doing what we like
We've only mentioned what we want in bed, like a 100 times. If you can't understand what we want in bed, it becomes too tedious for us to participate in it wholeheartedly. You know when we say we like it rough and you still go on nibbling on our boobs like a bird – that's a big turn off! Stay tuned in.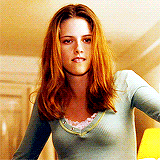 Not putting enough effort in making us climax
Sex is not our way of giving back to the world. It's not a charity. So if we've put so much into making you climax, it's not so you can zip your pants and dose off. Women take time and we'd love a guy who is patient enough to make us orgasm as well. That in itself is a turn on!
GET HAUTERFLY IN YOUR INBOX!