Christopher Miranda/Hauterfly
Relationships
5 Reasons Why Dating Outside Your Type Is A Good Idea
By
|
When it comes to dating, we tend to gravitate towards a certain type of people. Some of us feel strongly drawn towards bearded guys, the 'artistic type' while some of us may have an affinity towards adventure-seekers. The point, being because we are so stuck to a certain kind of people, that we end up completely missing out on possibilities.
And if your relationships have been failing, maybe it's time to accept that the adventure-seeker boyfriend is doing you no good. Maybe an investment banker wouldn't be that boring after all. You will only know when you venture outside your type. Here are 5 reasons you should totally date outside your type.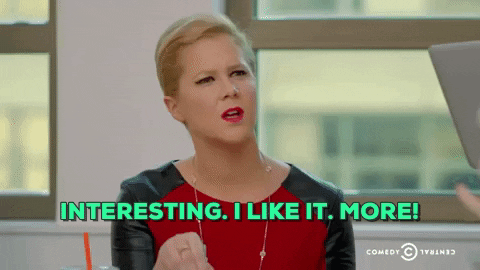 1) You may learn something new about yourself
If you've been getting attracted to a certain kind of people, it's likely that you've been indulging in similar activities. Meeting someone outside your type will open you up to a whole new range of activities to explore. It will help you come out of your comfort zone and discover new things. Maybe, you do like stand-up comedy shows after all.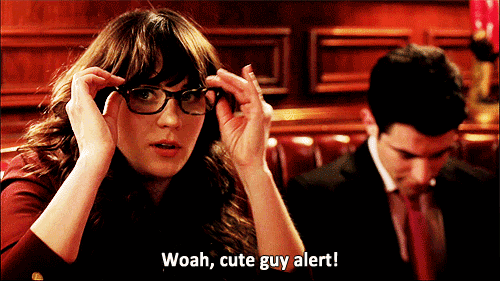 2) You could develop a new perspective
When you date someone outside your type, there is a possibility that you may realise that there is another type that serves your needs much better. But if you only stick to the same set of qualities you seek, you will never be able to realise this. There's a reason your past relationships didn't work. Say yes to go on a date with someone you never thought you could date earlier. Who knows what it could lead to?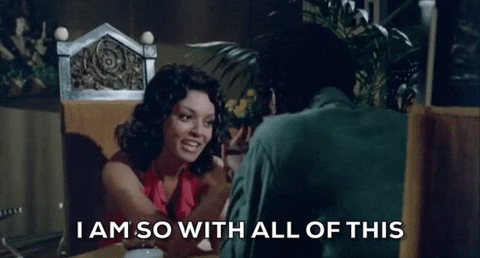 3) It will make you more easy-going
Do you have a hard and fast rule about carbs consumption? Or have a mandatory Netflix night every Friday? Well, if that's the case then you sound like you could loosen up a little. Dating someone outside your type can break the monotony of your routine. You will end up becoming a lot more easy-going and flexible. Nobody has gotten anything out of being uptight. And being flexible is the only way to work out a relationship, isn't it?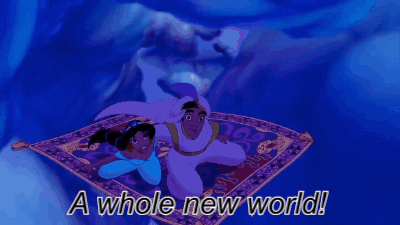 4) Open up more possibilities
So, you've always dated guys of a certain built, and maybe even a certain kind of profession. Why restrict yourself when you can have a whole ocean of fish to choose from? Sure, that makes you sound like a marina biologist but you get the point. Write down your criteria on a sheet of paper, and tear it off. Here's a clean slate, it's time to double the opportunities to find your 'the one'.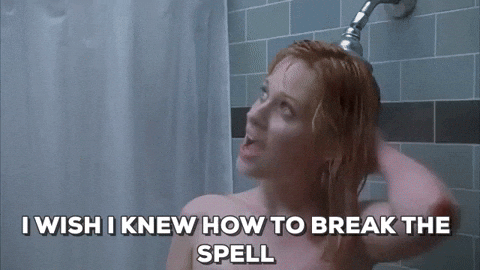 5) Break the pattern
You have asked yourself several times why you keep falling for f**kbois, and the answer is right there if you look closely enough. Your dating history will have a clear pattern. People tend to get attracted to familiarity, so you end up seeking similar personalities, even though it's toxic for you. Which is why, it's important for you to take effort to break your pattern.
GET HAUTERFLY IN YOUR INBOX!