Shrey Sawant/ TheHauterfly
Relationships
5 Reasons Why Sexual Chemistry Is Integral To Your Relationship
By
|
Some people would tell you that sexual chemistry doesn't matter as long as you connect emotionally. But I think most people would agree that sex is an integral part of your relationship that you can't do without. People do end up surviving in sexless marriages if it's good otherwise, but it's not like they wouldn't want good sexual chemistry. It's just that they feel it's something they can compromise on.  
But I don't think I can. I express love physically and if things aren't great in that department, I won't feel satisfied. It makes you feel something is missing; like the puzzle isn't entirely complete. Here's why sexual chemistry is very important in a relationship.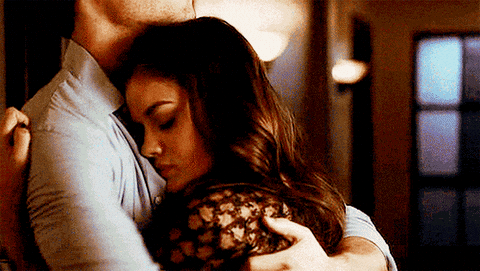 It keeps the spark in your relationship alive
It's important to feel that sexual tension to feel interested. Without it, you feel like your relationship is stuck in a rut, with no fun whatsoever. It doesn't matter how many movies you watch, if you're not having fun in the sack, then there's really no spark there.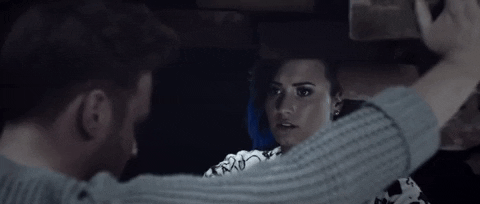 Lack of sexual chemistry can lead to fights and/or infidelity
It can slowly begin to create frustration and resentment in you towards your partner. And that can mean you pick fights that can get very ugly. In fact, a lot of people stray because there is no physical chemistry with their partner and all of us kinda need intimacy, don't we?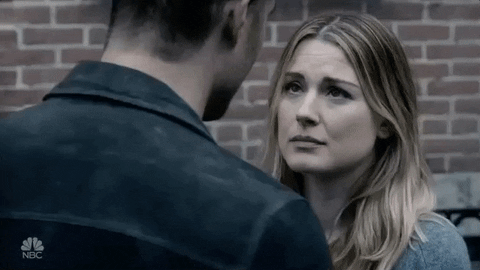 It triggers our excitement and attraction towards our partner 
Sexual chemistry makes us feel a rush of hormones when we think of our partners. It's what differentiates a romantic relationship from a platonic one. It is what makes you feel weak in your knees when you see them. It is what makes you take irrational decisions and fuck logic and prioritise them. Sometimes, it's doesn't work in your favour and you must not give in, but you do feel like with all your heart. That's what keeps your love so magnetic!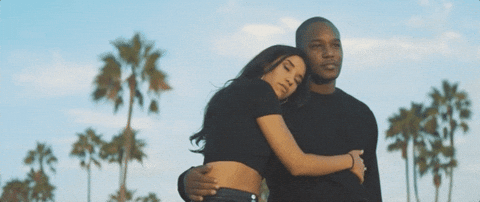 It
strengthens your emotional connection
Physical touch creates bonding. How do you think babies connect with their mothers? It's not like they can have a chat about their nappies and milk. In fact, lust and love both stimulate the same part of your brain. So with one, the other is kinda incomplete. Without sexual chemistry, you can start feeling emotionally distant from your partner.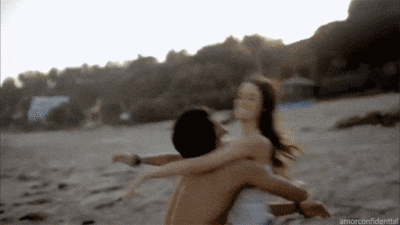 It's important to feel desired
How do you feel when a guy locks eyes with you? What is the difference between a peck and a full-fledged tongue-tennis sesh? Or between gently holding your waist and grabbing it and pulling you close? It's the difference in the level of passion and it changes everything.  
GET HAUTERFLY IN YOUR INBOX!