Relationships
5 Reasons You Should Be Honest With Your Partner About Not Being Sexually Satisfied
By
|
Sometimes, the best kissers can turn out to be just off in bed. You go out with this cutie, and have an amazing chemistry. It's  difficult for you to keep your hands off each other, and with every little touch, the anticipation of sex keeps driving both of you crazier! And when you finally get between the sheets, it's like you're with a different person altogether.
You guys keep bumping into the headboard and being in-sync seems like a distant dream. The chemistry is off and you just don't know what to do, until you're left there sitting on bed, wet and with nothing (or no one) to do. Here's the thing. We know you care about bae and aren't sure if you should tell him that the sex needs major improvement, or just go home and finish yourself. But the answer is always that you must absolutely tell him. Here are 5 reasons to not delay it any further!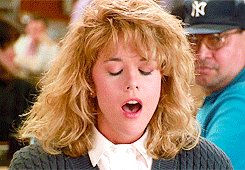 1) Orgasms are important!
Life is too short to live devoid of mind-blowing orgasms. And while you can get them yourselves, that shouldn't become your sole source of satisfaction. The only kind of orgasms that come with bad sex are the fake ones. And those will do you no good. So take charge of your dopamine dose, and let your bae know that they need to work harder on getting you to come.
2) Bad sex can be frustrating
You know how they say that bad sex is better than no sex at all. We'd like to disagree! When you repeatedly have sex that just doesn't satisfy you, it will become a bitter memory. And that will just ruin your interest in sex. So make sure your sex life doesn't get stuck in a rut. If it's boring, put an effort to spice things up in the bedroom!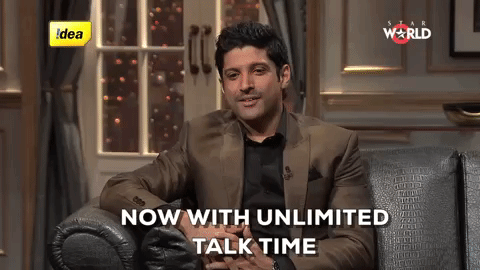 3) Open communication is key to a healthy relationship
So here's the thing. If you can't just open your heart up and say anything at all to bae, are you even close? From your poop schedules to your innermost secrets, you shouldn't have to think twice before blurting it all out. So when the sex has been horrible, you should be able to speak up and he should be able to take it with a pinch of salt. If not, maybe it's not just the sex that needs work.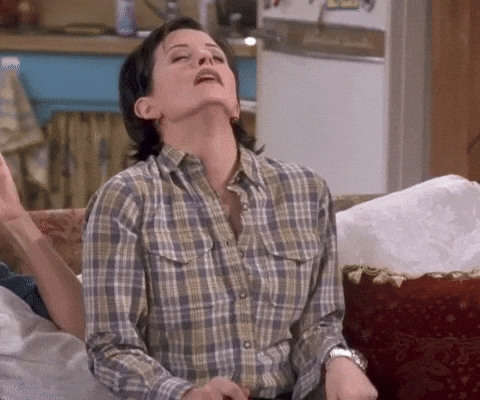 4) He needs to know what gets you going
If you were going to a tailor, to get a dress stitched, wouldn't you instruct him on the design and pattern you like? Or would you just hope he reads your mind and creates something that fits? Similarly, to get custom-made orgasms you gotta tell him how to get you going.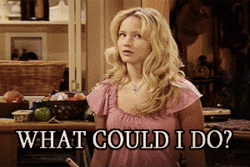 5) It's good to analyse if there's an underlying issue
If the sex used to be good, and he's no fresher, maybe there's an issue that needs to be spoken about. Is it that he is stressed about something? Or is he not communicating about what gets him aroused? Speaking about the sex will help you get to the root of it.
GET HAUTERFLY IN YOUR INBOX!