Shrey Sawant/ TheHauterfly
Relationships
I Never Thought I Would Be A Kinky Girl! Here's What My Sex Adventures With Bae Made Me Feel.
By
|
I love romance and affection. Even if it's casual, I like to be wooed and stick to the traditional, cutesy way of making love. See, it's always making lots of love and not just sex. Somehow that's what gets me going. I am the kind of woman who gets grossed out with hardcore porn and would rather stick to the softcore, romantic kind with a backstory and elegant actors. Yeah. So until recently, I was quite content with my passionate but vanilla sex life. And I really have nothing against it. I mean, what's wrong with missionary? What's wrong with passionately making love on the most obvious place, that is, bed?
I have tried fun things in the past. Way, way, way in the past. But okay, sometimes adventure goes on a sabbatical and returns with a bang, quite literally. So because bae and I have been on the same sexy page, it was so easy to just go with the flow and let horniness herald us into kinkville. Both of us went from passionate but traditional to wild and adventurous and now it's just an adrenaline rush to try new things. Now I am not even saying I tried something like BDSM but we tried things we had never done before like shower sex, variations in positions and oral sex moves, ice play and so much more. It's been an adventure to the say the least and I feel pumped up to try more. Handcuffs, bondage, roleplay, foodplay, 69 – name it and I am gonna be up for it with bae! Finding myself in this unfamiliar territory has been a blessing. Here's how being kinky made me, a vanilla girl feel.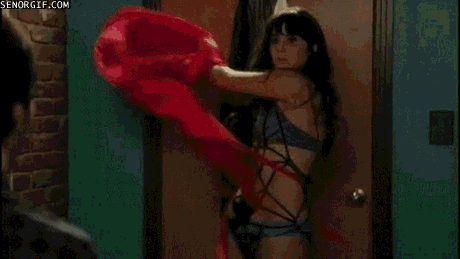 1) I felt really, really sexy
Don't we all just love things that feel a little out-of-the-box, a little taboo? Somehow, even if you're taking it from the bedroom to the shower, you feel like you're living life on the edge and defying the norms. In fact, getting bolder in bed feels so sexy!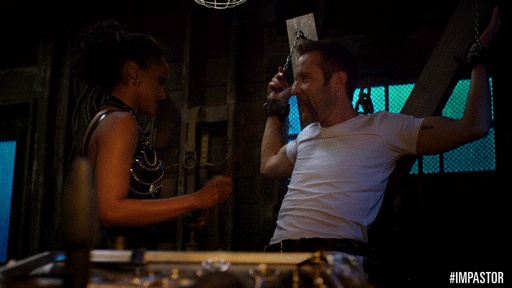 2) It made me feel empowered
I felt like I am taking charge of my sex life. I let go of my inhibitions and spoke fluent sex. Sharing your fantasies, fetishes and trying those out makes you feel like you've achieved mastery over not giving a fuck about society's perception of female sexuality. It empowers you!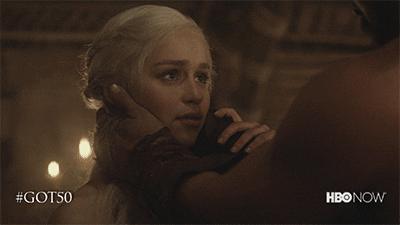 3) It made me like him a little more
What's not to like in a guy sharing your desires, fulfilling them and looking so fucking hot while at it? I liked him better because I love people who are flexible, spontaneous and open-minded. The best thing? We both are on the same page and kinda find the same things gross. Sexual compatibility is sky-high!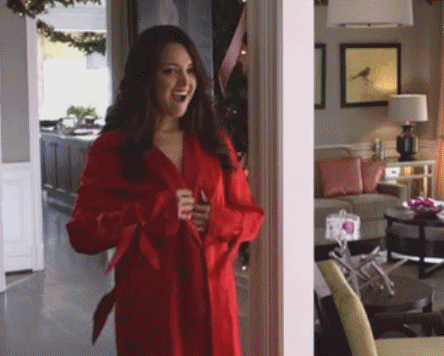 4) I feel more open to trying new things in bed
It felt so good. In fact, I understood that given the right mood, person and level of horniness, we can try things we never imagined ourselves trying. And when it ends up in immense pleasure and satisfaction, you want more. So I would like to try so many more new sexventures!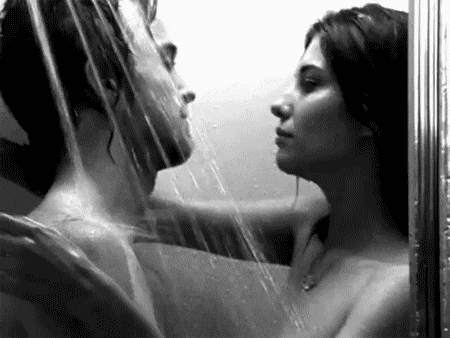 5) It gave me both feelings of security and thrill
I wouldn't try half of the things with someone I don't entirely trust or feel safe with. It takes a man who is deserving of your memories for you to try the "firsts" with. Or even to simply let your guard down. It made me feel safe in his arms but at the same time, I felt a rush of adrenaline. It's like you're on this trampoline; you fall but you know you're safe.
GET HAUTERFLY IN YOUR INBOX!