Christopher Miranda/Hauterfly
Relationships
I Love Relationship Sex, It's Warm And Amazing But Here Are 5 Reasons Why Casual Sex Is Tempting
By
|
I believe in quality sex over quantity. For me, it's the romance that gets me going. I am not the kind who will be satisfied with a quickie and I honestly, don't know if other women are. Isn't foreplay the best part of sex? Okay, let me correct myself. Orgasm is the best part of sex and for that we need enough foreplay. And I am one level more demanding than the average female population or so my lazy ex had me believe. But if I am not seeing anyone, does it mean I will let my vagina become an arid region? Nope. Because while I can give myself orgasms, I can't kiss my own lips. Which is why, casual sex is the way to go but it need not be unromantic. It can be warm, nice and fulfilling too.
I can like someone, have sex with them, cuddle them and return home, without being in a relationship with them. And I still feel relationship sex is better for me, but casual sex has its own pros that we just can't ignore. Maybe the pleasure here is temporary but boy it's worth it! Here's why.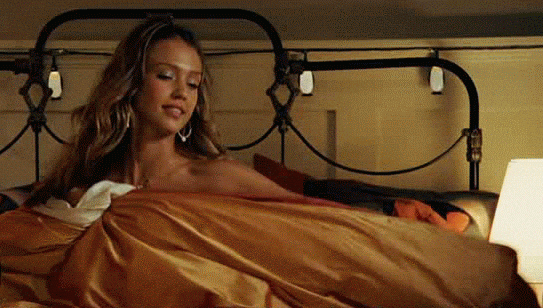 1) You get the pleasure minus the relationship-y pressure
Casual sex is like ordering food from an app instead of taking the pain of cutting vegetables, making the dough and cooking at home. It's convenient and delicious and you don't have to put effort in all that relationship-y stuff. It's all about the pleasure and who doesn't like that?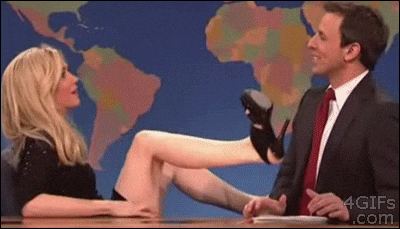 2) You are not worried about what he thinks of you
You like him but you're not in love with him. With the pressure to impress him gone, you're more at ease and you can simply focus on making it a great night. That and orgasming!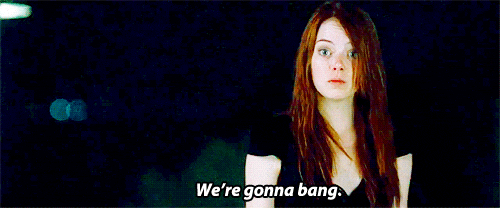 3) You learn more moves
When you're in a relationship, people often tend to develop a sex routine which eventually brings in monotony. Now that you're single and seeing other people, it can help you explore positions and moves you hadn't tried before. Life's too short to not be a little adventurous.
4) It's temporary and that's exciting
Somehow when you know that you have just a few nights with this cutie, it makes things even more exciting. You don't know if there will be a next time and each sex sesh, you give it your all. Things are more intense and isn't this the kind of stuff that makes us weak in our knees?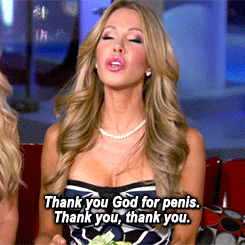 5) It feels great to be in charge of your sex life
Why should we be a victim of our singleness? You should be able to claim your orgasms when you want, and sometimes giving them to yourself is just not enough. Casual sex helps you be in charge of your sex life and leaves you feeling rejuvenated, to say the least!
GET HAUTERFLY IN YOUR INBOX!