Shrey Sawant/TheHauterfly
Relationships
How To Resist A Guy Who Is Very Tempting But Is Definitely Not Good For You
By
|
You look at his chiseled jawline, expressive eyes, and lips that are meant for kissing. His eyelashes make you green with envy, but it's the way he makes you feel so adored that weakens your willpower. It's difficult to look at him, without forgetting to bat your lashes. Why is it that men we are not supposed to be with feel like the last slice of our favourite pizza?
Only if he could put a stopper on it, at least your self-respect would then have stopped you from diving into this risqué romance. But with him being all up for the game, you have to be your own chastity belt here. That is if you think that it is more painful than fun. Maybe you want more but his curtains close at casual sex. Or you know things won't work out with him. But those cuddles make you wish it could. Dammit. It's time to master the technique of not giving in, of resisting every bit of sexual attraction for that sex bomb. Here's how.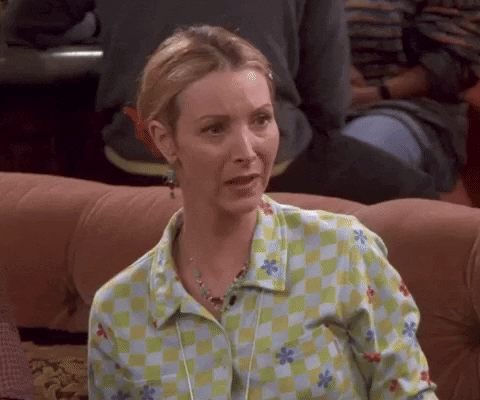 1) Do not hang out with him alone
This is the most difficult thing to do but also the most important. It takes a lot of conditioning for me to decline that exciting offer when a guy I am attracted to asks me out. Honestly, it feels like I am engaging all the muscles I didn't engage at the gym. But we all know how this ends…not without some making out. You hang out with him alone and there you are, making the most of your loneliness. Especially, if you mix him and alcohol, it has to result in a cocktail of sultry sex positions! So meet where you'll probably have an uncomfortable audience and you should be good.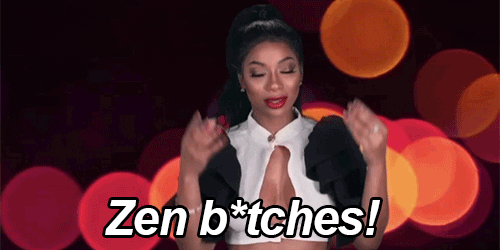 2) Condition yourself to delay responses and not get excited at his texts
Yeah, you know he replied because your eyes have been fixated on your phone. In fact, if you're online and find him typing, go offline. Run! Throw your phone under the pillow if you must, but you gotta stop getting so excited at his texts. Let them sit and get stale in your phone. Your mind eventually will start treating his texts as those that don't matter.
3) Refrain from sexting/flirting
It's like your mind gets filled with dirty thoughts when you're talking to him and unfortunately, so does his. One double-meaning joke leads to another and there you are, flirting heavily. And then you get over the sexual attraction you have for him. Doesn't connect? Because it doesn't happen that way. So even if you get a dirty thought in your head, keep it to yourself. Your fingers won't type anything without your consent.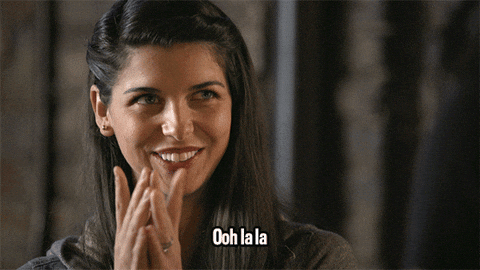 4) Masturbate regularly, don't parch yourself
If you don't relieve yourself regularly, your hormones will make you hornier. So, don't keep that sexual tension built up. Next time, you see him, you should have become self-reliant and not craving orgasms from him.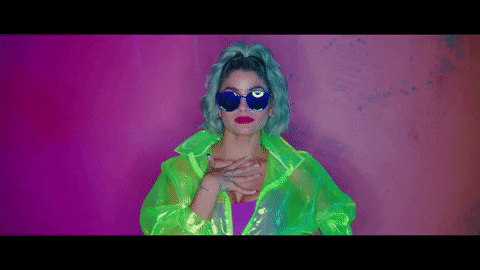 5) Remind yourself why he isn't for you
We all have our reasons. Is he commitment-phobic? Do you feel you both don't share the same love language? Does he seem too promiscuous? Whatever it is, keep reminding yourself that he is not perfect for you. Eventually, with all those thoughts you will be turned off.
GET HAUTERFLY IN YOUR INBOX!