Christopher Miranda/Hauterfly
Relationships
5 Useful Tips That Will Help You Master The 69 Sex Position
By
|
Whenever people talk about sex positions and how they tried 69, the first thing we think about is how do they pull it off? Firstly, how do you get the position right? Secondly, even if you get that right, how do focus on both giving and receiving? It seems a lot easier to just lie down and let him give you oral. And then you can return the favour. But where's the fun in that? Okay, scratch that. It is mind-blowing, but 69 makes it even hotter. The idea that you and your partner both can indulge in the same pleasure simultaneously is a great thought but it might be intimidating.
In fact, the sex position is really not that difficult to nail. With a little practice, and some good tips, you can become an expert of 69! Here are 5 tips that will help you get your Masters in 69, right away.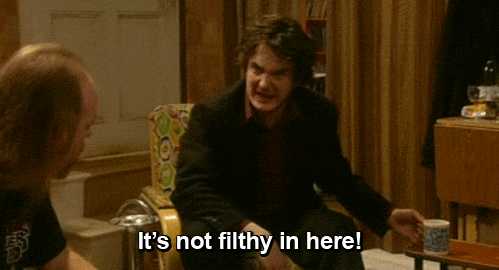 1) Prep well
The most basic etiquette of receiving oral sex is tidying yourself up down there. Would you like to go down on a man who smells like rotten eggs? Just thinking about it can get my gag reflexes going for weeks! So trim your bush, and always go for a quick wash before getting it on. It's really not too much to ask for.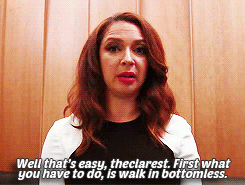 2) Getting into the position
There are a few variations to this, but the best one is with the woman on top. Make him lie down on his back, and get on top of him in such a way that your vagina reaches his mouth. That way it's easy for both of you to go down on each other. To switch things up, you can try it lying side-by-side.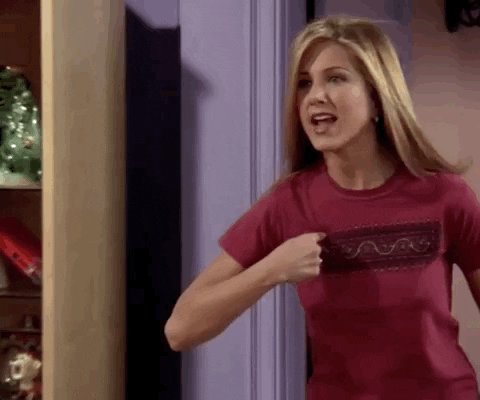 3) Make use of your hands
Yes, 69 is all about oral sex but hey, it's not like you have mehendi on your hands! While you're sucking on his penis, you can use your hands to stimulate his balls. Also, it's not like you're a suction pump – your mouth will get tired, and you can't just lie down planking on his genitals, right? Hands will come handy in such a situation! *takes a second for you appreciate the pun*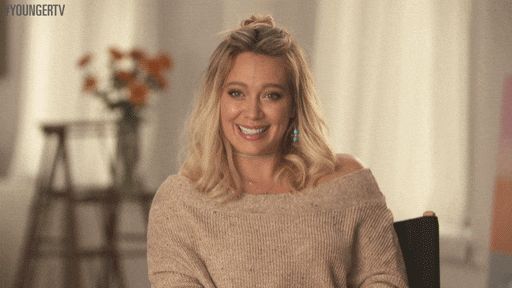 4) Try out a vibrator
I say, take the 69 game to a whole new level by asking your bae to use a vibrator on you. Let him stimulate your clitoris and use a vibrator for penetration. The orgasms you will get will be O-mazing! But I hope for your sake, he is good at multitasking. Nothing is worth damaging your vitals.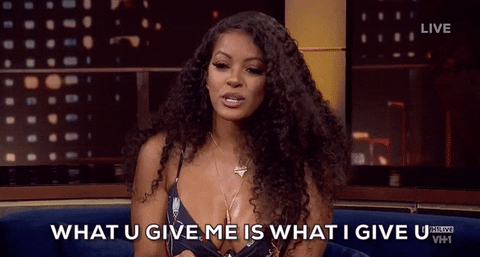 5) Balance out giving and receiving
A lot of people complain that they are so focused on giving that they are not able to completely enjoy receiving. And that's a very valid point. Which is why, take turns to orgasm! Let him first focus on you and you can loosen up and feel the pleasure. By the time it's his turn, he will be so aroused. This is one position, that's more fun *without* simultaneous orgasms.
5 Ways To Keep Yourself Sexually Satisfied When You're Single!(Opens in a new browser tab)
5 Zodiac Signs That Make For The Most Loyal Partners(Opens in a new browser tab)
GET HAUTERFLY IN YOUR INBOX!