Christopher Miranda/Hauterfly
Relationships
5 Ways To Keep Yourself Sexually Satisfied When You're Single!
By
|
When a relationship goes sour, you begin to hate everything about it. You hate his cologne, his jokes seem stupid and deep-cleaning your house seems like less work than maintaining a cordial conversation with him. When you breakup, you feel relieved, because at a point, your energy was drained arguing with him. You've lost him, but you've gained some peace of mind, and that sounds like a fair deal, honestly. But hey, with him, gone is the good banging sex you'll had, when things were right. And now you don't know where to start. Your sex life looks like a tragic scene from a vintage drama. The last orgasm you had looks like a ship that's sailed, and is now not even in your panorama. Is that fair? No! So get the hell out of this dungeon and own your sex life, even if your single. Here's how!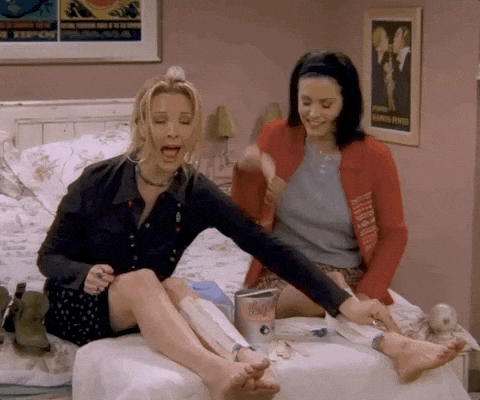 1) Don't let go of yourself
I have been there, done that! When you are back to being single, you appreciate your newfound freedom and peace of mind. In the initial phase, you go all like f**k this, I am not gonna wax this month, eat all the carbs he made me ditch, and wear the old pair of jeans that are begging to be trashed. Sure, indulge away. But after a point, you looking like a grumpy cat won't do you any favours. Be groomed, buy that dress and smell nice. You never know when a cutie catches your attention!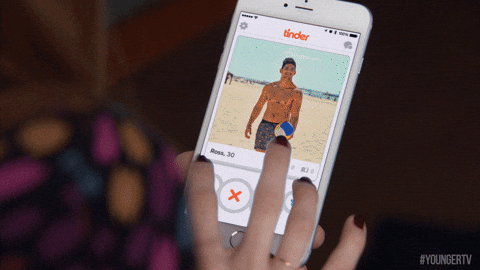 2) Sign up on dating apps
Here's the thing about romance these days. Sure, spending Friday nights with your books and cat is cool, but too many of those will leave you high and dry…quite literally! Sign up on dating apps, and get back into the singles' market…because sex won't come knocking at your door.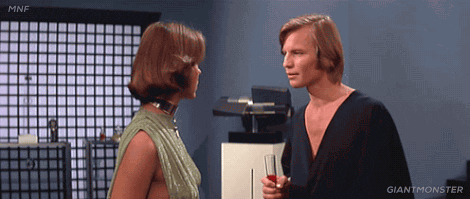 3) Have guilt-free casual sex
When you've been in a relationship for a long time, you just don't know how to have sex without love. But let's remember good sex and love are not the same thing. So, when your conscience tries to act like a moral police, activate the rational side of your brain.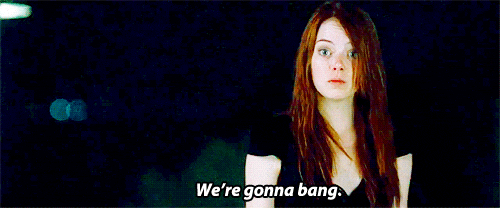 4) Indulge in erotica and sex toys
What does a confident and empowered woman do? She becomes self-sufficient, even when it comes to sexual satisfaction. So get your hands on some erotica and order that fancy looking vibrator. A woman needs her tools!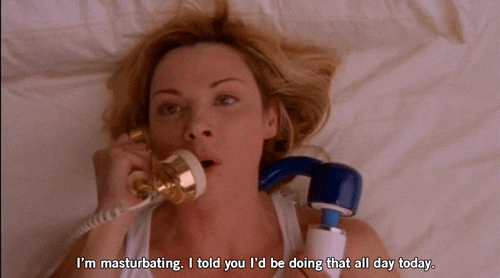 5) Give yourself crazy orgasms
What should we do when we are single AF? What if the guys we matched with make the perfect fire extinguishers? No, we can't let our libidos commit suicide! Ditch the bad sex for some really good orgasms! How? Self-love my friend! Always works.
How To Have Great First Time Sex With Your Best Friend-Turned-Boyfriend(Opens in a new browser tab)
Sushmita Sen And Rohman Shawl Are Planning To Get Married This Winter. This Feels Like A Real-Life Fairytale!(Opens in a new browser tab)
GET HAUTERFLY IN YOUR INBOX!