Christopher Miranda/Hauterfly
Relationships
5 Tips To Have The Most Intense, Steamy Quickie Sex
By
|
Friday nights are for when you want to kick your socks off, log on to Netflix, grab a bottle of wine and collapse into a deep slumber. Except bae has other plans. He wants to fit in quick sesh and you aren't exactly up for a long, drawn out love making session. But bae is coming over, and what a waste of night if you don't have sex, right? Or maybe it's not about the energy levels but lack of time! You can squeeze in a quick session of morning sex before heading off to work.
Whatever the reason, a quick sex session has to be fun and satisfying, even though it won't last long. In fact, that's the challenge! Clueless on how you can make your quickie hot AF? Here are 5 smart tips that will guarantee you some fast action.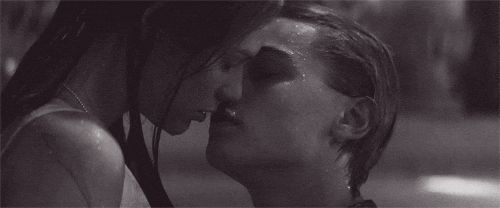 1) Kiss a lot
A lot of women become wet by just a couple of very passionate kisses. Which is why, indulge in a great sesh of tongue-tennis to get all your lust-fuelled hormones pumped up. We know you're looking for a quickie, but save time elsewhere, not on foreplay!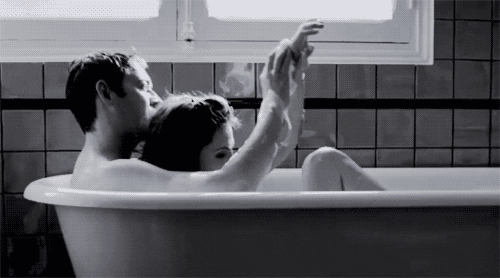 2) Choose an unusual spot
A quick session of missionary position, on your bed with a nice fluffy pillow under your head will not be quite satiating. When it comes to quickies, the novelty of an unusual spot accelerates the excitement. Try a fast f**k in the shower, on the couch or even on the kitchen platform. Even if there's nobody in the house, the thrill of doing it outside your bedroom is what will arouse you instantly!
3) Keep your clothes on
If you have time to fully undress, you probably have time to do a longer session. Keep your clothes on partially and quickly undo whatever you can! Open a couple of your shirt buttons, unzip his and your bottoms. The fact that you need each other now and right away, is hot as hell! The feeling of urgency will make you dive right in!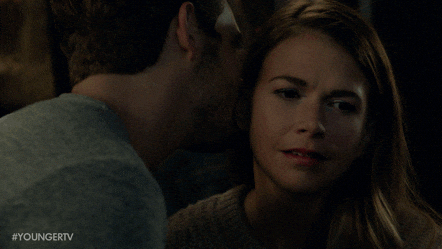 4) Dirty talk
Since there'll be limited time for foreplay, you can support it with a bit of imagination. So what if you and bae don't have the time to do a lot of moves for real? You can dirty talk your way into great sex! Talk about what you'd like to do to each other and before you know it, you will be on and all set!
5) Go primal
Having sex in a vanilla position completely defeats the purpose of a quickie. A fast-f**k sex sesh should feel primal and animalistic. Go for doggy style or cow-girl sex position in fast motion. This is the time when rough and intensely hot sex will give you the best orgasms!
GET HAUTERFLY IN YOUR INBOX!