Christopher Miranda/Hauterfly
Relationships
7 Sexual Fetishes Men Have That Are Best Left To Porn
By
|
You know how sometimes you are so invested in your rom-coms or those romantic novels that the real world just won't do. Real men seem substandard as compared to your fictional heroes, and often you are sorely disappointed. Because, you know, in real life, you won't really find yourself in a love triangle between a sexy vampire and a hot AF werewolf. So, let's snap out of it and cut the guys some slack?
Meanwhile, it's not just women who have super high expectations on the basis of fictitious characters. When it comes to sex, a lot of men tend to take inspiration from porn, or at least fantasise about things they see on screen. Which is, to be honest, quite unfair to us. So we decided to compile a list of these sexpectations men seem to have, that are best left to porn!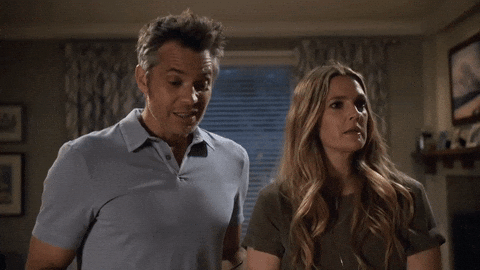 1) Asking for a flawless body
While we'd like to believe most men aren't this shallow, there are quite a few, who'd expect you to be plastic-perfect. Like, real people have scars and hair and cellulite. Even our boobs aren't quite symmetrical, so chill, maybe?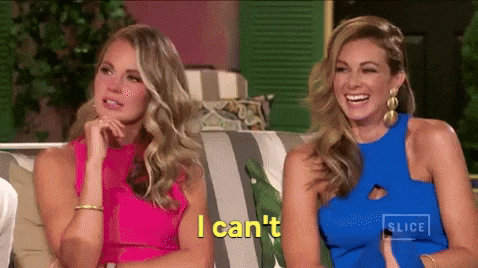 2) Trying positions that can put an athlete to shame
So we aren't professionals here. Porn stars do it for a living. They have practised and perfected their art. Don't expect women to perform great stunts in bed, just to try out new sex positions! Like doggy and cow girl are fine, but that too takes effort. Shall we leave the rest to gymnasts?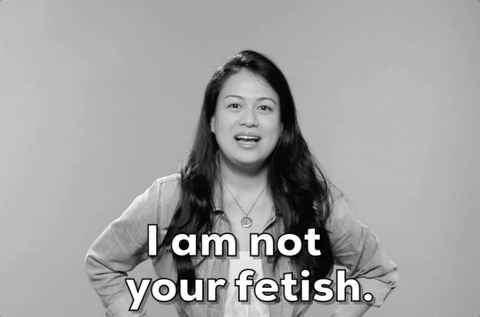 3) Wanting to see their woman squirt
Okay, so how many women do we know who have squirted for real? Like, yes, it's possible. But no, not even remotely easy. Plus, we may not want to? So leave squirting to the porn you watch.
4) Wanting every orgasm to be explosive!
Firstly, it's not even necessary that we'd orgasm every single time, let alone them being as explosive as they show in porn. In fact, with so many cameras pointed at you, the porn-stars are most likely faking it. Now, sure, we'd be more than happy to have crazy Os each time, but don't look like a dead cat if we don't.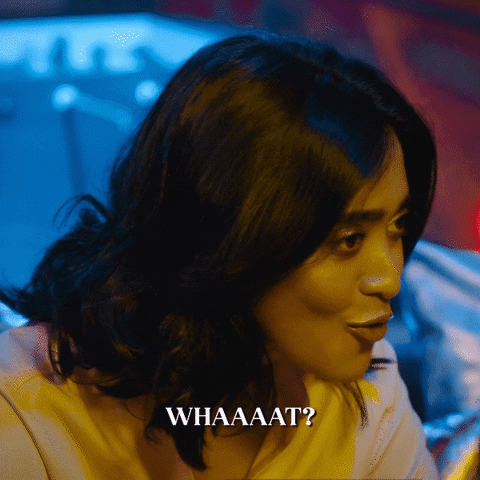 5) Moans as loud as your fire alarm
So, those loud crazy moans that can shatter your window panes are fake. And though we can pull it off, we don't see why. Sure, letting out a sigh each time we come close to orgasming, or even calling out your name is doable. But let's leave the on-mic commentary to cricket matches.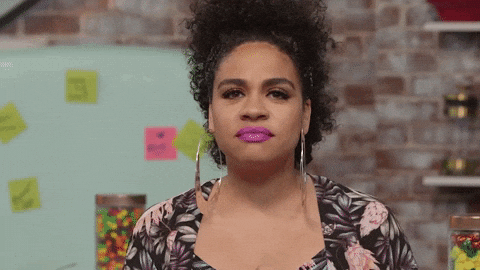 6) Facial? Eww
It doesn't matter how nutrient-rich you believe your semen is, we don't want it on our face or hair. We find it disrespectful and gross, because hey, you could cum practically anywhere else. And if we needed a facial that bad, we'd rather go to Jean Claude Biguine.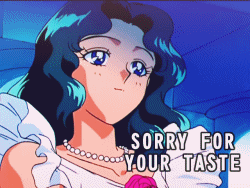 7) Swallow it like it's yum
Let's make it clear, once and for all – cum is not yum. Maybe if we were having sex in times of famine, sure, we could *consider* it. But until then, can you leave this outrageous sexpectation to porn? Thanks.
GET HAUTERFLY IN YOUR INBOX!