Chingsanghoih Guite/TheHauterfly
Relationships
10 Thoughts You Get When You're Horny During Your Period
By
|
---
I don't know if you've ever mapped out your horniest time of the month. But if you did, you'd know it coincides with your period. During or before your period, you get the hornies, like the most potent kind, and without even realising it, you end up getting the best orgasms this time.
If partnered, bae starts to seem a little hotter, and even funnier. Every single touch can get you excited. No, it's not because he is working out. It's because around our period, we tend to want sex more. Our libido is shooting through the roof and our bodies are craving those orgasms.
Even if you are single, this is the time when taking some 'me time' out for self-love seems like the best method of rejuvenation right now. If you feel horny during your period, you probably have these thoughts as well.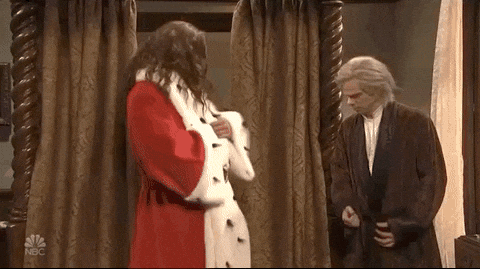 1) Why does every bearded guy seem so fucking hot?
Jason Momoa, your existence makes me hornier. But suddenly, almost every other bearded guy seems hot. Well, women tend to like more hairy, masculine men when on their period. But damn!
2) *watches a kissing scene* Where can I order that?
Omg, if I watch this any longer, I will end up texting my ex who may or may not still be into period sex. So this is a terrible idea. Stop kissing, FFS!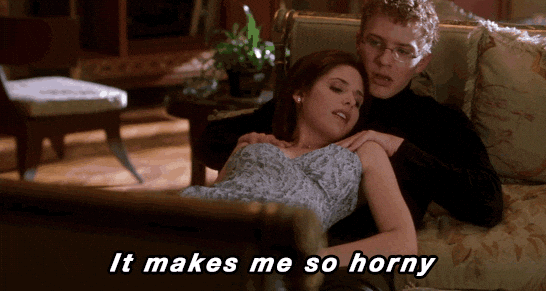 3) Am I getting wet or is it just blood?
How do I know if I am wet and horny or it's the period faucet that just let itself turn on? I am horny for sure, though.
4) Maybe I should wait until my period is lighter…
Just a couple of days I need to keep it in my pants. Or whatever the female version of it is. Calm titties! I gotta calm titties till my period is lighter and it doesn't look like a crime scene in there.
5) How unfair is the universe?
Like, make me horny when I can do things? Not when I am bleeding and wearing period diapers. Yikes.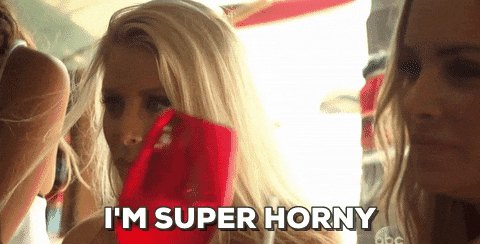 6) My best friend needs to keep her sex adventure tales for another day
I understand you had a fab sexy time with your husband but listening to the erotic content is only making me feel more parched.
7) *Hot guy asks you out* Is this a joke? Could the timing be any worse?
Where the hell was he the rest of the month? Refer to point 5.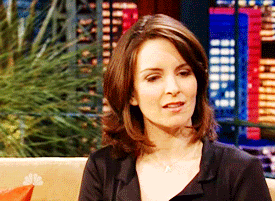 8) I am going to stick to PG 13 content and things
I am going to watch Hum Saath Saath Hain and Vivaah. Best libido killers ever.
9) Unless, period sex…
It isn't so bad, is it? Should I? Must I? They say it's more pleasurable…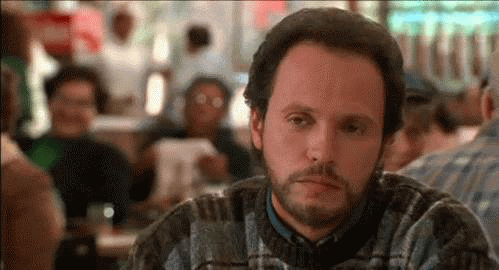 10) It's just blood, my own blood. A lil on my fingers won't hurt…
A little bit of DIY orgasms won't hurt. Yes, I will have blood on my hands, but at least it won't be from the death of my sexual desires.
GET HAUTERFLY IN YOUR INBOX!