Christopher Miranda/ Hauterfly
Fitness
7 Workouts For When You Don't Feel Like Working Out
By
|
I joined the gym last year at the request of a friend who needed motivation and a gym buddy. I was like, 'what the hell I need to get in shape too'. We enjoyed it for a while but then the rose-colored glasses came off and it got super monotonous and tedious. So, I decided to try other things like going for a run or doing yoga, but I hated those too. Besides, thanks to my work I never got the time to indulge completely. The only time I had was over the weekends and obviously I wanted to only have fun on the only off-days I had. So, my friend and I tried some unorthodox ways of exercise over the weekends. We totally enjoyed ourselves and of course, it helped us stay in shape. Here is the roundup of all the things we tried. And if you are as fed of the gym as we were, I think they can help you too. Check it out!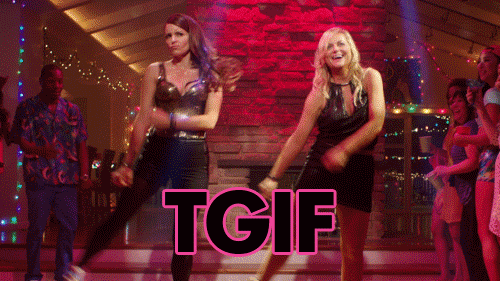 1. Go Dancing
Going dancing over the weekend is my absolute favourite thing to do. Every weekend is a debate on what we are going to do but somehow, we always end up jumping and dancing away the night. All that energy that you spend swaying to music is equal to the energy you spend at the gym, maybe even more since here, you can just let your hair down. It's the perfect cardio workout and it spares you all the soreness the next morning. That is why hundreds of people join Zumba too, isn't it? Another reason to go dancing as many weekends as you can is also because it is a great stress buster. All your pent-up frustration can find an outlet on the dance floor.
Try: Playboy in Lower Parel if you like EDM or if you are Bollywood junkie like me check out JLWA in Bandra this Saturday.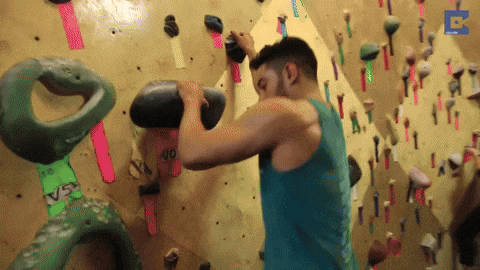 2.Indoor Rock Climbing
This is an excellent way to get in a cardio and a strength training workout in one go. Not to mention indoor rock climbing is super fun and the satisfaction reaching the top is totally worth it. By pulling yourself up as you go higher works on your arms, core and hamstring muscles making it the perfect workout in the most non-conventional way possible. It also helps in increasing your balance and flexibility, so think of this as your very own Everest you have to scale over the weekends.
Try: Let's Play in Thane is a great option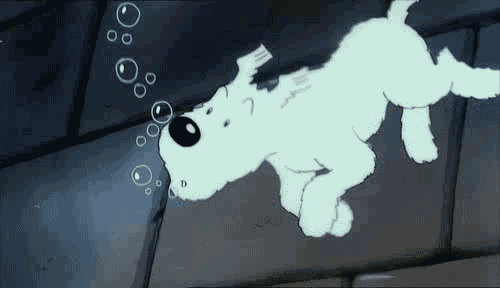 3.Swimming
Swimming is more than just a fun thing to do with a few friends. It is the best cardio workout there can be, you will be building muscle and toning every part of your body together. Swimming is also a great way to de-stress and contemplate your life issues, so yeah a day at the pool can't go wrong! Just a tip, unless it is an indoor pool try going in the evenings because as amazing as swimming laps is it also the fastest way to get tanned.
Try: The pool at Sun N Sand in Juhu or the Ramada in Powai, they let you swim even if you aren't a guest or member. for a fee.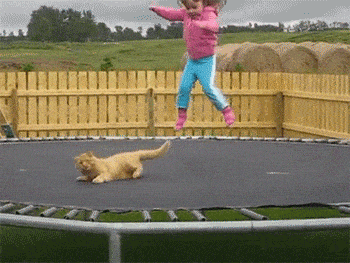 4.Trampoline Park
Grab a few friends and head to a trampoline park, it'll make your day off super entertaining and of course, benefit your body in more ways than you can count. Just bouncing up and down the trampoline swinging your hands in the air is a great workout because it not only builds your leg muscles, but it also tones your core and burns cellulite. It also works efficiently in cleansing your system as by continuously bouncing you also increase blood flow to various parts of your body. Can you think of a better way to work out? I really can't.
Try: The trampoline park at Smash in Lower Parel for the best experience.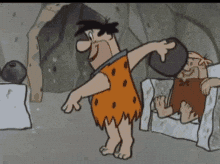 5.Go Bowling
Yes, people, bowling is also an amazing way to work out. It's fun, competitive and helps you burn up to 300 calories. It works on your arm muscles (the ball is so heavy, duh) and calf muscles thanks to all the running involved. Even you are terrible at bowling and don't hit a single skittle, it's okay. You will lose the game but you will come back with toned muscles. So, when are you heading up to the bowling alley?
Try: The one at Smaash in Lower Parel or Amoeba in Phoenix Marketcity, Kurla.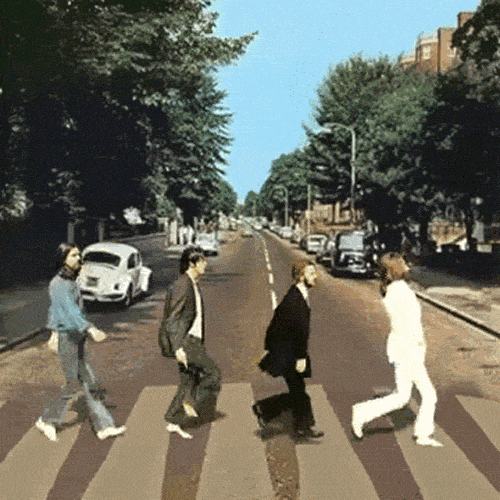 6.Heritage Walking Tours
For all those of you who love to walk but not on a treadmill, this one is for you'll. Our city has more heritage sites than you know so why not experience history while exercising at the same time? Everyone knows walking is the best form of cardio, all that sweat makes you burn the calories right up, but it can get boring really fast all alone. That is why if you join a walking tour, you will walk at least 5 km without releasing it!
Explore a different part of the city by signing up for the Byculla Heritage walk or even the Churchgate and heritage mile walk.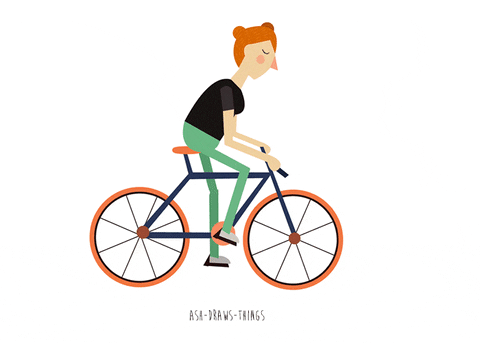 7.Go for a cycle ride around the city
Looking for a muscle-building, cardio workout outside the closed walls of the gym? Rent a cycle and ride it around the city. There are cycling tours that are conducted, you can choose to go in the mornings or if you like to sleep in on weekends and want just a little more thrill, choose the midnight tours. Cycling is great way to release stress while at the same time working on your core, hamstring and calf muscles, not to mention all the amazing things it can do for your butt.
Try out the Mumbai Cycle Tour: Midnight Special. You will see a whole new side to Mumbai's nightlife while also working out!
7 Snacks To Munch On At Work That Are Both Healthy And Delicious(Opens in a new browser tab)
GET HAUTERFLY IN YOUR INBOX!