Christopher Miranda
Fashion
Ananya Panday And Tara Sutaria's Promotional Looks Are *Kaafi* Ugly. Girls, Fire Your Stylists!
By
|
Highly anticipated teen (without actual teenagers) romance comedy flick Student Of The Year 2 is being talked about a lot. Whether it's the mind-numbing trailer or the many song releases which have left us baffled every single time, this movie just has us stumped most of the time. The new song called Mumbai Dilli Ki Kudiyaan released today and we like,  "What exactly is going on in this movie?".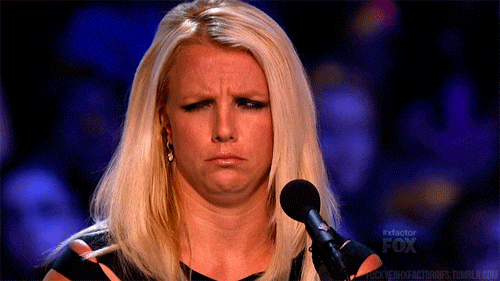 While decoding the movie itself remains a battle for another day, we are being treated to many of the stars' promotional looks in the meantime. The young debutantes are quite stylish, otherwise. We saw Ananya's quirky style during her Elle shoot and Tara's Instagram feed is a testament to how easily she can pull off difficult styles. Having said that, we wonder about the styling inspiration for this particular song release event.
Now, we love ourselves some fabulous sequinned pants but these blush ones are just wrong. Paired with a plain off-shoulder top and chunky sneakers, it feels like the top and bottom half aren't talking to each other. In fact, the entire aesthetic starts off casual chic and goes into fusion desi before we can say 'What?' As for Tara, her hot pink contemporary ethnic outfit is too OTT for its own good. We can't even…
Ananya is actually a pro in pulling off sequins with an outfit like this…
…and Tara is more than capable of pulling off risque ethnic outfits without them looking gaudy.
If the styling team behind these looks have made these sartorial choices keeping Delhi and Mumbai girls in mind, they might need to do a lot more research. No, not all Mumbai girls live in off-shoulder ruffled tops and not all Delhi girls wear blinged out capes in the summer (none actually!). These girls are young and stylish, let's not put them in their SOTY 2 character mould, shall we?
GET HAUTERFLY IN YOUR INBOX!