Jigyasa Chandani/Hauterfly
Beauty
Hey Men In Politics, It's Not Okay For You To Comment On Female Politicians' Looks
By
|
India will be voting from tomorrow and frankly, it's a bit overwhelming. There is so much information floating around and it is our job as responsible citizens to make an informed decision. As grown-ups, we are doing our due diligence to pick the deserving candidate.
ALSO READ: If You're Over 18 Years Old And An Indian Woman, You Must Vote. Here's Why It's Important
The political climate in our country is charged with action right now. From election rallies to passionate speeches from candidates, there is so much unfolding in every part of the country. While the usual banter between politicians (to put it mildly) is quite common, these sexist comments have us annoyed. Especially because they are directed at female politicians. That's okay you think. Oh no, it's not about their work, it's about their vanity.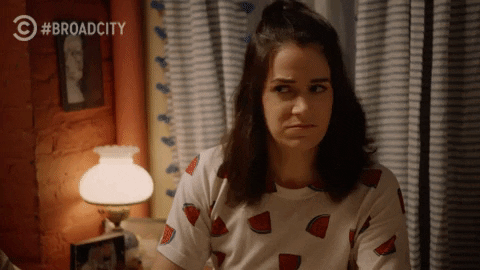 A big name among election contenders right now is Priyanka Gandhi Vadra, who has been on a campaign trail accompanied by Rahul Gandhi.
Priyanka Gandhi Vadra
In a comment, that is in line with the kind of sexism women in politics face often, BJP president Amit Shah made waves with his views on Priyanka Gandhi Vadra. Talking to the press, Shah iterated, "Media covers Priyanka drinking water, putting on lipstick. That's not a big deal for us. She has been in politics for 12 years now, this is the 13th.". Regardless of the party or the individual candidate's fit to be a leader, a comment on someone's lipstick is totally uncalled for. Her lipstick wearing doesn't affect her ability to do her job, does it?
This was not an isolated incident. Minister of Textiles Smriti Irani is a household name in the country and not new to sexist comments thrown her way. She has been dealing with all kinds of jabs from fellow politicians, from her career in entertainment to her weight.
Smriti Irani
Congress ally and PRP leader Jaydeep Kawade had this filth to spew at Irani, "Smriti Irani sits beside Gadkari and talks about changing the constitution. Let me tell you a thing about Smriti Irani. She wears a big bindi on her forehead and someone told me that when a woman changes her husbands frequently, the size of her bindi keeps growing."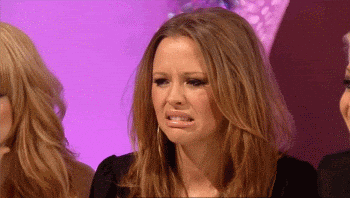 Are we even reading that right or did the Matrix glitch on us? How is it okay to tout a comment like that in the time of #MeToo? Why is a woman's personal life up for discussion in a formal environment?
ALSO READ: Why Must Fashionable Women Be De-Glamourised To Be Taken Seriously In Indian Politics?
Fashion and beauty in politics is a polarising topic for people. In our opinion, politicians, especially women, should be allowed to wear the clothes they want to and groom themselves in any way they choose.  If we want to make a difference in the way women politicians are treated in the political scene right now, we have to exercise our right to vote. Let's make a pact, yes?
GET HAUTERFLY IN YOUR INBOX!