Jigyasa Chandani/Hauterfly
Weddings
7 Things You Will Relate To If You've Been A Bride's BFF
By
|
Being a bride's BFF is not all that sparkly and fancy as it may sound. The responsibilities that come with it will leave you stressed, scarred and mostly occupied during the entire wedding.
Here are 7 things you may relate to as a Bride's BFF. We hear you!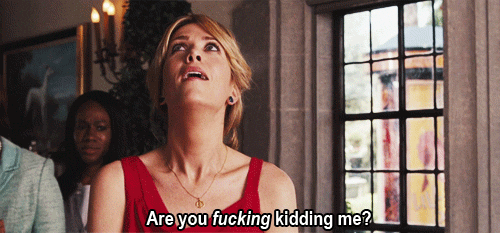 1. Tumhari shaadi kab hai?
As a bride's BFF, you enjoy a certain amount of attention. But that enjoyment soon turns into a nightmare when you're constantly finding yourself on the receiving end of unsolicited and annoying relationship advice from the world, insisting you get married next!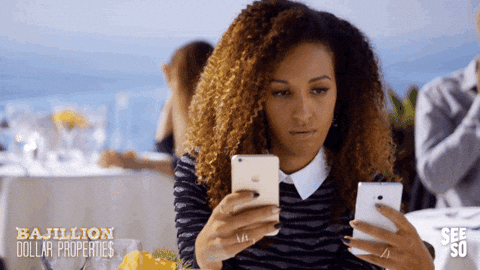 2.  Being added to never ending Whatsapp groups
Being the bride's closest friend means that you, by default, become an honorary member of the family and hence, are hounded with all sorts of errands. Which may still be fine, up until the point when you have been added to hundreds of Whatsapp groups with the friends and family and your phone stop never stops ringing!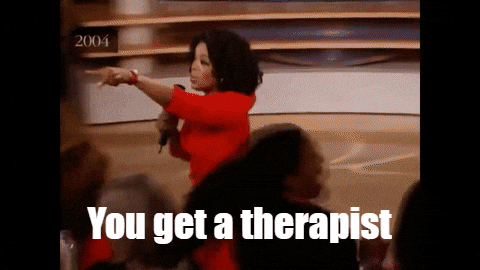 3. Having to take on the role of a family therapist
No wedding is complete without some drama. And while others may either put more fuel to the fire or sit back with popcorn, you have to become a referee and sort out that feud between the mom and mother-in-law or bride and the groom or that drunk mamaji and the bartender.
4. It's pee-pee time!
During the wedding, you're on the bride duty and that means you have to be at her every beck and call. And by every we mean EVERY. Even taking her to the washroom and fighting a war with her super heavy lehenga, to help her pee in peace.
5. Replacing the wedding choreographer
Sangeet is one of the most fun, frolic ceremonies in the entire wedding, and while the family may hire choreographers to prepare that performance, in the end it will be you taking care of teaching the maasis and uncles and ensuring there is no fiasco up on  stage.

6. Discovering a shoplifter side to yourself
You have to admit, you do find yourself weirdly excited and charged up to steal Jiju's juttis and get on with the negotiations. Because this is the only time you can make up for all the drama and errands you've been running. Payday!

7. Helping her overcome the cold feet
There is probably no one in the world who understands her better than you do, not even the guy waiting for her at the mandap. So it is obvious, that when she has cold feet and is already booking her Uber to dash, you are the one who has to put some sense into her brains and help her figure out what she really wants, and soon because that panditji is already getting finicky!
GET HAUTERFLY IN YOUR INBOX!