Christopher Miranda/Hauterfly
Sex
5 Things To Keep In Mind Before Having Rebound Sex
By
|
Rebound sex has been infamous for being the kind of sex that fucks with your head. They say it's a bad idea and that you can't get over one man by getting under another. I think that's just a load of shit. Of course, it's not for someone who can't see it as exactly what it is. If you're going to jump in with the glasses of delusion on, chances are you'll walk out more wrecked than before. But for what it's worth, if you indulge in rebound sex armed with cautionary knowledge, you'll come out feeling rejuvenated and possibly, pleased.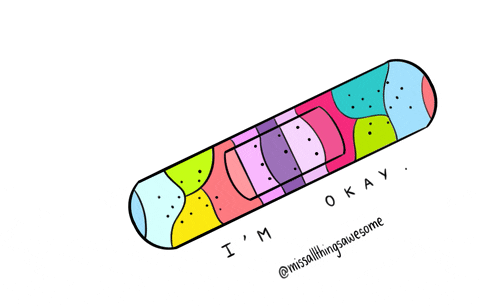 1) Understand that quick fixes are just temporary
Damage takes no time to be caused but healing is a long process. Don't expect to have rebound sex and come out of it feeling alive. While you're at it, you'll feel happy and loved. But out of nowhere, the feeling of loss will hit you and remind you that it still exists in your heart. Just don't be surprised or have unrealistic expectations from your rebound sex. But the good thing is – a quick fix is still better than no fix at all.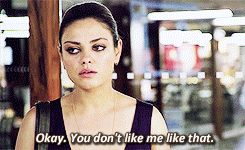 2) Know the risks before getting into a FwB situation
No matter how many times we have tried to not catch feelings and failed, we still feel very over confident that we will succeed this time. Don't take it lightly; don't bend the rules of casual sex. Because if you do, you're gonna get fucked and in ways that are far from being orgasmic.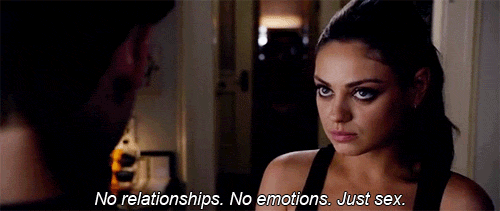 3) Be upfront about what you want
The safest bet is to be clear about your expectations, desires and where you are in your life currently. If you don't and he catches feelings, it will still be a huge mess to clean up and unless that's your hobby, cut it out.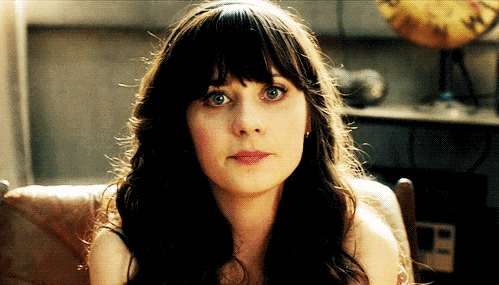 4) Keep the guilt and judgement out
We have grown up in a society that frowns upon female sexuality and pre-marital sex in general. So chances are that you will begin to assassinate your own character and indulge in self-doubt. Nope, don't. Have casual rebound sex and totally own it.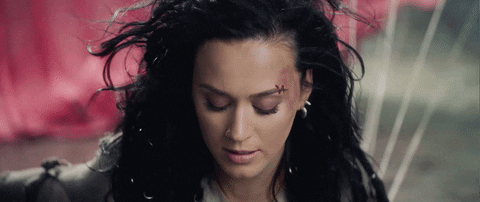 5) Let it heal you
If you leave all the complex thoughts and feelings out, sex can be truly rejuvenating. It fills you up with happy hormones and makes you feel wanted again. But of course, that cannot be your only source of healing.
GET HAUTERFLY IN YOUR INBOX!