Chingsanghoih Guite/TheHauterfly
Sex
5 Signs Your Partner Is Taking You For Granted Sexually
By
|
Why do people take us for granted? An American monk Thomas Merton said, "We cannot be happy if we expect to live all the time at the highest peak of intensity. Happiness is not a matter of intensity but of balance and order and rhythm and harmony." And going by that, several people argue that what we believe is being taken for granted is just a plateau of comfort and contentment. It just means that you've become comfy around each other. While that is true to some extent, being taken for granted isn't always what makes you the happiest. And if they are taking you for granted sexually, chances are you guys are leading to a dead bedroom.
I agree with Merton, you cannot always be at the peak of intensity in your relationship. Sometimes, you will be at a low, and in comparison, a plateau seems much better. But every once in a while, a high can help your relationship from not dying a slow death.
But sometimes, one person realises this and the other does not. There can be a time when one person feels taken for granted sexually because the other person isn't giving enough. Of course, you can communicate and try different ways together to spice things up. But first, you gotta know if they are taking you for granted sexually. Here are 5 signs that it's happening!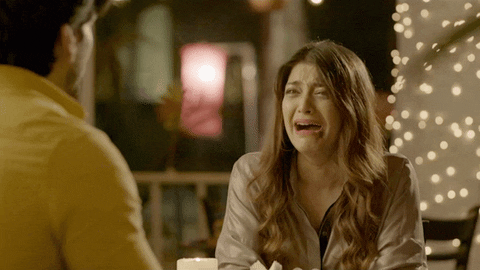 There is no pre-sex game
Do you remember the good ol' days when your partner used to start flirting with you way before hitting the bed? You go out and there used to be a naughty exchange of looks and dirty texts from across the room? And how you couldn't keep your hands off each other? Well, I agree it doesn't happen so much past the honeymoon phase but you can still have some pre-sex game. It boosts your self-esteem!
They are not doing enough foreplay
You need enough foreplay to be well-lubricated and have good orgasms. If your partner is a man, he might not need that much foreplay for an erection. So if he isn't giving you enough foreplay, it means your needs are being taken for granted. Of course, if he often gives your orgasm a miss, then it's even worse. They are taking you for granted sexually!
They don't seem excited to try new things
You guys do the same old things every time you have sex, which probably isn't very frequent either. Your sex sessions are so predictable, it's like being able to finish each other's sentences. It's the same sex positions and the same order of things. Try new spots, new moves, and rediscover your sex style. If your partner is becoming lethargic, it's time to tell them to buck up!
Sex becoming more climax-oriented
Rushing through foreplay and just focusing on coming doesn't build intimacy. It only satisfies your body, not your soul. Yet, several couples fall into a sexual rut and see climaxing as the center of intimacy. Take it slow and let it be more about connecting. Delaying gratification will help both of you build more intimacy.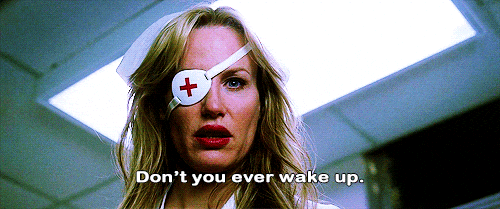 Lack of passion
With monotony setting in, your passion goes out of the window. If you feel his libido is dying a little which is killing yours too, it could be a case of missing heat. Passion creates passion. Conjure up your hornies and it will lead to more. It's not like they don't find you attractive anymore but with other things taking center stage, they are taking you for granted sexually. Like, there is no need for them to impress you but remind them that is not how things work. Work on it together and you shall find your passion back!
GET HAUTERFLY IN YOUR INBOX!