Christopher Miranda/Hauterfly
Sex
5 Intimate Things To Do With Bae That Are Sexier Than Sex
By
|
I know we live in a time where meaningful sex is best left to the fishes out of the millennial water. And I am – fortunately or unfortunately – one of those odd people out. I expect from sex what I expect from love and that is, more involvement, immense passion and old-fashioned romance. Which is probably why, both the elements are rather sparse in my life but they say quality over quantity. Or at least that's how I try to see the silver lining.
What is the fun in quickies anyway? If all you need is a quick orgasm, you can give one to yourself. If all you need is penetration, you can get a sex toy to do the job. But what you can't get done without assistance from a partner whose vibe matches yours, is feel that intimacy. After all, sex without intimacy is like living alone in a big villa, with amenities to satiate you but nobody to really make you feel at home. And it's not the intercourse, oral sex or boob action that can make you feel that. It's these little things that can make you feel like it's the best sex of your life.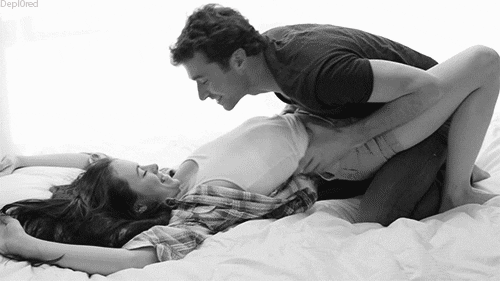 1) Laughing together till our ribs hurt
Imagine, he doesn't withdraw post-coitus and you guys lie down, talking about all the shit under the sun. It just feels so comfortable, so right. And then he tickles you and both of you burst into laughter over absolutely nothing. That my friend, is super sexy.
2) Being naked together
The first few times you do it, you're conscious of your body and you quickly put on clothes after sex. But when you can just co-exist in one room, butt naked and not even having sex – you know you've come closer. And it's that feeling that builds up the intimacy, making you want to go for not just round two, but several more.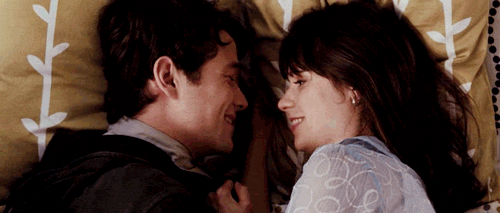 3) Cuddles and slow foreplay
When I say slow foreplay, I mean taking your time to feel every bit of the passion running in your veins. It's about lying down, facing each other, talking and kissing endlessly. Or even sitting on his lap and making out like you're cherishing each other's soul. There's no hurry to mark all the points; everything happens with the flow. It's this time that you will think about when you're physically at work but mentally still in his arms.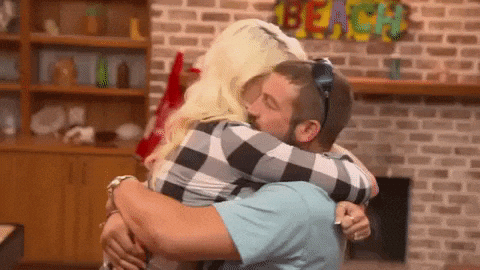 4) Soul-connecting eye contact
Have you ever been making out intensely like two horny teenagers and then stopped in the middle just to stare into each other's eyes? In that moment, you don't know what the other person is thinking but it doesn't matter because sometimes words aren't needed to talk.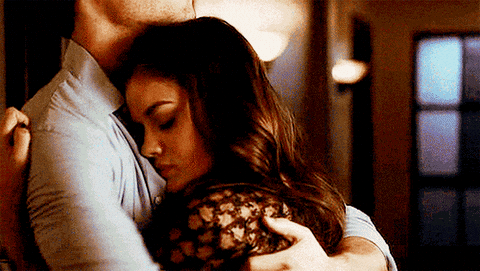 5) Feeling like you're home in his arms
The most underrated is a warm, tight and long hug filled with emotion, especially if you really need one. You feel like you can disappear in his arms and make it your home. That's the best feeling ever!
GET HAUTERFLY IN YOUR INBOX!