Christopher Miranda/Hauterfly
Sex
10 Signs He's Going To Really Suck In Bed
By
|
You don't know how bad bad sex can be until you meet a guy who is terrible in bed. Like so terrible, that you feel your libido flying out of the window. And I am not talking about the guy who is an amateur but putting effort in learning or the guy whose sex style is different from yours. I am talking about this guy who will suck in bed, irrespective of what he is doing. The kind of sex he offers can't be called making love, because that feels mechanical. Like you're at the dentist or something. In fact, it barely qualifies as sex. How do you know if the guy you are seeing will be terrible at it? There are clues even outside the bedroom that tell you how good he's going to be at satisfying a woman. Here are 10 signs that reveal he will suck in sex and not in a way we like.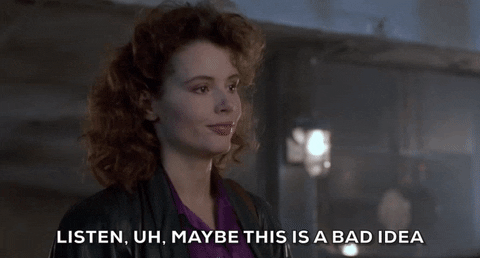 He is a bad listener
Do you feel like he gets easily distracted when in a long conversation? Does he have the attention span of a goldfish? If he can't focus on really hearing you out, chances are he won't be able to assess your moans and sighs, which we all know can help your partner understand what's pleasing you. He will go at it, thinking he's pleasuring you but he's zoned out so he doesn't even know you've been snoring for the past 3 minutes.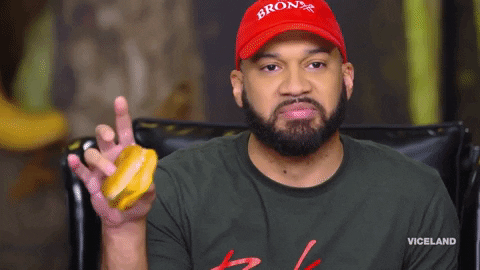 He is fussy about things
Eating out with him is never about sharing but ordering your individual meals. He is so picky about his food, clothes and things in general. And while that's a good thing, sometimes you need him to be spontaneous. That might sit right with him. You might want to pay attention to this.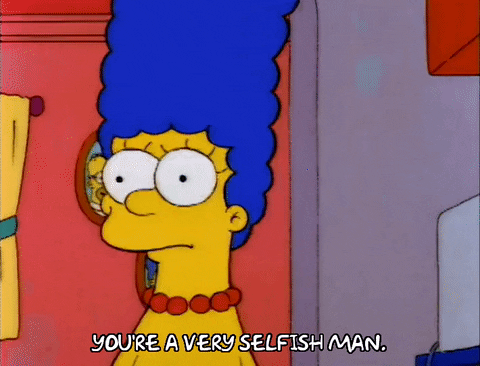 He is selfish
Your plans are centred around his choice of food, movies and doing everything he likes. What does that mean? It says that he is selfish and you're a bit of a pushover. A man like that will be selfish in bed too and only give a fuck about his pleasure. You see what I did there?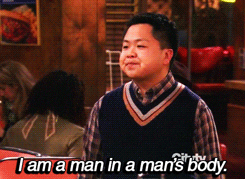 He isn't confident of his physical appearance
If he is awkward about his body, he will not be able to shed all inhibitions when it comes to sex.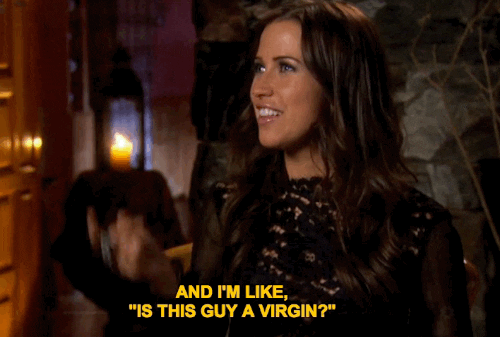 He is a virgin
Lack of experience means he wouldn't know how to do most things. But he will get there with practice but do you have patience?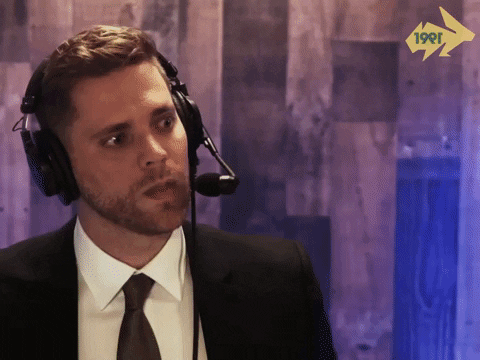 He doesn't take feedback/criticism well
A guy who is bad in bed can get better but only if he can take feedback well. But some men are just too egoistic to be able to handle criticism at all. The moment you criticise anything they get in defence mode and that's just a dead end.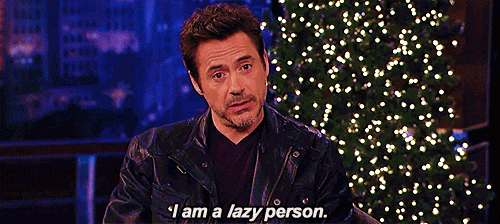 He is lazy
Sex is a very good workout and you end up burning a lot of calories. If he doesn't like to move his ass from the couch to do things around the house, it's possible that he will just lay back and expect you to  do all the work. And you know what they say about all work and no play?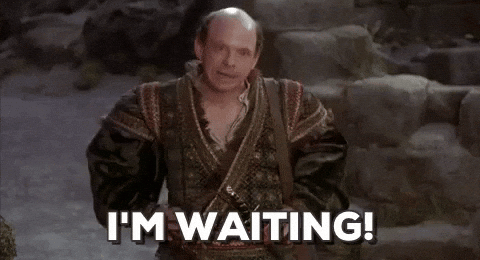 He lacks patience
He is always rushing through things, getting mad when you get late and if someone doesn't get things done the way he wants. This man clearly doesn't have patience. You know what a patient man does? He gives you an orgasm no matter how long you take to come.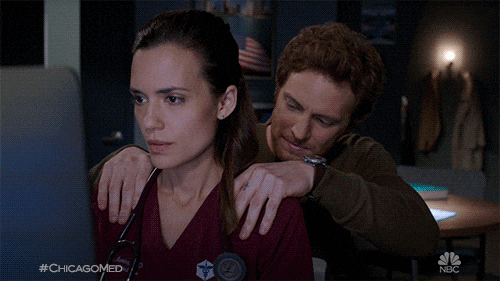 He sucks at massages
I feel sex is just a big, naughtier version of mutual massaging mixed with a lot of kisses and intercourse. So next time ask him to give you a little shoulder massage to gauge how good he will be in bed.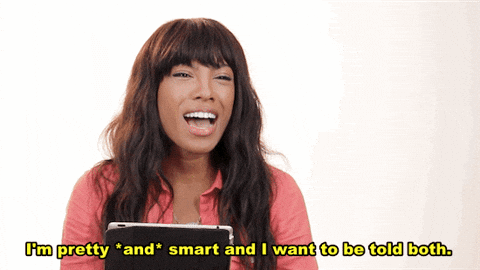 He doesn't make you feel sexy
Does he look at you with eyes that say he can devour you? Or is he too distracted to even make eye contact? If you don't feel his attraction towards you, chances are he will be quite thanda in bed.
5 Reasons It's Completely Okay If You're A Serial Dater Going From Relationship To Another(Opens in a new browser tab)
5 Sexy Things All Women Deserve In Bed. Men, Take Notes(Opens in a new browser tab)
GET HAUTERFLY IN YOUR INBOX!