Christopher Miranda/Hauterfly
Relationships
Your Step-By-Step Guide To Having A Sexy Threesome That's Not Awkward
By
|
Bet you clicked on this because the idea appeals to you. Most of can't claim to have had a threesome but there are plenty amongst us who aren't entirely averse to the idea. So like everything that's new and we still haven't dipped our toes into, we tend to have a lot questions and apprehensions. We don't know how to ask our partner for it. Will he see it as cheating? Or will it hurt your relationship? Even if you do decide to go ahead with a threesome, how do you make things more sexy and less awkward? Fret not, this article will help you move a little closer to fulfilling your fantasy…and in a way that will save you from the embarrassment.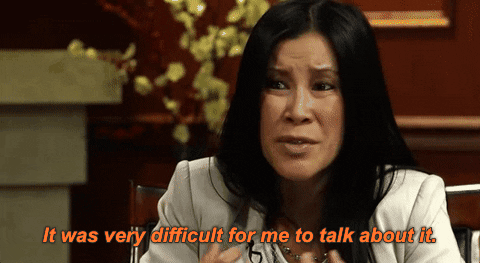 While a lot of couples discuss their fantasies, tabling the idea of a threesome can be tricky. How do you bring it up then? Most people end up never talking about it, even if they really want to. Ask them hypothetically, first. If they seem to be okay with the idea, suggest trying out for real. After that, it's always great to discuss the expectations before going ahead with it. How much of an involvement are we willing to give the third person? What will be the location? Should we do it with a stranger or a friend? Will it affect your relationship? There's so much to discuss! But talk it all out before you get into it.
Once the initial conversation is done, it's better to set boundaries. Sometimes, in theory it sounds great but things can go downhill when it comes down to actually doing it. A lot of couples are okay with having oral sex in a threesome but not penetrative sex. Discuss what moves are okay – kissing, oral sex, penetrative sex, etc. Also, what are off limits – do we want to try anal sex or give it a pass? I'd say keep a code phrase, such as 'I'm thirsty' that will let your partner know that you're not enjoying it or something is making you uncomfy!
It can be awkward for all three of you to be sitting in your bedroom and not knowing where to start! We are so used to being naked with only one person! Use dim lights, scented candles and drink up some wine to make it more sensual. Break the ice with a little flirting or by playing a sexual game. And once you begin to get hornier, take things to the next level.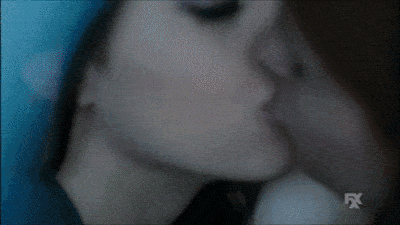 The worst thing in a threesome would be when two people are busy doing things and third person is like trying to figure out what and who to do. You can try out moves that will keep everyone on their toes! Have one person fondle and suck your breasts while the other goes down on you. When it's your partner's turn to indulge, one person can give him a blowjob while he gives oral to the third one. You can also make your partner enter you, while you perform oral on the third person.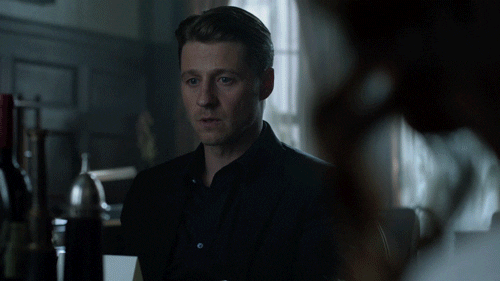 Decide in advance how to handle post-coitus
Remember the pre-sex awkwardness we spoke about? This gets worse! Discuss in advance whether you guys are supposed to stick around or not. It would be really weird to ask your guest to leave so having it discussed in advance will make everyone's life easier.
GET HAUTERFLY IN YOUR INBOX!