Shrey Sawant/ TheHauterfly
Relationships
Why Do We Still Care Even When We Know It Won't Work Out?
By
|
I feel the worst part about loving someone you know things won't work out with is not the breakup but the fact that it's so difficult to stop caring. You really want to not wait for his texts. You want to not miss him. And you most definitely not have the power of affecting you rest with him. You don't want your heart to fill with concern when he is sick or just upset.
It's annoying because sometimes I wish there was simply a button you could use to switch off your feelings. Even though you know this is not going to work and you have to go separate ways, your heart refuses to give up. Here's why it's so difficult to stop caring!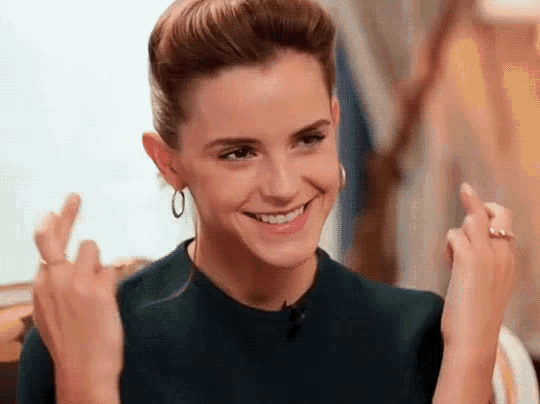 1) You are still hopeful
That's the thing about love – it makes us hopelessly hopeful. It makes us believe in magic, in fairytales and in happy endings. That's what the movies have taught us, right? SRK said in Om Shaanti Om, "Kehte hain agar kisi cheez ko dil se chaho … to puri kainaat usse tumse milane ki koshish mein lag jaati hai" Really, genuinely loving someone is enough to make it work? But we keep hanging by the last thread of hope until even that breaks.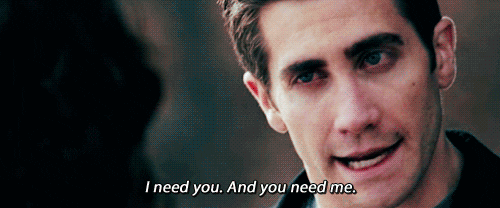 2) You're addicted to him
They say it takes 21 days to form a habit. And you've been in love with him for much more than that, I am assuming. We get so addicted to them because each time they come around, we experience a surge in dopamine and our reward centre goes cuckoo feeling all loved up. And that shit is addictive!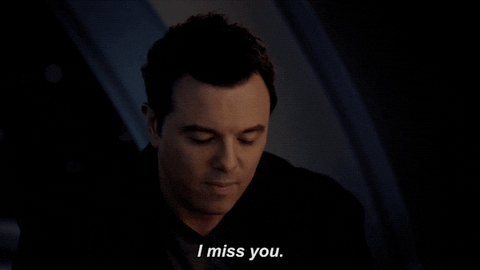 3) He is constantly in touch with you
How will you get over him when he is always around you? If you continue to maintain your connection with minor, nominal alterations, you won't feel the transition. Your heart will continue to care for him. Your eyes will continue to light up at his sight. It's important to disconnect for you to move on.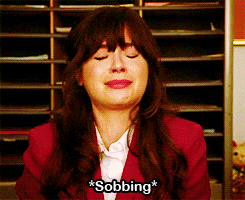 4) You don't know if you'll feel the same way with anyone else
I've gone through this feeling too when you feel that this was it. This was your one true love and it won't happen again. You feel he was your soulmate and you really wanted it to be him. But our hearts are far more capable of recovery and you'll find something much more fulfilling only if you vacate the spot occupied by him.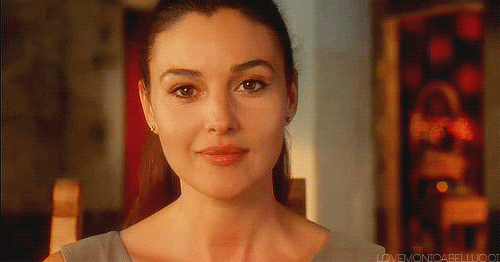 5) You're reliving the memories in your head again and again
Listening to 'Someone like you' on loop will not help you to stop caring about him. The moments you had were beautiful but it's time to store them away. If you keep reliving those memories, your wounds will remain fresh. It's funny how happy memories can make us cry. Let your tears flow; it's all catharsis. But then let it go!
GET HAUTERFLY IN YOUR INBOX!