Christopher Miranda/Hauterfly
Relationships
What To Do When You Don't Like Your Best Friend's New Boyfriend
By
|
So your best friend is brimming with joy, because she has found love…and according to you in quite a hopeless place. Although she has the best of things to say about him and they seem to be happy, you happen to sorta not like him. Or maybe that's understated. You downright despise him.
Sometimes you wonder if it's because you find his personality annoying or because you feel like he has taken over your bestie's complete schedule. Either ways, you know you're having trouble getting along. And yet, your best friend invites him to hang out with you and you kinda want to evaporate, or disown your friend. But of course, since none of this is possible, you decide to numb your senses, and make peace with his presence. However, it's easier said than done. If you're confused and don't know how to deal with this male equivalent of Friends' Janice, here are 5 smart tips that will make it easier!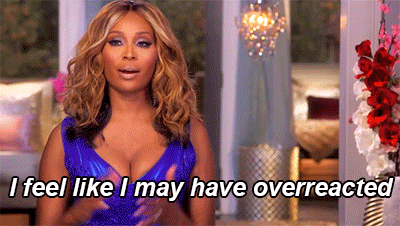 1) Do not overreact
We understand when you really don't like someone, whatever they do, you feel like telling them to f**k off. Now it's not like you hate your friend's boyfriend, but he literally feels like a colonoscopy you didn't sign up for. But calm titties and don't bite. Exchange pleasantries, before you disappear into the far void.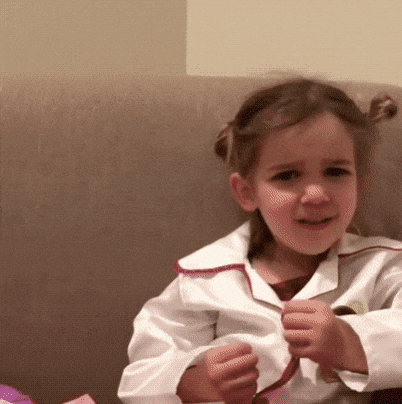 2) Analyse if you have a judgement bias
You know how you had just started to date someone, and your bestie started behaving like a lunatic? It took both cold and hardcore fights for you both to figure that she was just feeling neglected. Maybe, it's time for you to ask yourself, if the feeling of contempt lies in your own insecurities. You know, just to be sure.
3) Try to find something to like about him
Now, at least you have one thing in common – you both love your dear friend. So on some level, your tastes must match. Try to find that common ground and explore it like two happy gazelles. No more grumpiness. Be civil.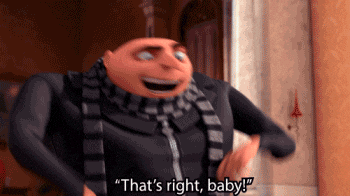 4) Live and let live
If nothing works, and you still fail to find a single bone in him you like, let it go. Try to keep safe distance. Let your friend know that you need to have time alone with her, especially if she has the habit of getting him along every time. As long as you don't cross paths, you both should be okay.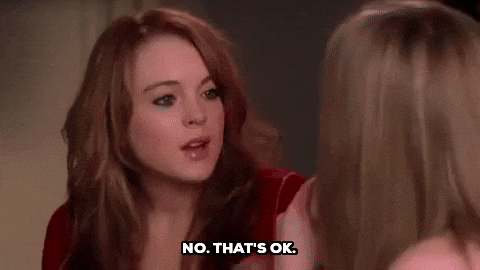 5) Know when to speak and when to let it go
You know if you go on speaking ill of your friend's boyfriend to her, she will not appreciate it. So intervene only if you absolutely must. Like if you find out he's flirting elsewhere, or if he treats her like shit. Pick your battles wisely. If he is otherwise okay, let it go.
GET HAUTERFLY IN YOUR INBOX!