Christopher Miranda/Hauterfly
Relationships
What To Do When Your Man Wants Space And Is Emotionally Withdrawn
By
|
So you have had a major fight (or several small ones) recently and you are feeling weighed down by your relationship. There's so much tension between you and your partner that everything seems to be stressful, to both of you. You are hurt and you want to put a bandaid on it and just fix it. But if he doesn't want the same and instead he asks for space. In a normal situation, you would be okay with his need to withdraw, even recommending it because you know it means better things for your relationship. But when it happens during or after a fight, it can lead to a lot of nervousness.
Several thoughts bog you down and you worry about whether the space will have a negative or positive effect on your relationship. Here's how you can handle it and not freak out but make the most of the time apart.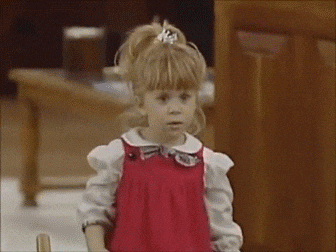 Don't give in to anxiety
If bae asks for space, it can suddenly leave you disoriented and insecure. Does he want to break up with me? Is there someone else? There are so many questions weighing you down. Plus, it can suck even more when you really want to fight it out but he has a wall up. Relax. Your world is not crashing down. We sometimes need space to cool down so we don't end up saying anything hurtful to the person we love.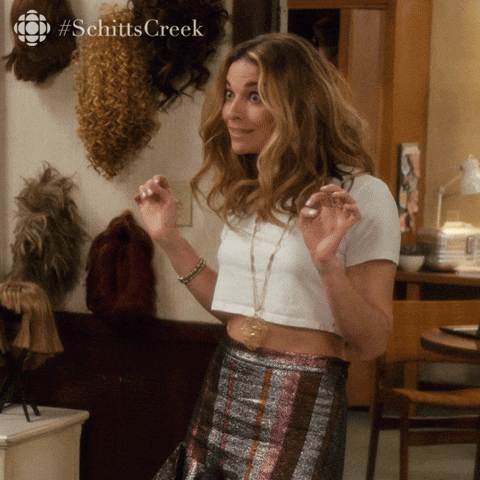 Focus on yourself
What you can do instead is find time for yourself. We tend to let ourselves go when we get in a relationship and this should serve as a divine intervention. It's time to pamper yourself and invest in activities that will heal your emotions. Just lying on your bed and bingeing on wine, pizza and Netflix all by yourself doesn't sound all that bad, does it?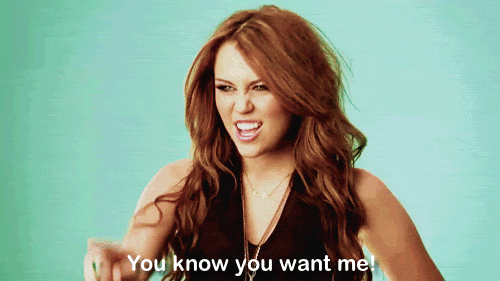 Wait for him to come to you
If he has asked for space, you must control your urges to go knocking on his doors or popping up in his DMs. Wait it out, both for his peace of mind and your self-esteem. When he is ready to talk, he will come to you. Meanwhile, stalk him on Instagram, if you must, but do not drop that 'breezy' text!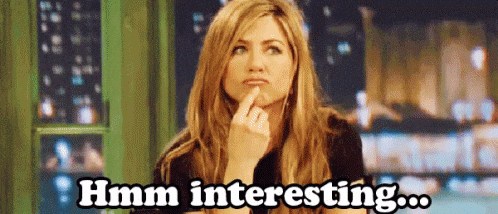 Reflect
Use this time to reflect on your relationship with bae. Think about the issues that possibly led to this situation. Have you changed from what you used to be? What are the changes you'd like to make in your relationship? That is, if the reason lies in your relationship. If he needs space for a personal issue that he has to deal with, that's a whole different game. This is the time to reflect on things, but keep a positive mind. Overthinking will defeat the whole purpose of taking space.

Know when it's enough
Okay, so bae has been all spaced out since quite a while and thinking that's all okay. Hell, no! You've respected his need for space and now he needs to respect your need to connect back. If this period of not talking much is stretching beyond an acceptable time frame (no, not 3-4 hours), let him know that enough is enough. And if he is not interested in making amends, you've already inculcated self-love and done enough introspection in the down time. You deserve someone who would want to invest himself wholeheartedly in the relationship!
GET HAUTERFLY IN YOUR INBOX!