Shrey Sawant/TheHauterfly
Relationships
This Survey Proves That Sima Aunty Was Wrong. Women Would Rather Wait Than Compromise On Compatibility When Looking For A Match.
By
|
Indian Matchmaking has been a guilty pleasure for most of us; weeks after its release we still can't stop talking about it. Of course, Sima aunty received a lot of flak for the things she said in the show. She is reminiscent of our society that expects a woman to compromise on the choice of her life partner. Women are told by well-intended relatives and aunties that they must be soft-spoken and submissive in order to find a suitable match. And someone like Aparna, who knew what she wanted and didn't want to settle was shown as problematic and too stubborn. Sima aunty, like several other aunties in our country, has one advice to give – compromise.
I understand that marriage, like any relationship, requires some level of compromise but that should be the oil that keeps the wheel running. Compromise shouldn't be the very foundation of your relationship. Over the past couple of years, I have realised a couple of things, one of them being that we really have to choose our battles. I choose to let go of some things because I understand the intent wasn't wrong and there's no pointing grilling bae over it. In fact, even when I do get mad, usually it gets resolved easily. We discuss it out and it's never to prove the other person wrong but to find a way to iron that crease out, that's our common goal. And sometimes, even if he gets defensive in that moment, I let it go because I kinda know that after he has cooled down, he will see my point.
It's like for peace and personal freedom, compromise is important but would I do that for someone who I see is a partner I settled for? Nope. So when Shaadi.com released its survey findings, I felt elated because it seems like women are finally taking control of their own marriages, without letting the clones of Sima aunty throw them into a bonfire of misogyny.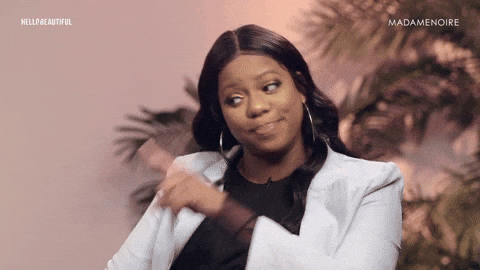 Compatibility over Compromise
According to the survey, 83% of women said marriage for them is about compatibility and about 17% said it's about adjustment and compromise combined. Why is it just so easy with some people? It feels like your understanding is growing every day. It feels like you can feel how he feels, without him having to explain himself to you, and yet, he seeks clear communication. When you're compatible you feel a sense of security because you're in tune with each other's thoughts and feelings. So even when you fight, you know deep down what his intention truly was. Your relationship's elasticity potential increases because within no time, you return to your original dynamic with no sign of strain.
But then again, what is compatibility? Is it matching of superficial traits or hobbies? No, if you both have the same taste in cuisine and movies don't make you compatible. "Measures of personality don't predict anything, but how people interact does. Couples need to feel they are building something together that has meaning. How does a relationship support what you see as a mission in life? This is the existential part. You must also connect emotionally. How much do you respond to each other's bids for attention? Does your partner turn toward you with equal enthusiasm? You need to ask questions and constantly update your knowledge of one another. And you need the ability to hear your partner's delight and take it in," Psychology Today quotes John Gottman, founder-director of the Relationship Research Institute, Seattle. You can say you're compatible if you both share a willingness to work towards making your relationship a cocoon of love and peace.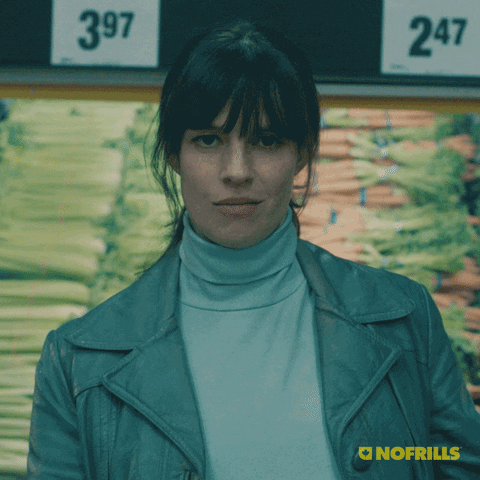 Right Time Is When We find the right person
82% of women said they would rather wait than marry just because society thinks it's the right age. I am sorry but our beloved society needs to understand that women would really prefer living life with the right guy than just settle for someone. It doesn't matter if it takes a few more tries to get pregnant (if we want that at all). It doesn't matter if we have all our friends and cousins are getting married or if our ex is expecting a baby. And with so many families in our country that are largely patriarchal, hurrying into one will have terrible consequences. Thankfully, women have no qualms waiting it out.
We are arranging our own marriage
Akshay's mom may have been the one controlling the matchmaking process for him but according to this survey, only 30% of profiles were created by parents. 70% of singles made their own profiles and are not letting their parents do the job. I understand it's a tedious process but you're not 5 and this isn't your mom picking out your outfit for you. It may be an arranged match but who says we can't arrange it for ourselves? How would our parents know who is compatible with us? I mean there are so many guys that are essentially good but it doesn't click with everyone, right?
GET HAUTERFLY IN YOUR INBOX!