Shrey Sawant/TheHauterfly
Relationships
Social Distancing Is Making Couples Feel Like They Are In A Long Distance Relationship. Here Are 5 Signs You Can Survive It.
It's such a strange phase. Our lives have been turned upside down by a virus. I mean, yes not getting infected by it is a thing we all want. We want to make it out alive and kicking, without losing any amount of our lung function. But who knew that it could affect each and every aspect of our lives? My relationship with myself is evolving, as I am able to differentiate between what I think I need and what I really need. Our relationship with our parents is undergoing a shift, because after school I don't think any of us have spent so much time with them.
To think that our romantic relationships could change and because of a virus, is baffling to say the least. In times of pandemics and wars, whether we admit it to ourselves or not, all of us experience some amount of stress. Our disaster management and coping mechanisms are activated. We are functioning simply on hope and optimism that hasn't been very easy to achieve, for most of us.
In such times of pressure, several romantic relationships crumble as both people can be at their worst behaviour. Couples quarrel and feel alienated from each other. Social distancing has made all couples feel like they are in a long distance relationship, and that is not everyone's cup of tea. Will your relationship survive this near-apocalypse? Here are 5 signs that says you will.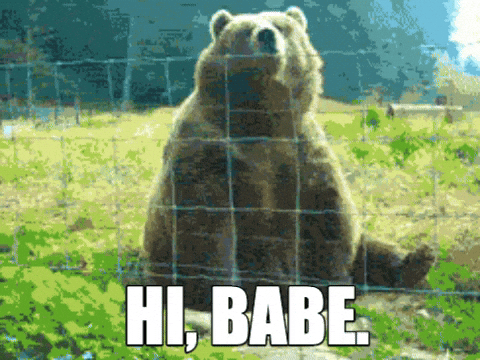 1) You find time for each other
Sometimes, people enter relationships or make romantic connections because they are convenient. We see them often because we are lonely and we don't have to go out of our way to maintain the relationship. But when it's not easy, do you still make time for each other? Are you replying to him while brushing your teeth? Do you make sure you keep a time slot for each other so you can talk about just how unproductive you've been? Congratulations, what you have is real!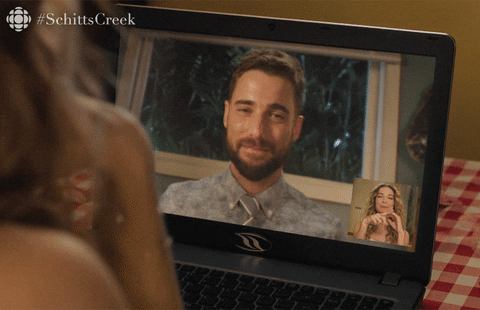 2) Video calls have been helpful
You don't feel the need to quickly grab a lipstick every time he video calls you. In fact, you wake up in the morning and see his face, thanks to technology. What else is a better start to your day? This shows you both are missing each other but video calls will keep you connected.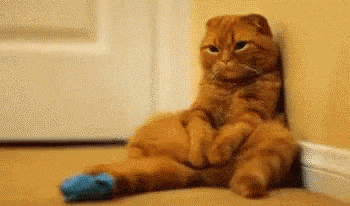 3) You still need each other
This is a time when you will learn to be content with your self and a lot of couples will break up because they will realise they can do without each other. But if this phase of isolation hasn't made you feel like he is disposable, I can tell you guys are doing great.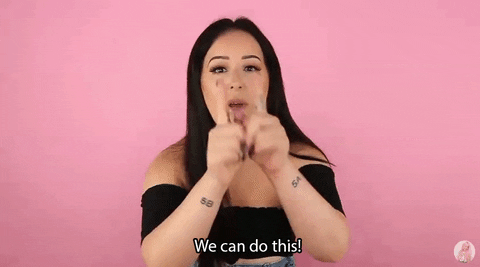 4) But you're not worried about the distance
We know it in our hearts. If there is anything to be insecure about, you already know. But if you feel like you guys will stick it out, you most probably will. It says a lot about your relationship. If you're comfortable with the distance, you know that your feelings are real and a little time apart cannot change things.
5) You're already making post-quarantine plans
In fact, you both have been making plans already! You are really valuing the time you spend together and you want more of it. You want to travel, watch movies and make the fuck out. You have plans and that means you'll are thinking long term.
GET HAUTERFLY IN YOUR INBOX!