Relationships
Phoebe Buffay's Concept Of Having A "Submarine Guy" To Occasionally Hook Up With Is So Cool. Here's Why We Need One
By
|
Yesterday, I was doing what I usually do when I am tired or want the soothing comfort of familiarity. I was watching Friends and while it isn't meant to be imparting any heavy life lessons, Phoebe seems to be one badass woman we all should learn from. She's the OG feminist who helped Rachel understand that her boyfriend isn't the boss of her. When Monica, says she can't marry Joey, Phoebe exclaims she can and she will. Even the ever-so-assertive Ross cannot win from an unyielding Phoebe. She may be going on a lot fewer dates than Rachel, but she lives her life unapologetically. So yesterday, I watched an episode in which she talks about her "submarine guy" portrayed by Charlie Sheen.
She calls him her submarine guy because he works in the navy and meets her for three days before disappearing into the water for a long, long time. They have the most fun time together. It's not like he is dishonest or a fuckboi. They just aren't meant to work so they are happy with the capsules of romance they get, without regrets.
I believe such guys are a necessity in every girl's life. Say, for instance, you want your occasional dose of romance and sex but you don't want a relationship. Yet, going for substandard versions of men just for a hint of romance is just not worth the effort. So if there's a guy who respects you, is honest, and you'll have the best time together, he is the spa you need when you are overwhelmed with a breakup or a lack of love in life.
These submarine guys are important. Here's why.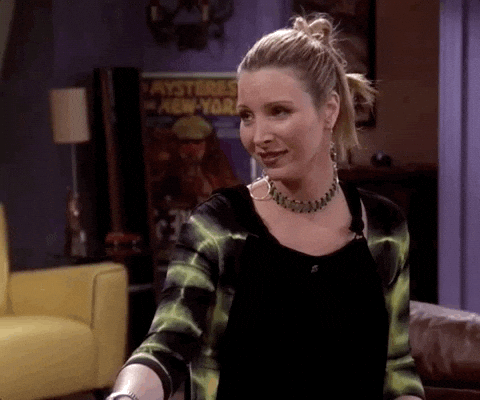 After a breakup, he can pep you up
I used to have a submarine guy and I feel I was pretty much a submarine gal for him. We'd meet when we both are single and share a wonderful time. We'd have sleepovers, watch movies, cuddle in bed, and of course, make out. It was rejuvenating and fun. I didn't want anything more and the romance was enough to pep me up.
You already have zero expectations
You already know this guy well. And you are aware that you and he cannot be in a relationship. So you're living in the moment. Also, since it is intended to be a non-continuous affair, you don't even get attached. Imagine not worrying about anything, having the best sex, and going on with your life.
Your connection with him, even though intermittent, is pleasant
It's not like he is one of those fuckbois who are just there for sex while pretending to listen to you. This guy is nice, you'll have a connection that isn't about the benefits alone. Every time you meet him, you have fun because he gets you. And when you throw in a little romance, what's the harm?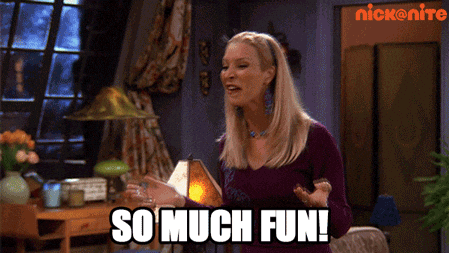 Since you guys are doing it just once in a few months or a year or two, you guys aren't becoming friends with benefits. There's no complication here with your submarine guy. So if he is so good in bed, and you are single, there's no harm in having a little meaningful but a temporary orgasmic getaway with this guy. Right?
He respects your boundaries
The best thing about submarine guys is that they respect your boundaries and choices. If you are seeing someone, they will not step the line. If they are seeing someone, they will not be shady about it either. But when you both are single and willing, that's the only time they will make romantic advances towards you. He will not hit on other women when he is out with you, because even though he is not committed, you're his date for the night. There's transparency, trust, and respect!
GET HAUTERFLY IN YOUR INBOX!