Christopher Miranda/Hauterfly
Relationships
You're Not The Only One. These Are Sex Fantasies Almost All Women Have And It's Normal
By
|
Everyone knows that sex with the same person can get boring. We may not admit it. But we certainly know it. And while it's not always possible to change your partner because you may be married or some such, you know what's always allowed? Fantasising. As humans, we have a vivid imagination, with endless possibilities! And when it comes to sex, your mind can explore the most bizarre of things, without having to worry whether you can actually do those or not. Some fantasies and festishes can be crazy AF and quite risky, but there are some that are fairly 'normal' and doable. Now before you start drifting away la la land, let's shake things up (literally, if you want to!) The best fantasies are those that you can fulfill. So here are some sex fantasies that most women go wild thinking about and are pretty harmless! So make your pick and tell bae what will get you going in a jiffy.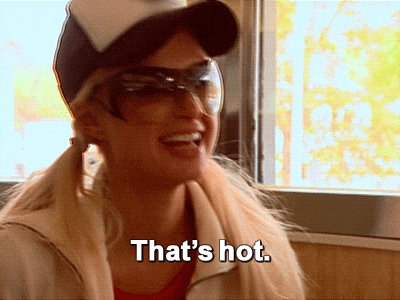 Sex in an unusual spot
There's something about having sex outside your bedroom makes it even sexier. The thrill that comes long with sneaking and doing it with the added thrill of perhaps getting caught is what gets a lot of people going. And that's completely fine – as long as you plan well and don't get caught or eaten up alive!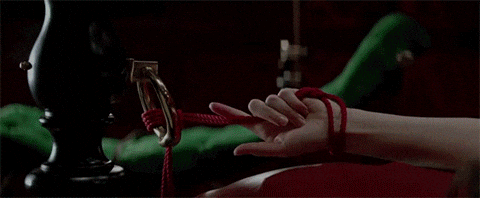 Dominance – submission
While some people may like sexually dominating their partner, some may like being dominated. You can try your hand at bondage where one person is handcuffed and the other person has a free pass to do anything they like. Or you can try ball-busting, where your guy takes pleasure from pain. Of course, trust and comfort are key here.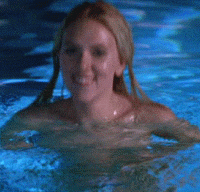 Exhibitionism
This involves exhibiting risky sexual behaviour by 'unknowingly' *winks*  flashing someone. Unless you're going all out and showing your tits in a public place and risk getting arrested for indecency, it's safe.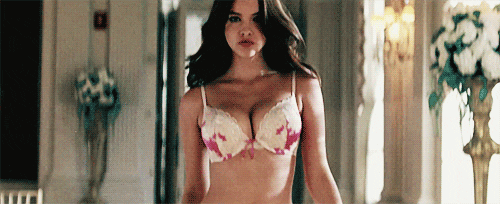 Sex With a Stranger
A fantasy that most women have and one that we've probably talked about with our girlfriends is having sex with a stranger. Like doing it with a hot stranger you met in the first class compartment of a train or getting it on in a flight washroom. If doing it with a stranger is too risqué, may be make your partner play stranger! That's going to be hot!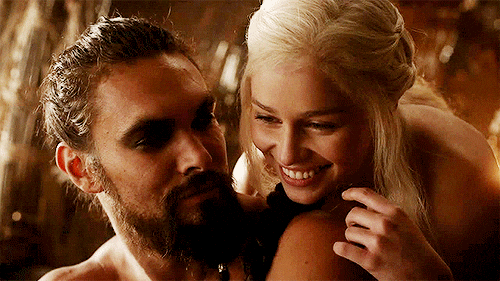 Role play
This is one of the favourites – and perfectly not strange! If you're a fantasy and fetishes amateur, you can opt for a more common one like nurse –patient. However, the possibilities are endless! Be wonder woman or whoever you want, it's your very own private theatre, with a very appreciative audience (your bae).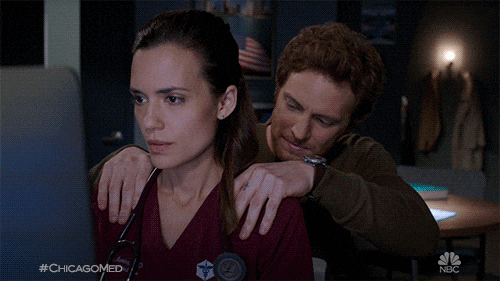 Sensual massage
Who doesn't love a happy ending? Women go weak thinking about what a sensuous massage can do to their senses. Imagine, a full session of pampering with a very sexy masseuse (bae) which ends in you being thoroughly wet and horny. A little touch here and there and before you know it, things have escalated into a lot more!
GET HAUTERFLY IN YOUR INBOX!