Shrey Sawant/TheHauterfly
Relationships
Nipplegasms Are Real And It's The Best Way To Play Tit For Tit
By
|
I believe good orgasms are right up there with waking rejuvenated from a long, peaceful nap, although I would totally postpone snores for some moans. Postpone, not give up. If I haven't made it obvious yet, I love my orgasms stemming from passionate but slow foreplay. I like taking time to feel every sensation as his skin meets mine, almost in a rhythmic manner. When sex is more about connecting through physical touch, it becomes more fluid and pleasurable – instead of being measured in bases. For me, it turns my entire body into an erogenous zone and frees all shades of my horniness. My senses become super sharp and it is then, that I can orgasm, unabashedly!
There is hardly any debate on this- most women would find nipple stimulation incredibly arousing. Unless of course, you're turning her nipples like a radio knob in which case we are probably tuning out (whattey incredible pun!) And while we have known it to mainly play a role in foreplay, did you know that it can totally make you come? Yes, nipple orgasms are very real and can really raise the benchmark of your pleasure. If you haven't tried those, you're missing out on so much.
What are nipple orgasms?
According to a survey conducted in 2006, 82% of women said they found nipple stimulation sexually arousing. So yes, most of us take a deep breath, let out a moan, and push our head back but maybe, we've been stopping prematurely. There's more pleasure to nipples! According to another study published in 2011, stimulation of nipples activates the same points in your brain as the clitoris and vagina do. And while the hotspots of your brain is lighting up, your body releases oxytocin which gives you warm feelings of bonding and pleasure. But do you know what else oxytocin does? It gives you the contractions that one experiences during orgasms.
What does that mean? If stimulated for long enough, in the right way, in a conducive frame of mind, you can get amazing nipplegasms! Science has it going for you, all you need to do is know how to do it.
Are nipple orgasms like clitoral or vaginal orgasms?
"From most reports, nipplegasms feel quite good and can range in intensity from the small sigh-like kind of orgasm to the bigger toe-curling variety. If you factor in the fact that nipple stimulation targets ground zero of the genital sensory cortex and can also cause pleasurable contractions down below, it isn't surprising that the nipplegasm can resemble orgasms from stimulation of the clitoris and vagina," Dr. Nan Wise, a sex therapist and a neuroscientist told Glamour. There isn't any conclusive information on whether all women can get nipplegasms. But I guess the only way to find out is to give it a try!
How to get nipple orgasms?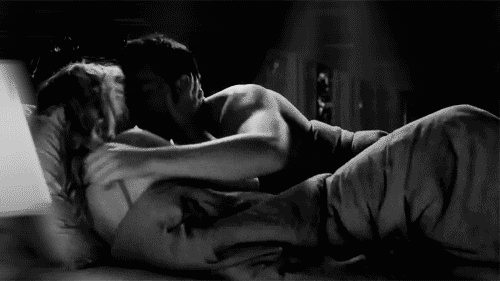 1) Take your time with foreplay
You need to sort of activate your senses and let pleasure take over. Well, that's the case for any orgasm actually. Take it slow. Indulge in slow-style sex and delay getting down to the climax prematurely. Let the desire build up by asking him to not stimulate your clitoris just yet.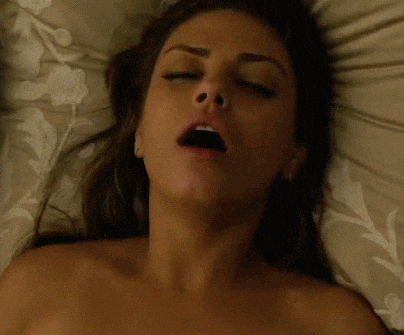 2) Allow your partner to stimulate your nipples
It's just like a clitoris orgasm and bae will have to find the right rhythm and pace that gets you going. Allow him to massage your nips gently and try out different movements to see what works best. He can also alternate between using his mouth and his hands. There are no rules here – he can press your right breast and stimulate the nipple of your left one. The only rule is to keep engaging your nips until you come.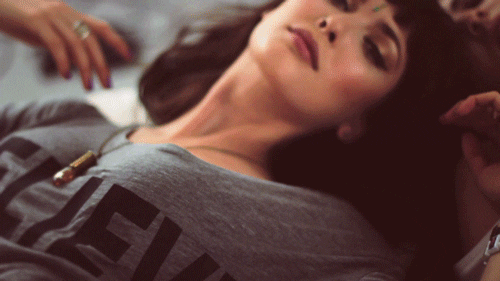 3) Do kegels while you're at it
While the nipplegasms will give you contractions down there anyway, you can still do kegels and make your orgasm feel a little more conventional. When I nipplegasmed, I was really shocked to find out that they actually feel like just any other orgasms and even though the epicentre was right up, the tremors were felt further down, in the most pleasantly catastrophic way.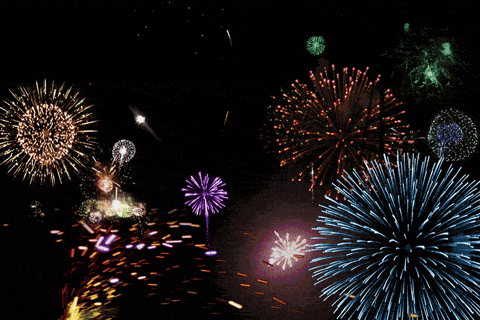 4) Relax your mind and just feel it
Do not occupy your mind with a challenge. You don't have to constantly feel pressured to have a nipplegasm while he is stimulating you. Just relax and focus on feeling the pleasure instead. Like for any orgasm, you need to feel completely at ease. Let yourself go and see where that bliss takes you – hopefully to orgasmville!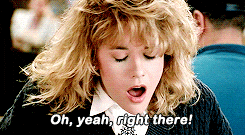 5) Mix it up
Depending on the degree of your nipplegasm, it might not be just enough. While you're having orgasmic contractions down, why not stimulate your clitoris or vagina too? You can have both your nip and clit pleasured simultaneously. Or first your nipple and a nice, clitoral or vaginal climax. Either way, the sensory indulgence of this will not be less than euphoric.
GET HAUTERFLY IN YOUR INBOX!