Chingsanghoih Guite/TheHauterfly
Relationships
Most Youngsters Turn To Porn To Learn About Sex, Says Study. This Is Worrisome
By
|
When I was younger, I didn't know any better and all my assumptions about love were formed by watching romantic movies. Then I experienced relationships and love first hand and realised I have been buying a lot of BS all these years. Firstly, nobody is so perfect. People are annoying, flawed, and damaged. Secondly, these movies try to pass sexism as aww, romance. It's not. Similarly, youngsters end up believing that erotic content or porn is an exhibition of reality. Good luck with feeling terrible when you can't relate to the naked bodies you see on screen. Fortunately, I hadn't watched any nudity/sex scenes before I had already become comfortable with my body and formed my perception of intimacy.
It's not like you can go around asking youngsters to not watch porn. That's not going to happen, considering the new-found puberty, raging hormones, and lack of real-life options, youngsters are drifting towards onscreen erotica. However, what is problematic here is that porn can influence young minds in a negative way in the sense that it may give them a false understanding of intimacy. In fact, porn is definitely not a good source of how one should behave with a woman.
According to a study published in the journal 'Archives of Sexual Behavior', most youngsters consider porn to be educational in terms of gaining an understanding of sex. "The bad news is that young adults are misunderstanding what porn is there for. Most free, online pornography is there for entertainment and to make money for the creators," said study lead author Emily Rothman, a professor at Boston University. She added, "It isn't there to teach you what you are supposed to do when you are having sex."
Researchers took responses from 357 adults in the age group of 18 to 24 years and 324 adolescents in the age group of 14 to 17 years. The adolescents reported that they got their knowledge of sex from parents and peers. Only 8 % of adolescents referred to porn for knowledge of sex. However, adolescents who never had the birds and bees conversation with their parents took to media and sexual partners for information on sex. There was a gender divide here since boys were more likely to report that porn is educational.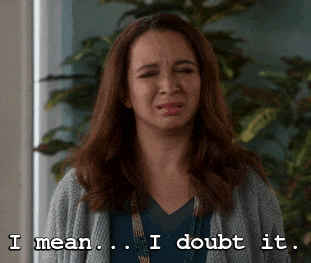 "The evidence suggests that young adults and in particular heterosexual men undervalue talking to their partners about what is pleasurable — too many of them may believe that it's possible to be 'good at sex' independent of any feedback from a particular sex partner, which is a belief they may be getting from pornography," said Rothman.
I believe this is even more relevant to conservative societies such as ours where sex is considered taboo. All conversations around sex must be had in a coded language if had at all. We've been taught by religious authorities, society, and moral custodians that even having sexual desires makes us "impure". So how do youngsters discuss their thoughts on sexuality with parents? At a young age, people are naïve and haven't learned to flip the moral police yet. So there are a lot of double-meaning jokes, women never admitting to having lost their virginity and people pretending their tharak is born from love.
Amidst all this mental chaos and existential crisis, youngsters take to whatever is available to them – without judgment and moral policing, in secret. And that is porn. Unfortunately, none of it comes with a warning that this is not how sex unfolds in real life. No, a man cannot grope a woman's breast just because she was looking hot. Porn gives us body image issues as well as performance anxiety. I mean, how many of us can cook like a chef? These are professional actors! Most women aren't so flexible and we bite on being violated.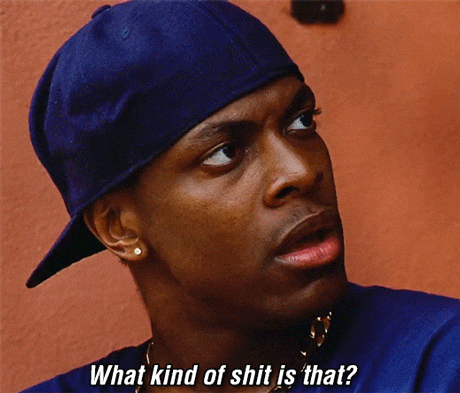 Speaking of which, there's so much unethical porn out there focusing on non-consent, rape culture, and even child abuse. There are fetishes that would make a normal person puke. The problem is when a person is consuming a certain content repeatedly, they begin to see it as normal. And that is dangerous!
"Comprehensive sex education that teaches what I think of as 'sexual social skills', or interpersonal communication about sex, is needed and important, and research that helps us determine how to teach young people how to have fulfilling, safer, consensual sex is crucial," the researcher said.
Unless we normalise conversations around sex and imparting real, sex education focusing on social skills, we are only creating more adults with a fucked up sense of intimacy. Porn is catalyzing that!
GET HAUTERFLY IN YOUR INBOX!