Christopher Miranda/Hauterfly
Relationships
Ladies, Watching Porn Can Actually Improve Your Sex Life! Here's How
By
|
While men openly admit to watching porn, a lot of women still feel hesitant in doing so. There's a common misconception that it's such a male thing to do, but it's not. Women watch porn too, and there's several resources out there targeted at female pleasure. The naysayers have created several myths around porn, which is basically them trying to curb female sexuality. Don't fall for that trap! Watching porn is healthy, and normal. Just like having sexual desire is. Here are 5 benefits of watching porn!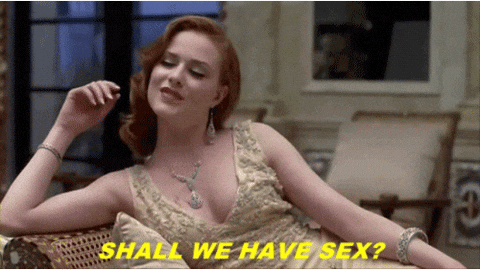 While there are myths around porn reducing your desire to have actual sex, it's quite the opposite. A study by the University of California found that time spent on watching porn actually increases your desire to have sex. "This pattern suggests that those who view more visual sexual stimuli (VSS) are likely to have a higher sexual drive," researchers wrote in the Journal of Sexual Medicine. Of course, if you're single and have no date in the horizon, it will kinda suck for you. But you can always masturbate!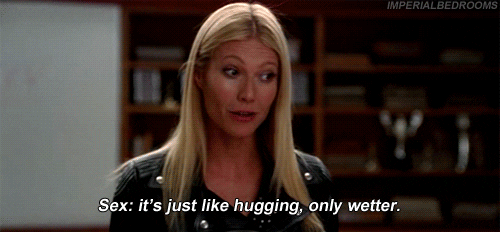 You could learn a thing or two
Remember the first time you made out with someone? You probably didn't know what to with our hands or what are the erogenous zones on his body. Sure, reading up helps but a little visual support won't hurt. You know, how we go on YouTube, to look for recipes. Porn can be educational too. Unrealistic in terms of body, but perhaps you get some tips.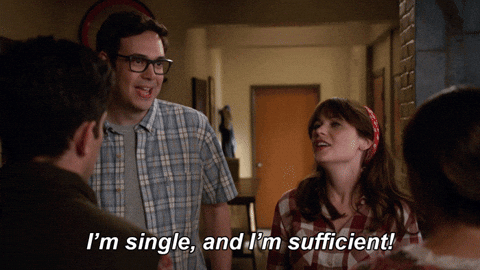 It makes you self-sufficient
A lot of women say watching porn helps them detach from reality and also de-stress! I mean, it's a given. Imagine coming home on a Friday night, putting the AC on, and masturbating to some really nice porn. The assured orgasms that you will get will make you feel rejuvenated and relaxed.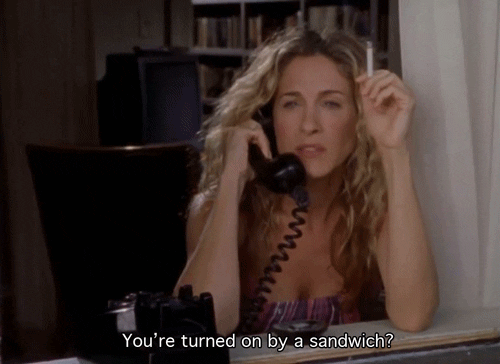 It helps you discover and satiate your kinks
Watching porn can expand your horizons. Say you stumble upon this nice role play video. You begin to go along with it and suddenly start getting wet. That's when you realise 'Wait,  I am into this?'  Whether you want to try it out in real life or not, the next time when you're indulging in porn – you will straight away know what to look for!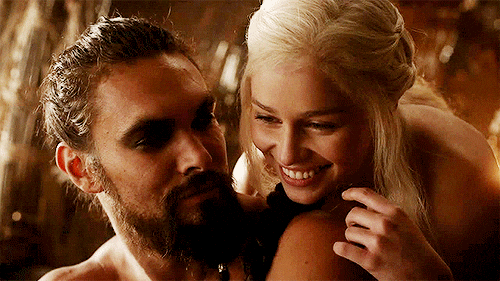 It benefits your relationship
Watching porn opens you to trying out new things sexually! It introduces to a world of new possibilities and sex moves. So when you're with bae, you both can constantly keep things spiced up instead of settling for the same old moves.
Bebo Goes From High Collar Double Denim To Sexy Sequinned Saree In A Couple Of Hours And We Are Shook!
GET HAUTERFLY IN YOUR INBOX!