Christopher Miranda/Hauterfly
Dating
How To Let Go Of That Guy Who Doesn't Want To Commit And Move On!
By
|
The thing about dating is that there's no pre-decided time frame when it's okay to have the relationship talk. I wish, it was a universal dating concept to ask after three dates – Boy, would you want to commit? Or after a hundred dates and a thousand kisses later, will you pull the "it's not you, it's me" card? Because, let's just be clear, none of us have the time and emotional energy to invest in someone who is not available. I am not saying, we are just sitting here with a puja ki thali, trying to trap ourselves a willing man. But what we're asking for is honesty, so we can be on the same page. So we don't have to pick up the pieces and walk away, having to rebuild ourselves again, one piece of broken heart at a time. We're smart like that. Yet, sometimes we find ourselves in the middle of a situationship with a man, who makes our heart ache. With love.
So what happens when you're head over heels for a guy who doesn't want to commit? As much as you want to hold on to this toxic equation, the only smart thing to do is walk away. However, it's easier said than done. But worry not, we're here for you. Here's how you can finally let go of that guy who doesn't want to commit.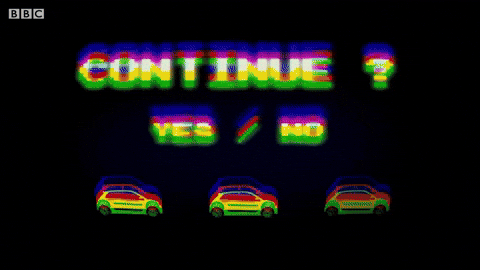 Ask him one last time
Do this, only for your own satisfaction. Later, when you leave this behind, you shouldn't have what-ifs on your mind. If he still gives you no for an answer, let him know that you'd like to unsubscribe from his bullshit.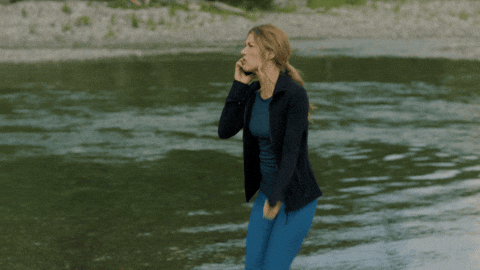 Stop initiating conversations
When you're so used to speaking to this person all day, every day, it's so difficult to stop. You want to text them when you wake up, tell them about this funny incident that happened at work. I mean, it feels suffocating to not being able to connect with them and just vomit out everything in your heart. But, sometimes, you just have to do the right thing even if it's difficult AF. Don't be the first one to text. In fact, when he does, reply in monosyllables because he needs to know that you aren't available to him.
Cut off
Now, we need to think about you first. And not what your actions do to his feelings. So, even if there's a slight possibility that your absence will make him understand that he wants you, we don't want to be thinking about that! Gradually, make yourself sparse in his life and cut off all the romance and attention you've been showering on him like he's your boyfriend. I mean, even Netflix offers free trial for just a month and not forever. His free trial is over.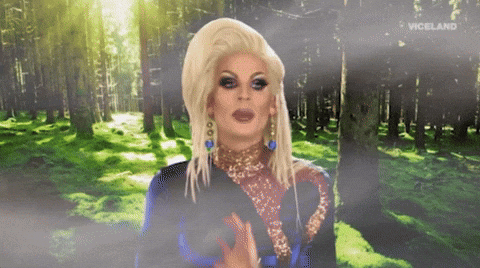 Focus on yourself
Just say f**k them, and focus on yourself instead. All those nights you stayed up late, choosing him over sleep has done you no good. Invest time in doing things you love, pampering yourself and introspecting. Because one day, when you wake up, you career will never tell you it doesn't love you back. Your bod will be grateful for the care you took of it, and your soul will thank you for nourishing it. So, invest where you should, and that subset doesn't include f**kbois.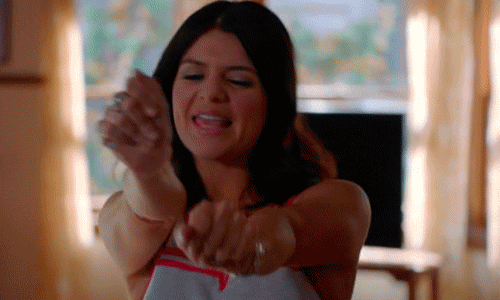 Get a grip
At the end, you will not be able to get out of this, unless you in your head, are convinced that this connection is doing you no good. If you still have hopes, or if your heart is still melting with every bit of his sob story, then you're probably deeper in this shit than you'd like to believe. So, kill that hope and toughen up, because if you don't, you'll be crushed under the love of this commitment-phobe.
10 Things You Will Relate To If You're *Still* A Virgin(Opens in a new browser tab)
5 Things To Not Expect The First Time You've Sex(Opens in a new browser tab)
GET HAUTERFLY IN YOUR INBOX!