Shutterstock
Relationships
Budgeting Your Dream Wedding: What To Splurge On, And What To Save On
By
|
Is your big day coming up soon? If you're all set to tie the knot in the near future, we can only imagine how stressed out you must be! Of course, you want your wedding to be dreamy… just the way you've been dreaming it to be for so long! But, now that you are actually planning it, you're probably realising that the "perfect" fairy tale wedding is hella expensive!
But, if you're smart about it and budget wisely, your big fat Indian wedding may not leave you neck-deep in debt after all. Here's our guide to what you should splurge on, and what you should save on for the D-day.
SAVE ON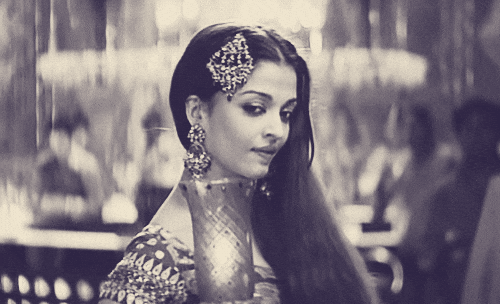 1. The wedding outfit
Honestly, nobody cares who you're wearing. Okay, nobody who's not in the fashion industry. But hey, your wedding is not Lakme India Fashion Week! It's your goddamn wedding, and just the beginning of a lifetime of spending your money wisely. Ask yourself – is it wise to spend lakhs on an outfit you'll never wear again?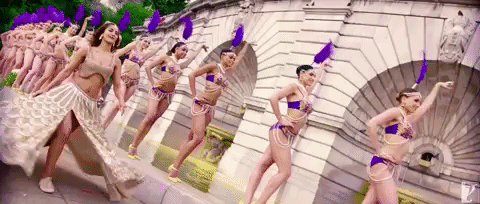 2. The venue
As long as it can accommodate your guest list, it doesn't matter whether you throw your wedding party in a hotel, a farmhouse, your backyard, or a fancy destination. People will forget the venue, but won't forget how much fun they had, or didn't. Focus on the latter.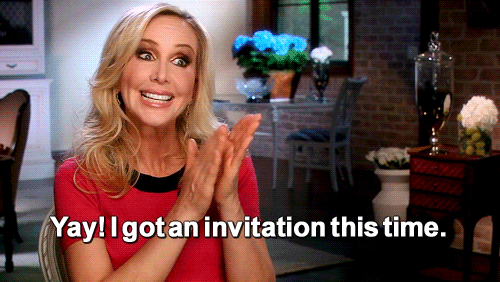 3. Wedding card or gifts for guests
Remember, these things are simply tokens of remembrance. You don't have to spend thousands on each guest you invite. Sure, you want to give something they will remember. But, a gold coin is no better than a small bottle of vodka. Besides, the wedding is really about you, not them.
SPLURGE ON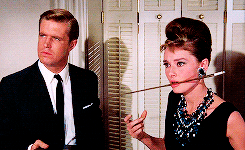 1. The jewellery
It's an investment. Something you can put down as mortgage when you buy a house. So, go all out on this one!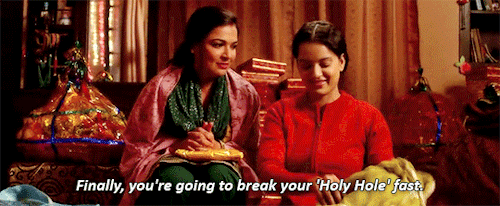 2. The food
Give your guests something to remember your big day by, something they will tell others about for a long time to come, and maybe hope to emulate one day at a party they throw. Trust us, that won't be the carpet of white rose petals you're planning to lay for their welcome. That will be forgotten the moment they've walked all over it.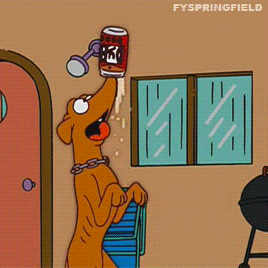 3. A good photographer
Don't be stingy with this one. Your wedding album is something you'll keep and cherish for the rest of your life, and pass down to your kids and their kids to remember you by. It'd better be breathtaking!
GET HAUTERFLY IN YOUR INBOX!