Christopher Miranda/Hauterfly
Relationships
How To Be Less Awkward When Meeting Your Boyfriend's Parents For The First Time
By
|
It doesn't matter how long you've been dating your boyfriend, or whether you're planning to marry anytime soon. When it comes to meeting his parents for the first time, the nervousness you feel can surpass the time you were awaiting your board exam results. There's so much anxiousness, because you want to make a good first impression. You want your bae's parents to like you, because what if some day you get married and have to live with them?
But at the same time, it's so awkward when you know a set of people are going to observe you and your mannerisms. Even if they don't actually do that, you feel the pressure! Fret not, here are some smart tips to relax and be yourself when meeting his parents for the first time.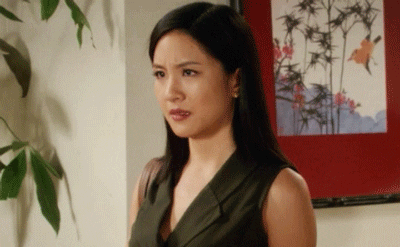 1) Ask your bae to tell you about them beforehand
Going to his parents' not knowing what to expect can be quite unnerving. What if you end up speaking about a topic they are highly sensitive about? We're sure the first meeting is not when you'd like to pull off a foot-in-mouth moment. Get all the info – and get to know them, their likes and dislikes. So you can win them both in one fell swoop!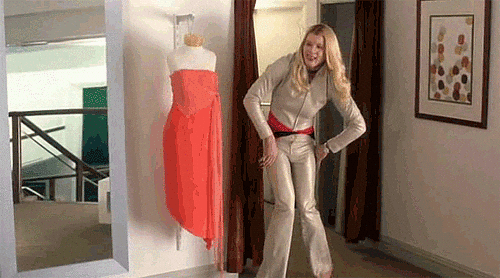 2) Wear fuss-free, comfortable clothes
The last thing you'd want to do at his parents' place is trip over your maxi skirt. Keep planking for another day, another place. Wear something you feel comfortable in and doesn't require a lot of effort to manage. Nothing that needs to be adjusted every now and then because that will just add to your nervousness.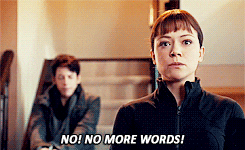 3) Talk less, listen more
We aren't saying you act like a piece of furniture or speak in monosyllables. But if they ask you about your work, don't go about telling them the entire kahaani of your boss's affair with his secretary or how your washrooms are always running out of toilet paper. Instead, if you show genuine interest in their lives (thin line between interested and being nosy!) they will feel more connected to you.
4) Be yourself
You know, if you were that skilled at acting, you'd have become an actor. You are not, so we suggest that you don't put on a fake persona. Be yourself and it will naturally put you at ease. But hey, don't go overboard with being au natural because they don't need to know your weird side. Not yet, anyway. Let them warm up to you first?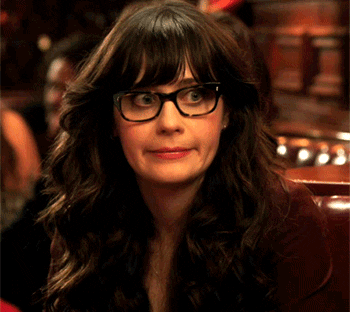 5) When awkward, smile
So you know, how elders can end up asking all these random, awkward questions that you just don't want to answer? You know your response will call for further probing and who wants that? So here's the perfect trick – simply laugh it off. And keep a smile on, when all you want to do is run for the exit. Saves the day!
6) Make sure bae is with you at all times
Having your cutie next to you will give you moral support and make things less awkward. Of course, in tough situations, he can always jump right in and save you from the embarrassment. We don't think you'd need it, but no harm in having a backup, right?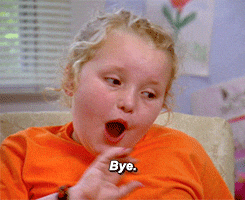 7) Keep the first meeting short
Okay, so we know you're nervous and awkward meeting them for the first time. Keep the meeting short because you can only embarrass yourself so much in an hour. Lesser the time, lesser the possibilities. Or so is the hope.
GET HAUTERFLY IN YOUR INBOX!