Ritika Singbal/Hauterfly
Relationships
5 Weird But Perfectly Usable Excuses To Avoid Pressure To Have Sex
By
|
You really like the guy but you are not sure whether you like him that much. Or, he is a Tinder match who knows you have no plans on Valentine's Day and wants to hook up, which you may be ok with on any other day but not that day. Because, think of the implications.
We understand. You don't want to be sucked into the drama of Valentine's Day and have sex for all the wrong reasons. It's the day of love and romance and you want your own little slice of bliss. But jumping into bed with him because it's Valentine's Day is possibly the worst reason ever. Because when it clock strikes 12 and it's the next day, you still have to live with the consequences of having chosen to sleep with him.  So, how do you avoid the pressure to have sex on this special day? Tricky but not impossible.
We have a few stock, emotional responses you can comfortably fall back on to avoid sex on Valentine's Day.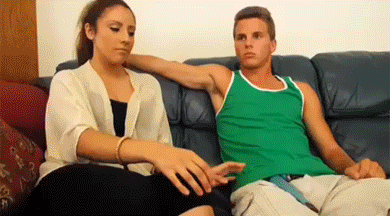 Excellent Excuse Number 1: My friends told me you are interested only in one thing but I told them they are wrong!
This is his chance to prove not all men are the same.To make men every where look better. And this is a heavy cross to bear. But most men should be willing to take up the challenge (if they are in it for more) and keep the dinner date limited to a Netflix and cuddle. Or maybe just a small peck.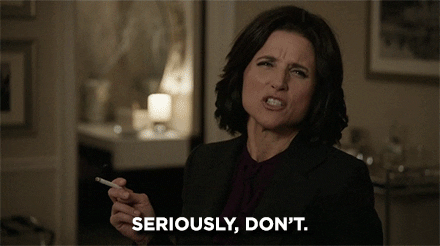 Excellent Excuse Number 2: It's that time of the month and I want our first time to be special
We can never think of a good reason to like our periods but hey, we can always use them as an excuse. Overall, a safe bet and nobody needs to know that you are perfectly ok with period sex. If your relationship goes beyond this day, then he has all the time to discover what you like and don't.
Excellent Excuse Number 3: My ex dumped me right after we spent the night together on Valentine's day!
Bring in the water works, but we suggest saving that for later. Valentine's Day or not this is something that really happens and if it has happened to you, a little white lie about the timing doesn't hurt! If he's really into you and wants to keep a good thing going, he won't want to associate the first sack session with a break up. You can always brighten things around the next day!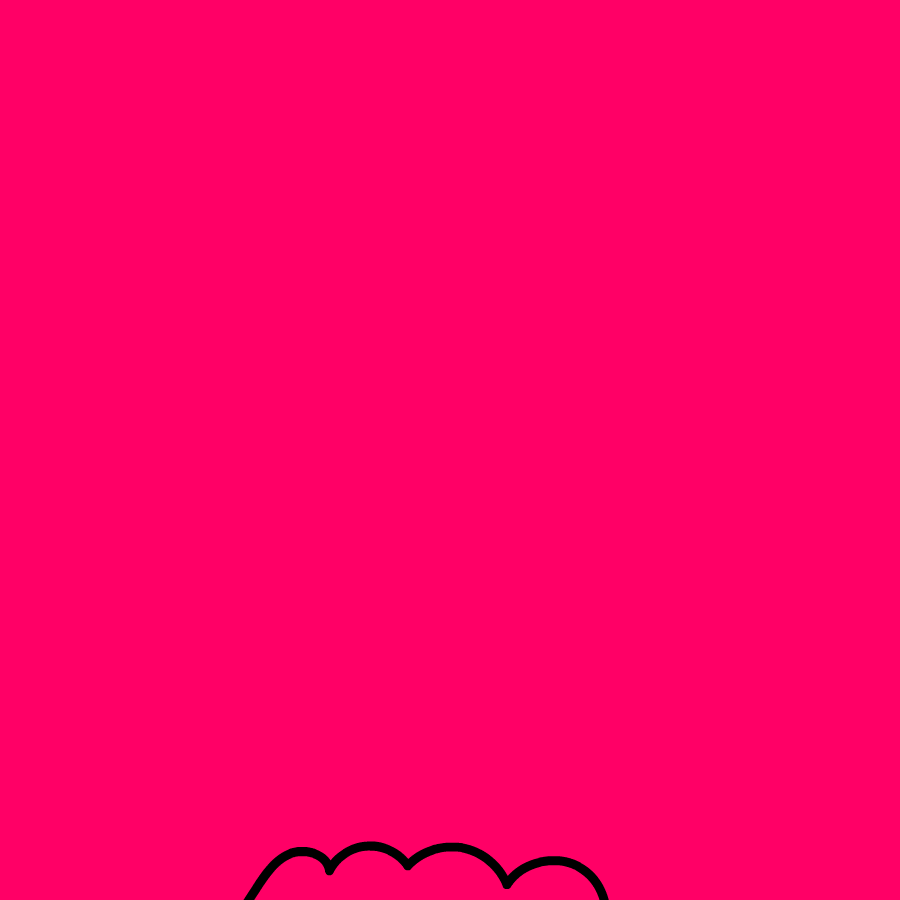 Excellent Excuse Number 4: I am boycotting Valentine's Day this year!
Go the whole hog and say you don't want to be part of the mush and sentiment if you don't feel like it. Say no to messages, chocolates, gifts, dinner and casually add that it is best to not meet at all. After all, why would you want to go out on a day when all restaurants jack up their prices? Makes sense and you don't even have to mention romance!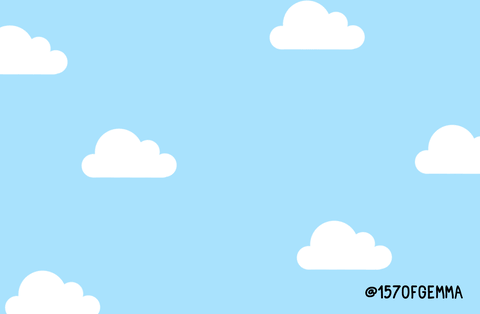 Excellent Excuse Number 5: My dad proposed to my mom on Valentine's Day
How sweet! If you go on and on about this he might think you are dropping a hint and back off so you won't even have to come up with a reason. You can go right back to being your badass self after the day and he will wonder whether it was nostalgia or you really expected a proposal.
No matter what your reason, don't cave in just 'coz there is pressure to put out.
GET HAUTERFLY IN YOUR INBOX!