Christopher Miranda/Hauterfly
Relationships
A Threesome Might Bring Back The Spark In Your Relationship But Here Are 5 Reasons They Are A Bad Idea
By
|
I remember watching an episode of Sex And The City, which was all about threesomes. The show that was known to be sexually progressive, with all four women being vocal about their desires and adventures. In one particular conversation, Charlotte brings up that her new boyfriend suggested having a threesome and Samantha admitted to having had one but as a guest instead. Carrie finds out that her bae Big too had done it previously, while Miranda decides to answer an ad for a threesome. However, it didn't turn out to be well for any of them. Charlotte felt left out and Samantha ended up being blamed for breaking the relationship. Which further makes me believe that threesomes aren't for everyone, at least not for us weak-hearted, emotionally fucked individuals. It looks like a simple concept – introducing a third-party just to add some fun. But there's so much more to it. If you can keep it simple and organised, then well and good. If not, I am afraid the adventure can turn into a mishap. Here are 5 reasons why threesomes aren't everyone's cup of tea.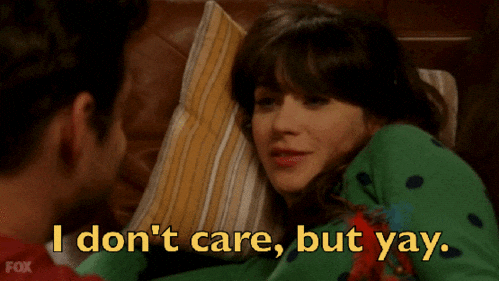 1) It can make you feel jealous
If you ask me, I won't be able to keep calm sharing myself or my partner with another person. We are programmed to feel possessive about the things we love. So unless you are really secure and have communicated the pros, cons and the boundaries beforehand, it can backfire. Jealousy does nothing for a relationship.
2) It sucks to be a supporting character
What do you do when the other two are frenching? Pop your head in between and kiss random spots? One person is bound to be third-wheeling and exploring the less exciting parts, just being there like a stimulant. And if that person is you, it's not going to be fun at all.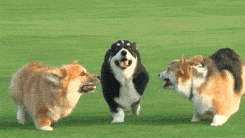 3) You can never know what to expect
It requires a lot of multitasking! Be ready to use both your hands vigorously at the same time. Also, be ready to be stimulated on multiple spots at the same time. You don't know what will happen next and it's all so confusing. It's already sounding like a task to me and why would I sign up for that? I won't but if you're smooth at multitasking and uncertainties, go for it.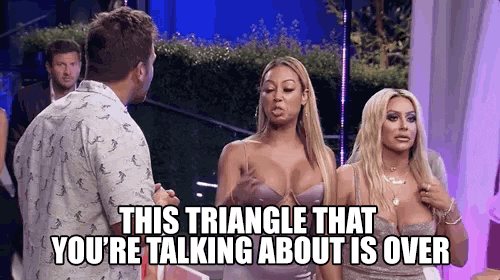 4) It can be a threat to fidelity
At the end, you're introducing a third person in your relationship. What if one of you develops a connection with them? It can also normalise intimacy outside your relationship. But these boundaries need to be communicated in advance, and it wouldn't be a problem.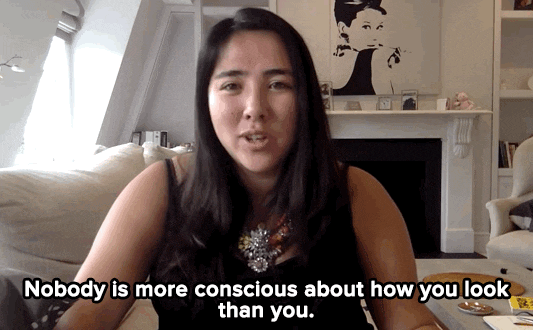 5) You may develop insecurities/body-image issues
I can't emphasise enough how important it is to be secure when opting for a threesome. A lot of women feel insecure when their partner romances the third person in a F-M-F setup. You tend to make comparisons and over-analyse your self – hating your bumps and lumps. You begin to notice your paunch, your scars, all the more. We don't need that!
GET HAUTERFLY IN YOUR INBOX!