Chingsanghoih Guite/TheHauterfly
Relationships
7 Sex Resolutions For More Fun And Orgasms In 2021
By
|
Sex is supposed to be fun and merriment, yet it brings along feelings of confusion and complicates our lives often. If you have too much of it, you wonder if he wants you just for sex. If you have too little, you think he doesn't find you attractive enough. And then come the feelings bit. Coitus feels so good and we often find it hard to experience it unattached. Then start the overthinking, overanalyzing when you could be simply enjoying a nice post-orgasm sleep. Tedious, right? So much to add to our sex resolutions!
And then we have all that pressure to make our sex lives hot and happening. OMG, why are we not having wild sex like my bestie and her husband? Why does my partner not try out any new sex moves? Are we falling into a sexual lull?
To top it, men rushing through foreplay and not giving us orgasms are such a problem. How is sex all fun? It's thrilling, warm, and heartening when done right. But when your sex life isn't following rules that are in your best interests, it can be complicated and stressful. Take a deep breath. Here are some sex resolutions that will make your time between the sheets all fun and orgasmic in 2021.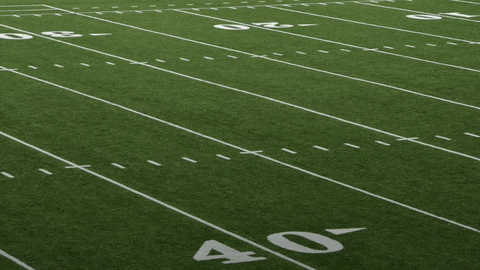 Spend time reviewing your sex and discussing desires
The reason bae and I have such amazing chemistry is that we take time out to review our sex sessions each time we did it. Almost every time! It's important to be open and unapologetic about things you liked, things you want more of, and things that were not-so-good. Talk about your fantasies, share how you come, and say it if you want more orgasms. These reviews will do you good!
Make a habit of complimenting often
I really dislike people who shove criticisms, only criticisms on your face saying it's all for your own good. I mean, yeah if you give me both negative and positive points, it may help. And if your opinions don't matter, maybe just say nothing. It does wonders for your self-esteem, confidence, and motivation. You both will feel sexier and bring you're A-game to bed.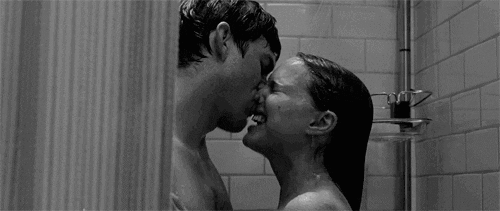 Prioritise foreplay (best sex resolution ever!)
Foreplay is everything. As a couple, make sure you don't rush through it. We need to stop treating intercourse like a hero. Yes, it's the final course usually but it's so not the main course. We need foreplay to connect but most importantly we need it to get wet.
Explore your sexual desires. Get to know your body better. How else do you expect to teach your partner if you don't know how to do you? Add learning and teaching to your sex resolutions!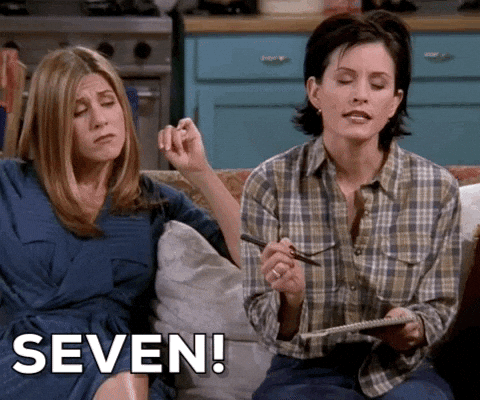 I refuse to believe you've discovered every single erogenous spot in your body. It can be a totally random spot but when bae moves his fingers there, you suddenly feel a tingle in your body. Take note of that zone!
The way you need vacations to rejuvenate yourself enough to be able to feel fuelled up for your mundane life, your sex life needs a sexcation too. Dedicate a holiday or a staycation purely to getting it on. 2021 will be fab!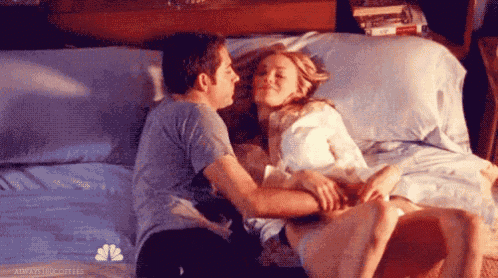 This is a great way of connecting and feeling more secure post-sex. Cuddling will build intimacy which is an essential tool in making your sex life better. Who knows what it may lead to? A good night's sleep or round two? This is a must in our sex resolutions.
GET HAUTERFLY IN YOUR INBOX!