Sama Meerza/Hauterfly
Relationships
7 Reasons Why Long Distance Relationships Are Actually The Best
By
|
One of the most unparalleled feelings in the world, in my personal opinion, is that of falling in love. It might be deemed overrated, to which I say is when you haven't really experienced it in totality yet, you can't disillusion me. I am possibly one of those very few who no matter what life throws at them is always going to be a romantic and walk with their heart pinned to their sleeves. And after quite a long wait, countless dates that have gone wrong and ghosting by men who were plain disappointment, I finally landed upon the one guy that has proven to be what we would call a prototype of the millennial gentleman.
And while everything was all sunshine and roses, especially in the initial stages, what wasn't was the fact that the relationship as soon as it started turned into a long-distance one, with the honeymoon period soon turning into a 6-month long exile. Of course, at first, letting the cynical side of me get the better of me and the guy's patience, I threw a lot of tantrums. But it's been a while into this cross-country love story and I am enjoying it more than I thought I would.
Discovering a whole new side to myself, to him and to our relationship, this long distance connection has proven to be quite the blessing in disguise, and I say this after realising all the ways it can be more enriching than exhausting. Here are 7 reasons why long distance relationships are actually good!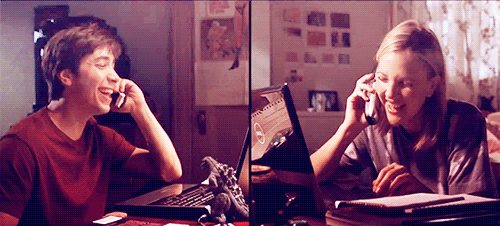 Technologically Savvy
One of the silver linings for your long distance conundrum is always the fact that while you lose out on that personal touch, you gain quite a few lessons in becoming technologically advanced. Be it being a pro at FaceTime, clicking the perfect selfie, working around different time zones, to typing in your sleep and even finding ways to get your messages across when there is hardly any reception, long distance comes with a way to embrace the technology and hone it as a life skill that goes a long way in this digital age!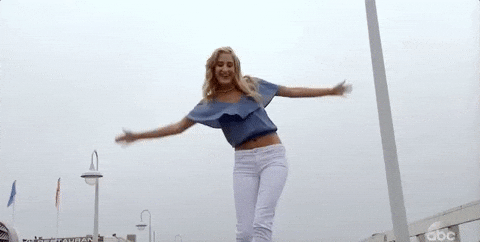 Work-Life Balance
Another benefit that the distance drops in on the partners is learning how to get that perfect work-life balance. From having ample time in your hands to schedule and segregate it with your work and other commitments, long distance teaches you to make the most of the time you have and plan it in a way where you're neither neglecting your work nor your personal life.
Taste of Independence
It so happens, and quite organically at that too, that once you're in a relationship you tend to at one point or another, find yourself becoming emotionally, sometimes physically dependent on your partner for a number of things. Be it support, consolation, advice, comfort or anything else, our reflex is to reach out to them. And when that option finds itself to become limited, the need to be independent kicks in. It doesn't mean you start needing them or loving them less, just that you find a deeper connection with yourself and that is always healthy!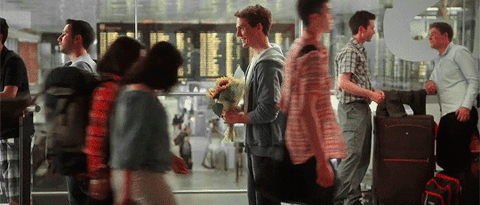 Lots of travel
The best part of a long distance relationship is actually the part where the distance isn't longer anymore, which in simpler terms refers to the times you two would be making trips to see each other. From sometimes you travelling to them, to vice versa, to even deciding upon cities that are teh middle ground, every meeting in an LDR is close to being a mini vacation, and last we checked, everyone loves themselves a little getaway!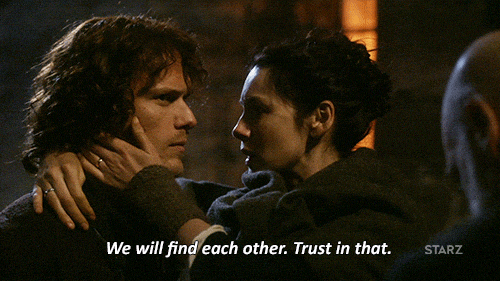 Makes you more trusting
Out of all the things that a long distance relationship demands, one of the most important ones is trust. Faith in each other, and the relationship that it would withstand whatever circumstance or temptation there is to come. And if you're able to do that, and attain that level of security and loyalty with each other, there is probably nothing else that would challenge the love and commitment you have for each other.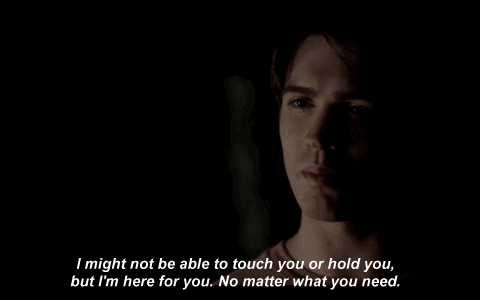 Adds more meaning
The thing about loving from a distance is that you get to move past the physical aspect of it and focus on so much more. From paying attention to each other's feelings, desires, fears, insecurities, everything else that would've earlier been in the background comes to the fore, allowing you to add more meaning and substance to your relationship and rising above the superficial aspect of it.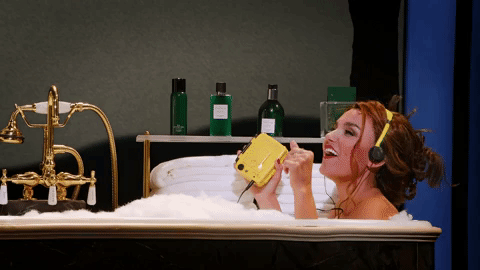 Me-Time
Yes, when you're in love and in a relationship all you probably want to do is spend every passing second either being with them or thinking about them. But when you're a young ambitious woman trying to make it big in life, and also working at the same time, chances are that from time to time, you'd need that alone time to yourself. And time is a luxury that is present in plenty in an LDR, giving you the kind of me-time and pampering you need to take the edge off and come back to your partner all rejuvenated!
GET HAUTERFLY IN YOUR INBOX!