Shrey Sawant/ The Hauterfly
Relationships
7 Reasons I Want An Intimate Wedding Instead Of A Grand One
By
|
While growing up, I have watched movies that portrayed all women to orgasm at the thought of having a grand wedding. Like it's all that we live for. Honestly, yes that's the only day you can deck up so much unless you end up becoming a red carpet celebrity or decide to upstage a bride at her wedding. But that would make you a terrible person. Having said all that, what really scares me about getting married is the whole exhibit that comes with it.
I really don't know about how our preceders did it and hats off to them. But us, millennials shit bricks at the thought of having a 5-day extravaganza. Also, thanks to this pandemic, people have realised they don't care about having an entire Zilla for their wedding. We can get married in the presence of a few and yet nothing will change. We will go on about our lives, making love, fighting, living together, etc. So why do we spend a fortune and scar ourselves on our special day? Here are 7 reasons I want an intimate wedding, pandemic or no pandemic.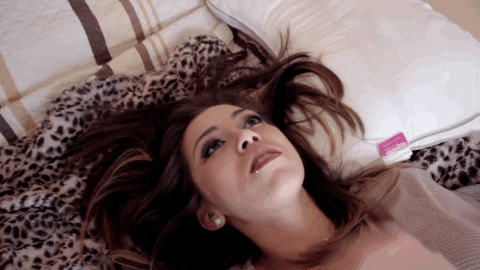 1) Big weddings come with a lot of anxiety
Before my sister's wedding, she used to be under so much stress that she lost a ton of weight. While that worked to her advantage, she also started experiencing hair fall. Why? Because the great Indian wedding is a grand event. It's quite fun to merely attend but when you are one planning the wedding, it's a rough roller coaster ride. Well, unless you hire a planner. Even then, you cannot just do nothing and only show up. Streamlining your relatives itself is a painstaking task. Excuse me but I wouldn't want to voluntarily numerous panic attacks.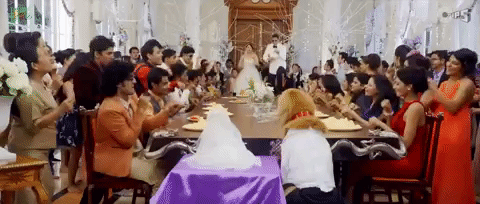 2) I want to be myself and enjoy my own wedding
If I could be my goofy self in front of a large crowd, I would have probably been a relationship speaker and not a writer. I am comfortable in my close group of people with whom I can just be awesome. Put me in a room with 250 acquaintances and judgy ones at that, and I will probably just be waiting for the whole ordeal to get over. Yes, I called my potential wedding an "ordeal" sue me. I want to enjoy my wedding and celebrate it by dancing, being playful with my closest friends and cracking some not-so-safe-for-weddings kinda jokes.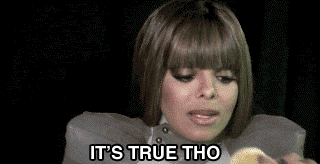 3) Most of your guests don't really care about you
Okay, as much as I enjoy dressing up for weddings, I usually go only for those of my closest people. But if in the mood, I would totally show up just because I felt like making use of my lehengas and maang tikkas. Being an ambivert, I probably have less than 100 people who actually matter to me. Others don't care about me and I don't care that they don't. So why should I celebrate an emotional day of my life with them? It's one of the bigger mysteries of life.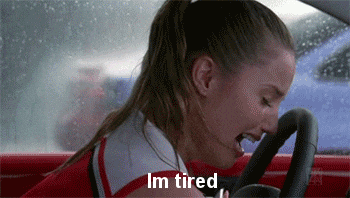 4) I don't want to be congratulated by 300 people while I starve on stage
I don't think I can pull off smiling for so many people and patiently getting pictures clicked with them. I mean, who are you and why are you keeping me away from food? I am a person who gets hangry and it shows on my face. That is risky territory, I'd rather not.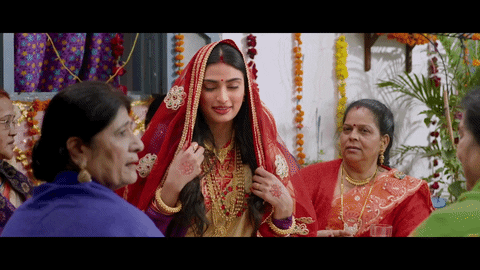 5) People will find something to be unhappy about anyway
On my sister's engagement, a server dropped pudina chutney on my dress, and I ended up saying "fuck", very softly though. And yet, within no time that had become the talk of the town and Punjabi aunties were gossiping about how I said a cuss word. If you're spared, some folks will find their way to casually complain why there wasn't gulaab jamun on the menu or the cake was too dry. There's no pleasing them!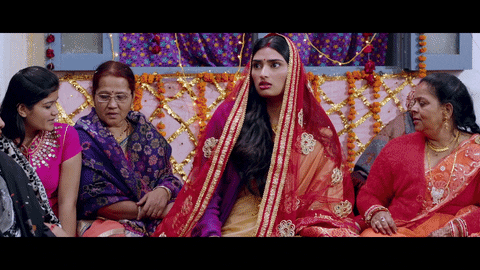 6) I don't want to blow up a fortune pleasing people
I don't know how any of this makes sense. It's like paying a whole lot of money to torture myself. Honestly, I don't care if my lehenga has machine or hand embroidery. I want to spend money on things like matter to me, such as a good photographer, dishes that are more preferred by my loved ones and making memories. I would rather use that money for my honeymoon or even better, invest it.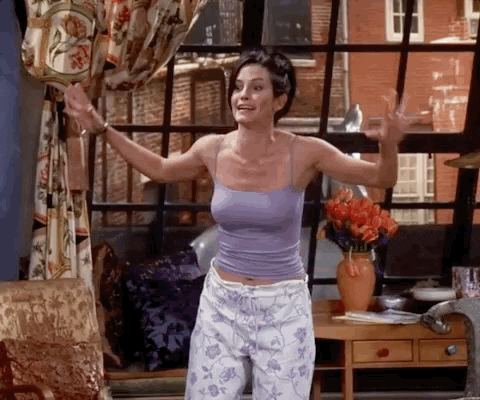 7) Smaller weddings are more intimate and warm
Even our friends and family feel at ease. You can have a nice cocktail party for just your closest ones and everyone would have a great time. I would like my reception to just be a party for my closest ones and no stage but tons of photo ops because I want tangible memories. This would be so much more special!
GET HAUTERFLY IN YOUR INBOX!