Shrey Sawant/TheHauterfly
Relationships
7 Expectations Millennials Have From Marriages And Relationships, According To A Study. This Is Refreshing
By
|
I am 29 and my sister is eight years older than me. Even though today we are on the same page, her college life was starkly different from mine. When she was in college, it was a period when India was preparing for the transition. There were still these typical shady boys in colleges who would get offended by rejection. Women still weren't wearing bralettes and clubs were called 'discos'. And of course, women who went to those 'discos'. Wait, even the guys who went clubbing were seen as one of those playboys who would get rejected by 'acchhe ghar ki ladkiyaa'.
It was a time when parents would start looking for a groom for their daughter as soon as she graduates from college. And there wouldn't be any resistance from the daughter either because she thought that's how it's supposed to be. Okay, all of this still happens today but the number of families adhering to such concepts has reduced. My sister got married when she was 25 and by the time she was my age, she was pregnant. With time, my family's attitude and view of timelines changed and today I can chill, without feeling like I am old.
Owing to the immense change in social perspectives that happened between the years, the way I look at relationships, and how my sister did when she was my age is completely different. However, she caught up and we can see eye to eye on most subjects. Similarly, I have cousins who are like a decade younger and they may have an immensely different style of dating. Yes, sometimes, their entire generation seems like a mystery to me but I feel like while the whole concept of modern relationships started with millennials, Gen Z is going to execute it much more assertively.
The Future of Relationships & Weddings Study by The Knot researched on how Gen Z and millennials look at relationships, marriage, and weddings to understand what the future holds socially. They took into account the expectations of people in the age group of 18 to 29. I believe our attitude towards relationships is crucial to a society's structure and growth. Equality-driven relationships and marriages will lead to a whole new breed of non-sexist individuals who will know how to respect women. It can lead to the rearrangement of gender roles, getting rid of stereotypes and taboos as empowered women will reject patriarchy.
And I have never been prouder of our generation as the study has brought to surface hopes of a brighter future. Here's what we expect, according to the study.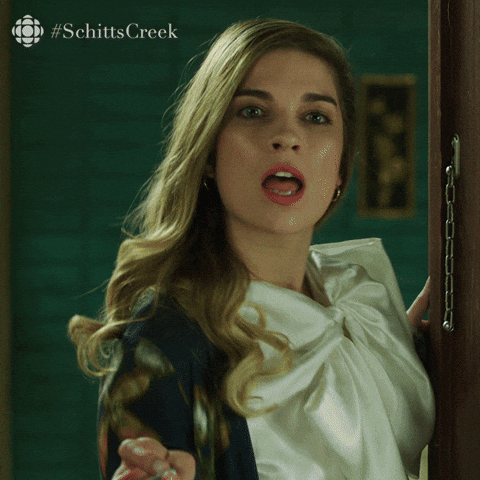 We want to be financially independent
More than half of the participants said they'd like to be financially independent and have a successful career before getting married while 30% said they'd like to own a home too. Sure, they didn't live in Mumbai because there's no way in hell I am going to own a house before tying the knot. "If you are both financially independent, it can mean there's more of an equal balance in the relationship. It means you both have autonomy to spend your hard-earned money. And, it can mean there is more of a sense of equality between you two rather than one person having more control on the spending and saving than the other," Colleen McCreary, Chief People Officer at personal finance company Credit Karma told The Knot.
We want to meet 'the one' offline
Well, it's not just you and me because most people don't have faith in online dating anymore, at least when it comes to marriage. Only 12% of individuals believed they would meet their spouses online. The rest of us are relying on social settings, workplaces, educational institutions, and friends to meet the one. Who are we kidding? Dating apps are really good for casual hookups but rarely do you find love there. It's possible but rare so we'll let that 12% have it.
Shared family values and relationships views are important
This is incredibly wonderful as around 68-69 % of individuals seek common family values and relationship views in order to get married. This is thrice the weightage given to ethnicity, race, etc. We don't care about caste and creed. We care about mindset and thought processes. So excuse me but we are going to make the world a more egalitarian place.
We believe in live-in relationships
We want to test the waters before settling down with them. But we also want to start living with the person we love because hey, life gets busy. We go to work every day and we cannot afford to meet that often if we aren't living together. Plus, it really sucks to say goodbye. I could get used to their cuddles. Most participants want it!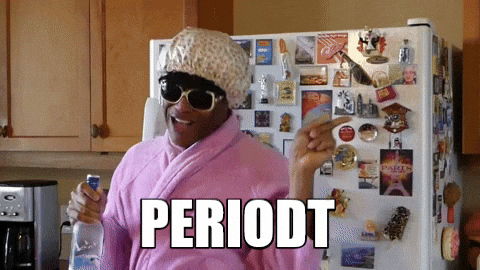 We aren't enthusiastic about changing our surnames post marriage
30% of participants are expecting a decrease in this traditional practice. Women are putting their foot down. I don't mind changing my surname as long as his is the better sounding one. If mine sounds better, he can take mine or we can have different surnames. I am flexible as long as he is flexible. If he acts as if it's an absolute necessity because tradition and shit then he will have to refer to point 3 after I reject him.
Not influencers but fictional couples inspire us
Okay, we all know social media is far from reality. Sure, fictional couples are definitely far from reality but at least they are honest about it, right? Most of us feel inspired by fictional couples which probably justifies my desire to have a Monica-Chandler kind of relationship.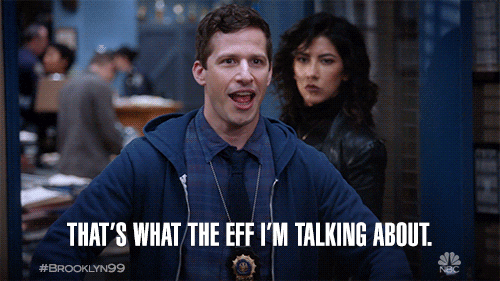 When it comes to weddings, we know where to splurge
The study found out that most young couples do not believe in investing money in large weddings. They want it simple and intimate. But it doesn't mean they don't want to spend at all. Most women said they'd like to splurge on wedding photography while most men said they'd rather spend on good music. Meanwhile, wedding attire continues to be a mix of functional and fashunn!
GET HAUTERFLY IN YOUR INBOX!