Relationships
6 Fabulous Ways To Give Yourself The Best Orgasm Ever
By
|
The thing about orgasms is, that you don't always have them with a guy. And if you really like someone, you really don't want to fake it. You want to guide him, tell him what to do to get you to orgasm. But even then, it's not necessary that you get the big O. Also, if you don't have someone you're regularly sexing with, it means you have to help yourself. Even if you know yourself really well, sexy time with yourself isn't necessarily a cake walk because, well, you just haven't figured it out yet. Ladies, we got your back. Or your front, in this case. Here are ways in which you can give yourself the best orgasm ever.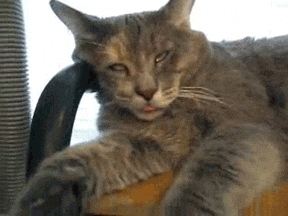 Figure out your hottest spot
Using the finger is the best way to go about it, you would think. But you know what turns you on. Use that to your advantage. Touch yourself everywhere like a partner would. You're sure to have an orgasm that is that much more explosive.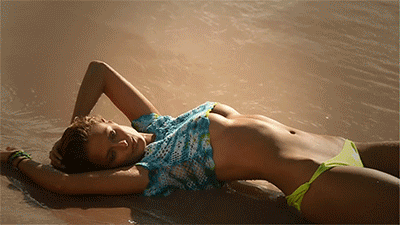 Bring Your Legs Together During An Orgasm
When you are close to climaxing during sex or masturbation, bring your legs closer together. This stimulates your clitoris and can give you an orgasm that will have you moaning in pleasure.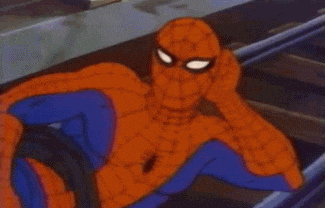 Create The Mood
Just like you'd invest in lingerie and light up the candles before you get into a hot and steamy sesh, actually go about setting the mood when you're touching yourself. Have the room smelling delicious, wear a thong and then go about giving yourself some major self-love.
You Can Use Lube
Don't save up the lube for only when you are with someone. Lubes that help set the mood like the stimulating or tingling ones can help you even when you're masturbating. Orgasm like no one's watching. Mostly because no one is.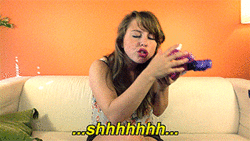 Find A Sex Toy That Works For You
Not all sex toys are made the same. There are some that will work for you – your go to – and some that could be average. If you love one, feel free to use it to give yourself the best orgasm ever.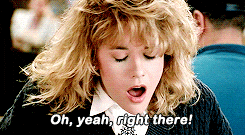 Have Sex Literature Around
You don't want to have the added pressure of finding something sexy to read or watch when you are in the zone. Instead, book mark a sex story you really enjoyed or save a video that turned you on. It'll help you reach an orgasm that will blow your mind when you don't have to start looking for stuff when you're in the mood.
GET HAUTERFLY IN YOUR INBOX!