Christopher Miranda/Hauterfly
Relationships
5 Ways Using A Lube Can Make Your Sex Life Hotter
By
|
Sex can be like skincare, in many ways. You know how someone introduces you to an alpha product and you realise that it has worked wonders for your skin. You add it to your skincare routine and you wonder why you haven't been using it all along! Similarly, when you get introduced to a new position, toy or product that makes you orgasm like cray cray,  you add it to your routine! Sex without it will not feel the same. Lubricant is exactly that. This may sound like a lubricant commercial, but if you haven't used it yet – you're seriously missing out! Here are 5 benefits of using a lubricant!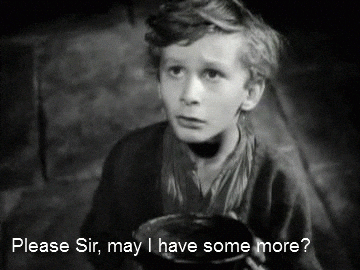 Say goodbye to vaginal dryness
A lot of women find it difficult to get wet enough during sex. Vaginal dryness can cause sex to be painful and that's not what we want when we say we like rough sex. Lubricant can come handy when you're not wet enough, or he is too endowed! It makes it easier for him to change his speed and rhythm easily, without causing friction.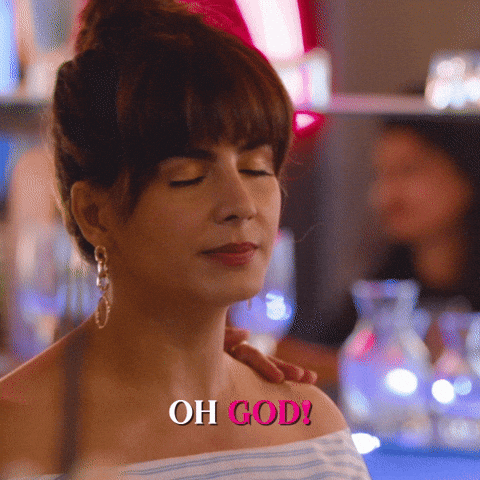 Makes it easier to orgasm
We have sex to orgasm! Let's admit, foreplay and everything is cool, but without orgasms, what is sex even? But the sad part is that a lot of women find it difficult to achieve their sexual goal! However, a lube can get you just that and it's proven by science. A recent study by Indiana University's Center for Sexual Health found lubes makes it 50% easier to orgasm. This is because your genitals become more sensitive to touch and also penetration is smoother!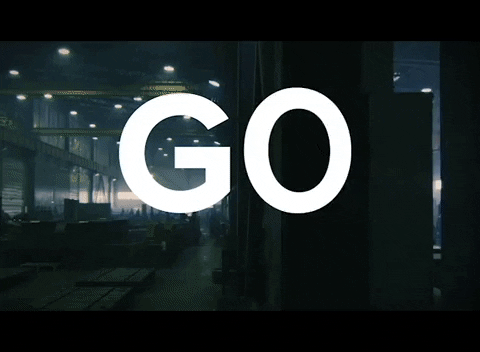 It makes sex safer
Did you know that using a lubricant can actually prevent infections? Friction from dry sex can cause heat, which becomes like a catalyst of bacteria. So less friction and more lube can reduce your chances of getting a bacterial infection. In fact, it also reduces the possibility of a condom falling out.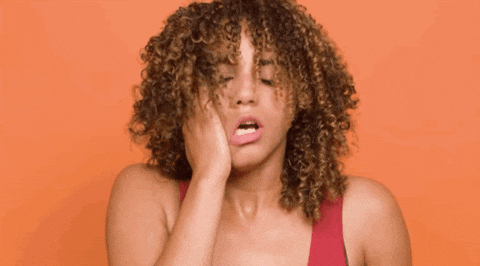 Give a sensuous massage
Because lube can heighten your sensations, he can actually use it to massage your nipples or the area around your genitals. So the love he makes to you will be felt more deeply than ever!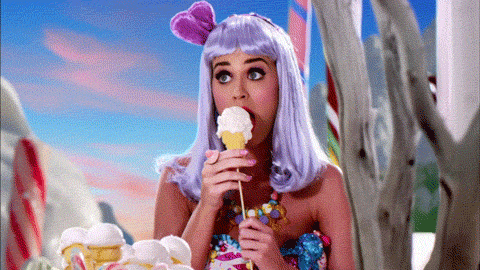 Oral sex can become more flavourful
If you have sensitive gag reflexes, we know how difficult it can be to give a blowjob! But guess what? You can pick your flavour and suck him like he's a candy! Also, he can use it on your genitals to give you oral. It's much better than using honey or whipped cream. Firstly, it will not cause any infections and secondly, you will feel the heightened pleasure of every bit of the tongue action you're getting!
GET HAUTERFLY IN YOUR INBOX!