Christopher Miranda/Hauterfly
Relationships
5 Tips To Make Period Sex Sexy Without Making A Mess!
By
|
None of us like to be called vanilla in bed. Even if we despise and avoid change in our lives, we'd like to believe we are experimental when it comes to sex. You may have a fixed breakfast menu every day, and even the slight change in taste of your chai may put you off for the day. But sex, suggest anything and we'd be up for it. By anything, I mean anything within the comfort zone. For instance, I would not sign up for BDSM but to each his own, right? In fact, I am not sure if I would sign up for period sex either. Well, maybe after the first two days, when I am not like a running tap and my mood is just slightly better than Godzilla's. But if you'd like to pamper yourself with some period sex, whether during heavy flow or after it has subsided a bit, it doesn't have to be messy. Your bed doesn't have to look like slaughter house and your partner doesn't have to look like he has been practicing cannibalism. How? Here are 5 useful tips to make period sex fun and a lot less messy!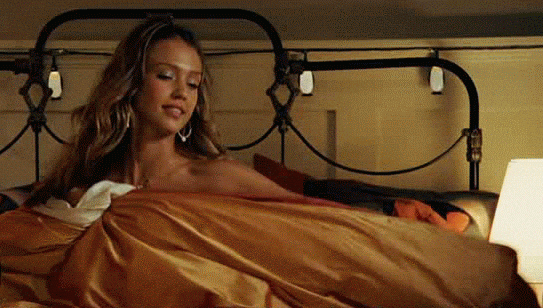 1) Prep your bed
The last thing you want to do on your period is pile on more chores for yourself. I mean, the first thought that comes to my head when I think of period sex is that I don't want my bedsheet to look like it's come from a battleground. So, keep some towels under you – and if you don't want to ruin your whites, I'd suggest going for darker hues.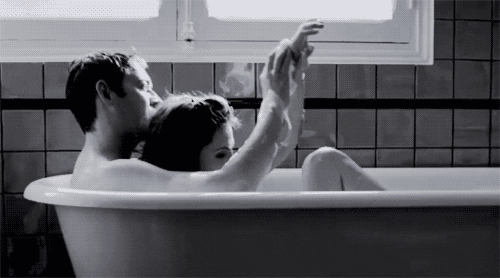 2) Take it to the shower
Again, the best way to have mess-free period sex is by doing it in the shower. While water can strip your vagina off its natural lubricant, you have blood on your side! As gross as it sounds, the blood will actually act like a lubricant and make penetration easy for you. Once done, you can just wash it off and then cuddle on your clean bed.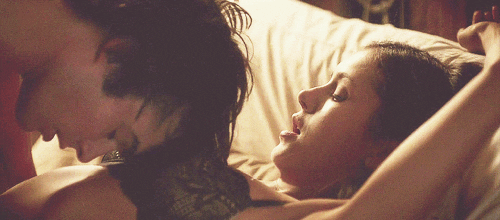 3) Go missionary
I always recommend experimenting with positions, but at the end of the day, I still hold missionary sex position dear! It's funny how this position works every time. Missionary or any sex position in which you're on your back will restrict the flow. So what that means? You have a small window in which you can have a quick f**k before it gets messier! So chop chop!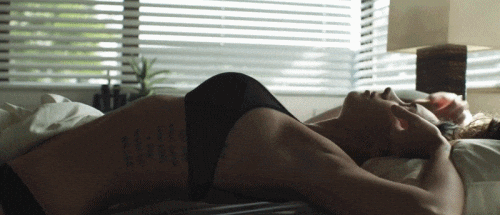 4) Don't be afraid of oral sex
It's not like you're gonna lie there, drenched in your own blood. Your boyfriend is not a zombie. So clean up well, possibly use a tampon until you reach the penetration phase. He can still stimulate your clitoris and we all know what amazeball orgasms that gets!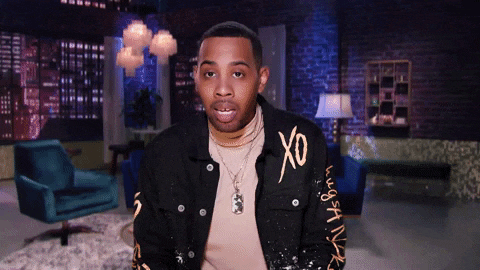 5) Use protection
While you may think that period sex cannot get you preggers, it can! Chances are slim but not nil. Plus, it's not like period blood is a fumigant or a steriliser, so you can still catch an STI. Safe sex rules apply!
5 Reasons Morning Sex Is The Best(Opens in a new browser tab)
Kanika Dhillon Slams KRK For Passing Sexist Comments And We Are Glad Someone Shut Him Up!(Opens in a new browser tab)
GET HAUTERFLY IN YOUR INBOX!