Christopher Miranda/Hauterfly
Relationships
5 Signs He Wants You To Breakup With Him. Do It Already!
By
|
First, let me assure you not all guys are like that. Sure, there are jerks who don't respect the love that was once there. These guys will act aloof, make you overthink and basically cause you a lot of suffering. Why? Because a) they are selfish and b) they don't have the balls to breakup. I am sorry, if you are in a relationship (if you can call it that) with such a guy. You don't need this pathetic excuse of a human being. Such guys are just dating debris. I wish there was a waste management system that could take them away from the good ones. I am not saying it's wrong to want to break up. What is wrong is not having the courage to do it, even though you're clearly making your partner suffer. Here are 5 signs that scream he wants you to break up with him. So do it.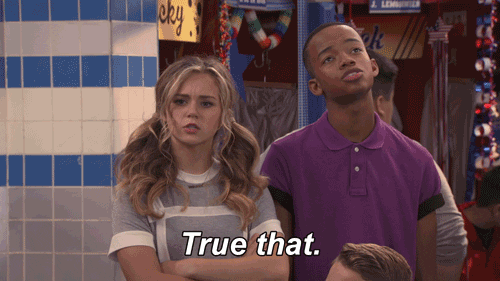 1) He doesn't say I love you anymore
Don't go on pointing a gun at him because he didn't say 'I love you' one day. But if you can't recollect the last time he looked at you with admiration in his eyes, planted kisses on you or said he loves you – he has emotionally checked out already.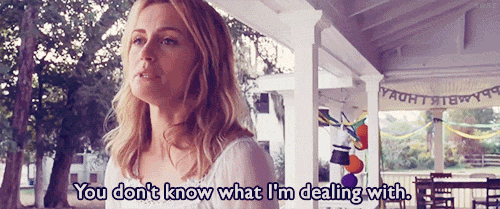 2) He says you deserve better
It used to be 'It's not you, it's me' but then these guys figured that we have figured it out. So they came up with this new line that makes them sound even more altruistic. If after every argument he gives you this, instead of an apology – I think you should give him what he's asking for. You do deserve better after all. At least a guy who has the courage to be honest.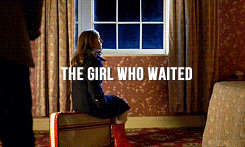 3) There are too many cancelled plans
If a guy is into a girl, he will honour their dates over anything else. But now, he skips plans like it's a near-death experience, then I say cancel him out, forever.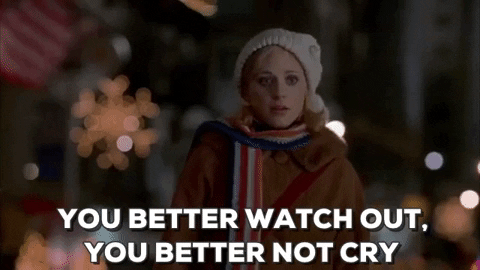 4) You feel like you're the only one keeping it going
He almost never seems to take the effort to communicate – no calls, no texts, no dates. In fact, when you do call, he is always busy or cuts the conversation short…and it leaves you feeling like you're a tele-caller trying to sell him sim cards. Take offence and dispose him like last night's leftover Chinese food.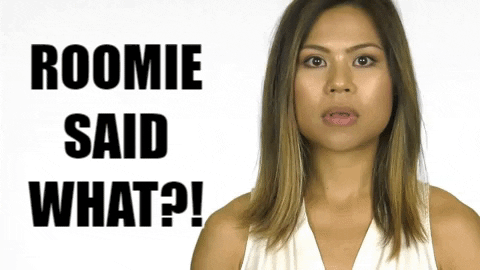 5) His friends act weird around you
This is the loudest and the most humiliating sign that he is just waiting for you to break up with him. If his friends have stopped being as welcoming as they were before, they know that he has stopped giving a fuck about this relationship. Everybody in the room knows that you mean nothing to him, except you. Really, just get out of it already.
Arjun Kapoor Gets All Cheekily Possessive When Award Show Host Flirts With Malaika Arora. Aww
GET HAUTERFLY IN YOUR INBOX!