Shrey Sawant/TheHauterfly
Relationships
5 Signs He Is Super Horny For You
By
|
What is sexual chemistry even? That strong magnetic pull you feel towards someone, the way your body responds to his touch, and the way your eyes can make love from across the room. It makes you feel like your entire body is an erogenous zone because he can touch you at any spot and you respond as if he's been stimulating your clitoris with the most potent vibrator. Is it that his pleasing skills are unbelievably good or that you bring out the best in him? Or is it your chemistry that makes everything just so sizzling hot? When you close your eyes and experience the surreal euphoria that playing tongue tennis with him brings, the question doesn't seem important after all.
And here's the thing about great sexual chemistry – it is never enough. Some days you want to have rough, raw, passionate sex. And then there are days when all you want is to sleep in his arms or run your fingers through his hair as he rests his head on your breasts. Either way, you just have a strong pull to be physically close and intimate and that's super exciting! If you have something like this in your life right now, unleash your inner hoe and enjoy this phase to the fullest. If you don't know already, here are 5 signs that say your bae is super horny for you.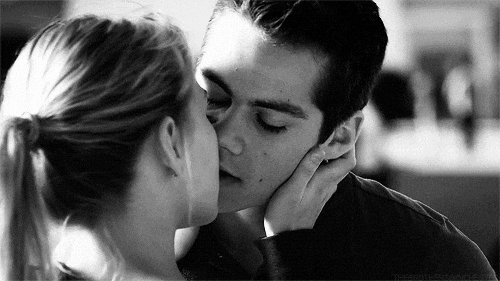 He is physically affectionate and doesn't shy away from it
When you're in his vicinity, you find it extremely difficult to not touch him. Your hands naturally extend to pull his cheeks (because kissing him would feel a bit much). When you're sitting next to him, you're really sitting as next to him as possible! Similarly, if you pay attention, he likes to keep his arm around you and plant several kisses on your cheeks when you go out or are at a place where it won't make people act all judge-y.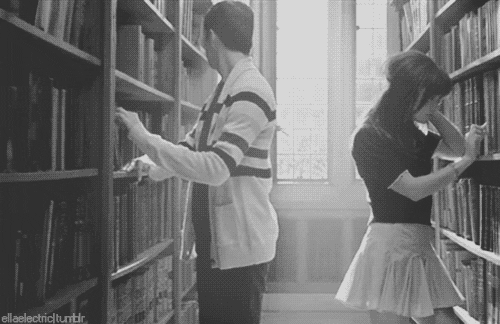 He is playful and naughty with you
From whispering what he wants to do to you to sending you naughty, lusty texts when you're in a public place – he makes you blush! You find it hard to resist smiling ear to ear when he spanks you sneakily. When you are having a sleepover, he tickles you and as you go crazy laughing, starts kissing the side of your neck to leave you even more breathless. This man sounds yummy!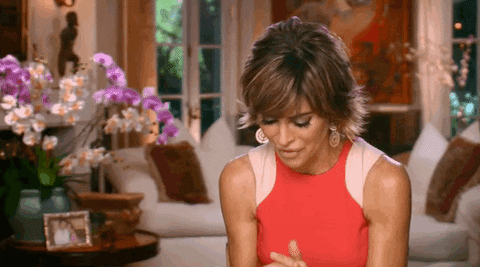 Plain conversations end up becoming a series of passionate sexts
One moment you're talking about things that are not even remotely sexual but someone said something and double meaning references were dropped. And there you are, the dirty side of your brains activated! Sexting is so spontaneous with you'll and so potent – with a single horny message of his, your vagina gets flooded!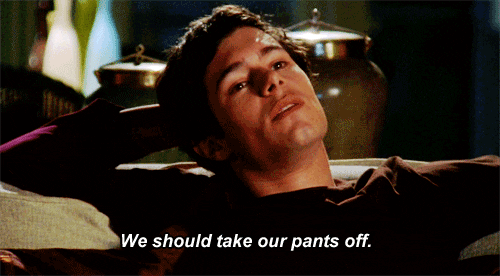 He gets a boner by just thinking of your sex moments
At this point, you'll don't even need porn. You just close your eyes and think about those moments when you were sexing it up and there you go – turned on again. He gets a boner simply by reliving those moments in his head – of devouring your perky tits and rubbing that clit!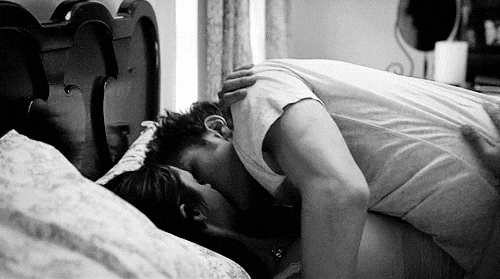 If he could, he'd do you every night
Sometimes you feel like an entire night isn't enough; you need a lot more of that canoodling! I was so attracted to this guy that we had sleepovers for 15 nights in a month and when we didn't it felt like it wasn't enough. It wasn't even about sex because it was the cuddling bit that was more addictive.
GET HAUTERFLY IN YOUR INBOX!