Christopher Miranda/Hauterfly
Relationships
5 Reasons Your Vagina Hurts After Sex
By
|
You had such a great time with him. Your chemistry was super hot, and you both were in sync. He did all those things that set your panties on fire. You too made him crazy aroused, and you definitely want to get it on again. Except, your vagina is sore. Forget another sex date, even round two seems a bit far-fetched at such a time. It's best to not ignore your vagina if it's hurting. Here are 5 reasons your vagina hurts after sex.
1) You're not wet enough
You know when your partner cuts the foreplay short and goes straight for intercourse, it sucks! Because a) you need foreplay and b) you were not wet enough so now it hurts! Make sure you have penetrative sex only after you're wet enough so it can glide right in and out smoothly. If you're having trouble, dab on  some lube!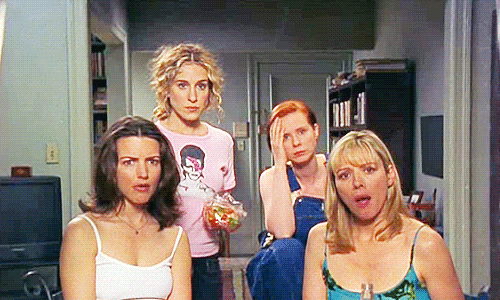 2) Or your partner is too big
Before you go all like bigger-the-better, it's not always helpful. *insert mandatory African men joke here*  When it's too thick and hurts the walls of your opening, you could end up with a sore vagina. If it doesn't fit like hand-in-glove, and allow for friction, it could be painful. Nothing to be worried about though.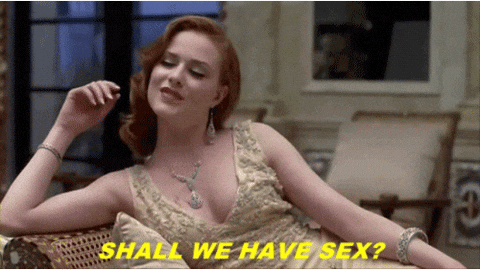 3) Blame it on the rough sex
He has been doing all the right things to turn you, and now you just want to tell him to go harder, faster and harder. Except, your vagina is bearing the brunt of your horniness. It's quite possible that rough sex is causing tiny tears on the wall of your vagina. So maybe, take it easy?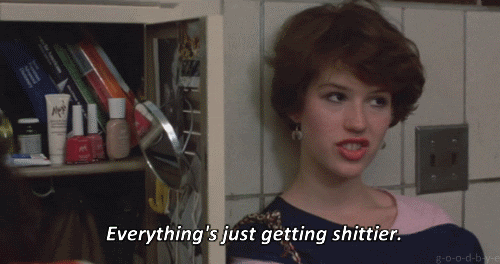 4) You could be sensitive to latex
Now, there's no reason to go ditching the condom. But you should consider the possibility that you are allergic to latex (the material condoms are made of.) You can opt for non-latex condoms such as the polyurethane kind, or a female condom. However, both are less effective in comparison with the latex ones. Fret not, your gynaecologist can suggest the right protection for you.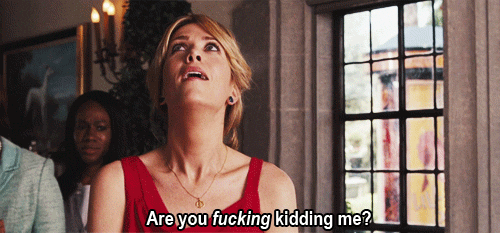 5) You have a medical condition
If none of these reasons seem relatable, then visit your gynaecologist. It could be an infection or even a medical condition like endometriosis. It's not worth losing your health over having great sex, so don't be negligent about it!
5 Things To Not Expect The First Time You've Sex(Opens in a new browser tab)
Abortion Is A Criminal Offence In India And Women Can't Decide If They Want One But That's Set To Change(Opens in a new browser tab)
GET HAUTERFLY IN YOUR INBOX!