Shrey Sawant/ The Hauterfly
Relationships
5 Reasons Your Ex Has Been Texting You During This Quarantine And Why You Shouldn't Give In To It!
By
|
Just the other day, my girlfriends and I hopped on to our zoom call on a Saturday night, with updates, gossip,  philosophies and drinks to last us through the night. I remember our conversation taking a rather intense turn. It was right about when one of us started talking about how her ex had suddenly decided to rise from the dead and was sending her consistent messages. Something that he should have done while the two were going out and he wouldn't be an ex then.
As our conversation progressed, with her reiteration of all of his texts that he had been sending to her, without fail, everyday post midnight, I knew exactly what was going on.  You see, with the lockdown keeping us in for longer than any of us had anticipated, even the best of players have been knocked off their game, and he was far from being the best one out there.
And so, being the good and most drunk friend to her, I told her what I would tell anyone who has been getting texts from exes during this lockdown – to not give in! Here are 5 reasons why that ex of yours is trying to make a comeback into your life and why you shouldn't let him!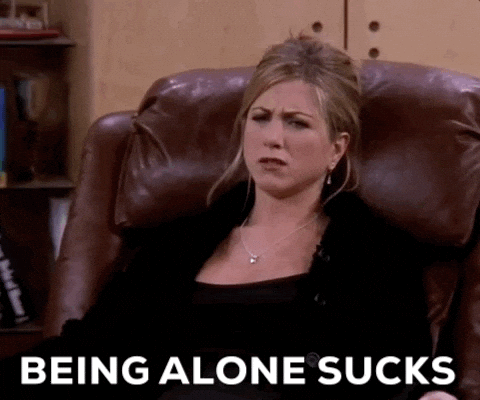 He is just feeling lonely
'Just' being the operative word here, considering how loneliness and love are two words that can never be used interchangeably. As we are following through our 10th week into this quarantine, it is quite possible for him to miss the feeling of companionship, especially with limited ways to seek interaction or kill time. And that is perhaps why, it is best to not flatter yourself at his notification, for chances are he is reaching out of circumstance and not with any intention to pursue anything more than some side flirting.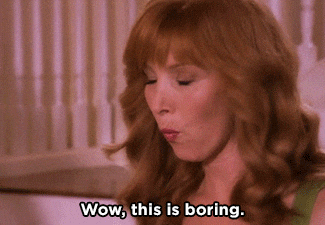 It's out of boredom
Let's face it, with 24 hours seeming like 24 years, what with most of the good shows on Netflix already exhausted and breaking Guinness world record for sleeping the longest at a stretch multiple times a week, there is only so much that is left for people to do to pass their time. And texting their ex, 'just cuz..' is one of that pastimes, that you need not take seriously!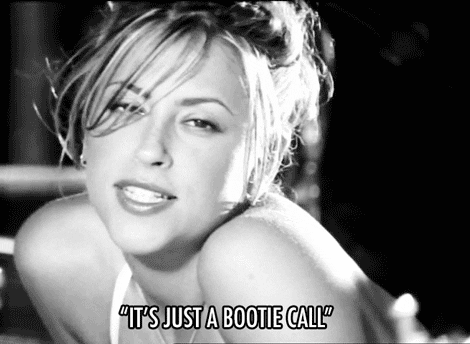 Safest option for a hook-up
As the norms for social distancing have been put into place, and the concept of physical and personal touch are being redefined and it is very important to make sure we are in contact in whose health we can place our trust. Which is why, as the option of hooking up with random strangers is bleak and, chances are, you are being summoned not because the guy has feelings, but because the guy trusts you and your hygiene well enough to risk it during a pandemic for a quickie.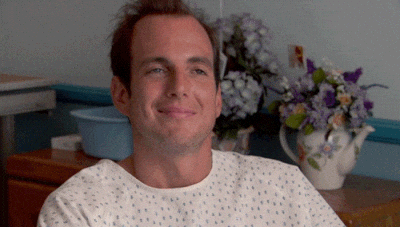 He regrets his decision
Okay, the chances of this happening are very slim, but they are there. As it sometimes happen, people do come around to admitting their mistakes (and on their own too, apparently) especially with so much time being given to us for introspection. And that is why, it could be that your ex now realises what he has lost and regrets his decision of ever letting you go. Except, unless you want to regret your mistake of letting him back in, ignore the text and move on.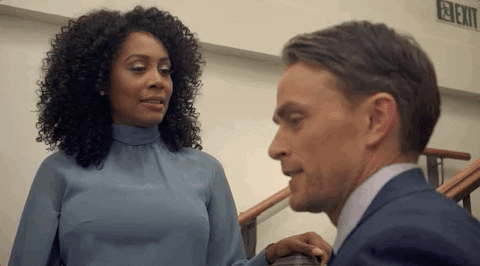 Trying to see if you've moved on
Checking up on your ex after a break up, to see whether or not they've found themselves someone new is something we've all been guilty of doing. Whether it is by constantly stalking them on Instagram or now TikTok, or by dropping in random texts to start a conversation about what's really going on, we want to confirm our suspicions. So give the guy a benefit of doubt, and his text a sympathetic acknowledgment, before you ignore it, because you don't owe anyone any explanation but also don't let him on where you are if you're not ready.
GET HAUTERFLY IN YOUR INBOX!