Jigyasa Chandani/Hauterfly
Relationships
5 Reasons Morning Sex Is The Best
By
|
The thing about sex is that it feels great at any time of the day. On a Sunday afternoon post lunch, or on a Saturday evening before you head out dancing. Kissing your heart out, getting mind-blowing orgasms and post-coitus cuddling, there's just so much to play with. However, if you had to pick the best time to have sex, it has to be in the morning. Wait, what? Hear us out. At night, post a tiring day when your energy is all drained, sex can seem more like something to get done with than exciting. That, and several more reasons suggest morning sex is the best. Here are some excuses to get a quickie as soon as you wake up!

Morning erections are the best
His hormones are at their raging best with testosterone being on an all-time high! What this means for you? His erection will last longer, and he won't come before you do!

You're well rested
Most of us feel difficult to orgasm when under stress. When you wake up in the morning, you are rested, in the mood for some morning cuddles and generally in a good zone. Your mind is not bogged down by your to-do list, which means you can kick back and enjoy some gooooood morning sex!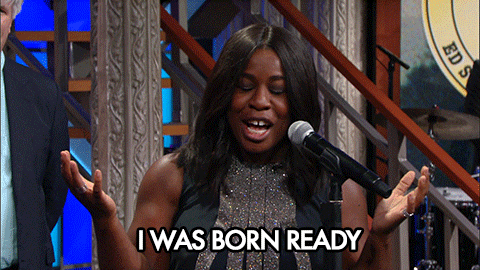 Perfect for working couples
If you stick to just night sex, then lovemaking gets restricted to the weekends because who has the energy left post work? Don't let your sex life get redundant and catch up on some quickies early morning.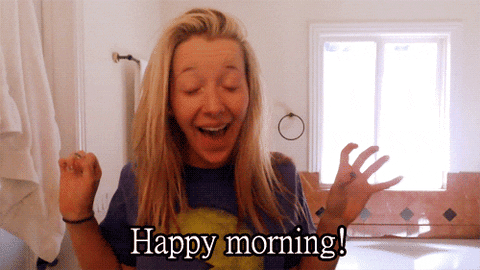 It's a great start to your day
Coffee can wait, let your day start with an explosive orgasm instead. It will really wake you up and give you the perfect rush of adrenaline.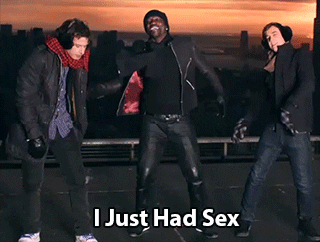 You will have a natural glow on your face
Sex makes you look younger and gives you a natural glow. The adrenaline rush will make your cheeks flush and you can save up on the blush.
GET HAUTERFLY IN YOUR INBOX!